It was hardly a secret for those that saw the teaser EXCEL Esports released last week.
With Tom Leese and Nathan "Zelonius" Horton already confirmed, a picture was posted on EXCEL's social showing a gorilla holding a football.
September 29, 2021
And now the former FIFA World Champion, Spencer "Gorilla" Ealing, has been revealed as EXCEL's second FIFA professional to join the esports organisation's newly launched FIFA roster.
The signing means Gorilla has come full-circle; he started his professional FIFA career at Excel Esports before stints at Epsilon, UNILAD, FaZe Clan, Stark Esports, and most recently Nomen Est Omen.
Gorilla will join Tom Leese, aka Tom, in an all-English team, with Zelonius taking up a role as the team's coach.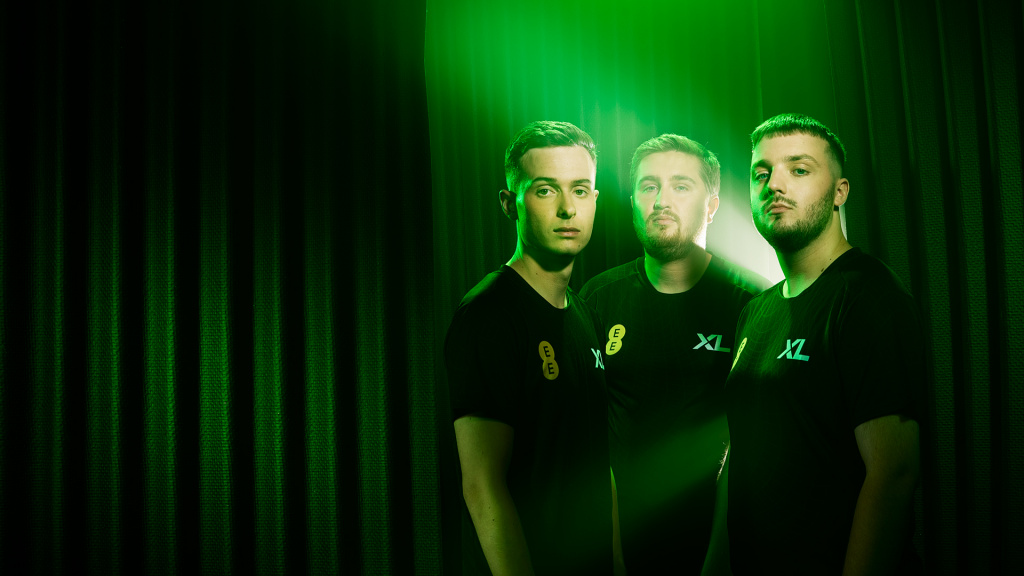 Gorilla will join Tom Leese and Nathan "Zelonius" Horton on EXCEL's new FIFA team. (Picture: EXCEL Esports)
"I am thrilled to be joining the EXCEL team again! I am hoping to make EXCEL my new long term home and believe the endless support I receive from the team will help me to reach my goal - which is to win," said Gorilla.
"It's great that EXCEL believes in me, and I'm really looking forward to building something special with the team. A lot of players would dream to play for EXCEL, and I feel very lucky and excited to be here!" 
Tottenham Hotspur midfielder and EXCEL Esports brand ambassador, Dele Alli, also spoke at the announcement:
"It's great to see EXCEL moving into the competitive FIFA scene! I have been playing FIFA in my spare time for a while now and love the game, so I'm excited to see where this new chapter will take them. 
"EXCEL made history by completing the first-ever FIFA transfer fee with Tom 'Tom' Leese and now signing Gorilla; I am looking forward to watching them dominate the FIFA scene."
Fans will be able to witness Tom and Gorilla in action in a revamped FIFA 22 esports program, which EA revealed last week, and which has moved to PlayStation only format, interesting because Gorilla made his name primarily as an Xbox player.
Featured image courtesy of EXCEL Esports.