As another football season approaches, a new FIFA also begins to walk down the tunnel and prepare to take its first steps onto the pitch. After a decent few seasons, has it gotten complacent? Is this the year where the wheels fall off?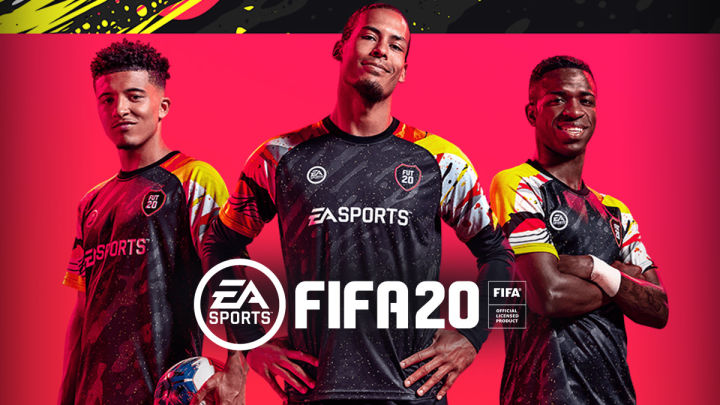 The FIFA franchise is one of many annualised sports franchises alongside NBA 2K or EA's other juggernaut, Madden NFL, but is the most popular of them all – likely due to football's huge following across the globe.
Back in FIFA 09, EA struck gold with the franchise: Ultimate Team. Tugging on the nostalgic heartstrings of collecting Panini stickers or trading cards, it revolved around building a team with balanced attributes and chemistry. The downloadable mode was a revelation, and soon found it's way into FIFA 2010 at launch, as well as permeating Madden, NBA Live, and even EA's UFC titles.
Ultimate Team is a huge money-maker for the publisher, bringing in millions of pounds in micro-transactions as players buy card packs, swap players, and then buy more card packs. It's compulsive, with players constantly earning coins to be able to purchase more expensive players, or slogging away at challenges all year round for a chance at rare rewards.
The trouble is that Ultimate Team tends to hog much of the franchise's spotlight. In recent years, the developers have added a trio of "Journey" storylines that last a single season, while Career Mode has seen minor improvements like dialogue options for managers but nothing for players. Basic Kickoff mode has seen new rulesets added, but career mode has barely changed in years.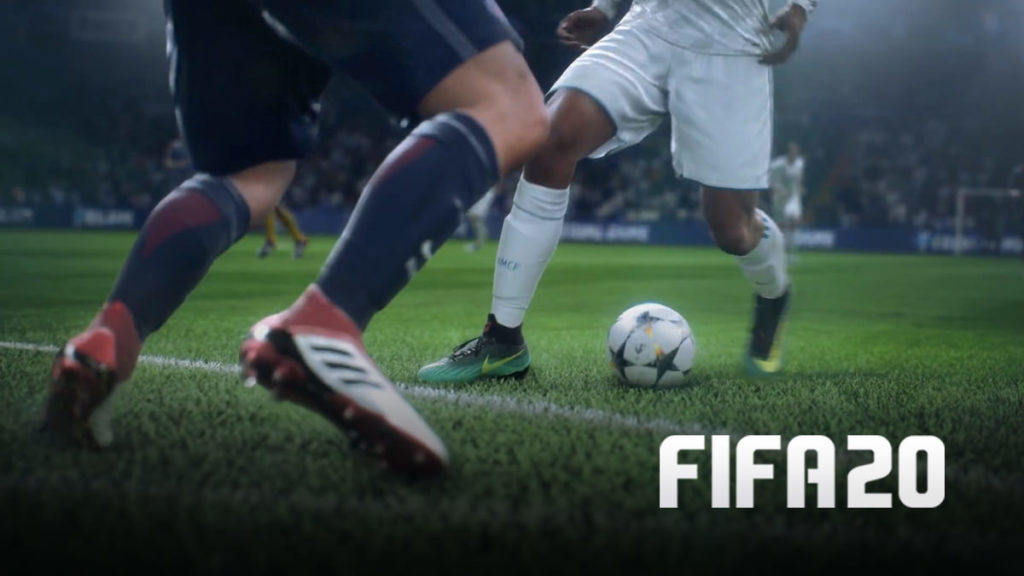 Just a few of the annoyances of Career Mode are the way your created player cannot be picked from the bench (meaning it's either starting 11 or bust), is unable to renegotiate a contract, can be constantly turned down for a transfer with no explanation, or played regardless of match fitness. In manager mode, transfers feel unrealistic, and there's little requirement to keep a squad's morale high.
Unfortunately, the incentive to improve the languishing modes around Ultimate Team is low. Pro Evolution Soccer may have obtained the exclusive rights to Juventus, but Master League is still a very simple (but addictive) game mode in comparison to the fully licensed FIFA career. Instead, EA should look both inside and outside for inspiration.
This year's Madden, Madden NFL 20, launched last week. While it's Ultimate Team saw improvements such as better on-boarding and clearer tracking of objectives, the big draw here is the new QB1: Face Of The Franchise mode. It allows a created player to build themselves into the best Quarterback in the NFL, with plot, dialogue, and player skill and choice affecting progress. It's arguably a little TOO scripted when not on the field, not to mention the ability to play in a different position, but something more player-led would be a huge boon to Madden 21, and potentially FIFA too.
Of course, the elephant in the room here comes from that other sports franchise. NBA 2K may be stuffed full of micro-transactions (as it chases that Ultimate Team money), but it's MyPlayer mode is almost untouchable when it comes to single player content. Each campaign is fully voiced, with custom commentary, and NBA 2K19 even offered an entire prelude set in China with bespoke arenas.
Perhaps most impressively, the player character can be taken into the game's other modes, including things like pick up games online, or Franchise mode.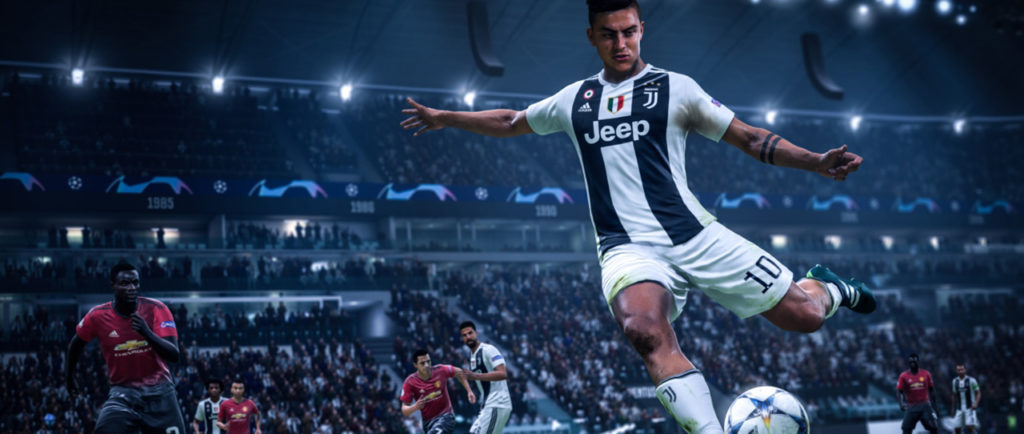 Speaking of Franchise mode, both NBA 2K and Madden NFL 20 offer impressively detailed simulations of the running of a sports team, even sprinkling narrative elements in too. It's a far cry from FIFA's current schedule of running training drills, playing a match, and then repeating hundreds of times.
With Gamescom approaching, we'd like to hope there's some discussion to come about career mode, but the original pre-release roadmap had listed career mode news for the end of July and still there's been no word. Here's hoping it hasn't been swept under the Ultimate Team carpet - in this golden age of sports video games it's getting harder and harder to excuse the stagnation of the FIFA franchise.