Ask any football fan what they enjoy most and besides the obvious like "seeing their team win the league" or "getting one over on a rival", it won't be long until you hear about young player staking their claim to be one of the best in the world.
The examples are countless; Rooney lighting up the Premier League at 16, Ronaldo making a mockery a mockery of Man United when at Sporting, or more recently, watching FC Barcelona's Pedri establish himself as one of the best midfielders in the world and making the loss of Lionel Messi just a (tiny) bit more palpable.
The FIFA series, for all its faults, has been great at capturing those feelings. The yearly stat upgrades, and the way the real-life players respond to them, plus the popular Career and Ultimate Team game modes has meant players have always been invested in who's on the up-and-up.
Best U21 players in FIFA 22
And on that note, and ahead of the release of FIFA 22, the developers have revealed the top 15 U21 players in the game. Some of these, like Dortmunds' Erling Haaland, are already world-class stars in their own right, while others are those that you are likely to see and hear a lot more about in the near future.
So without further ado, here are the best U21 players in FIFA 22.
Illan Meslier - Leeds United - GK - 77 OVR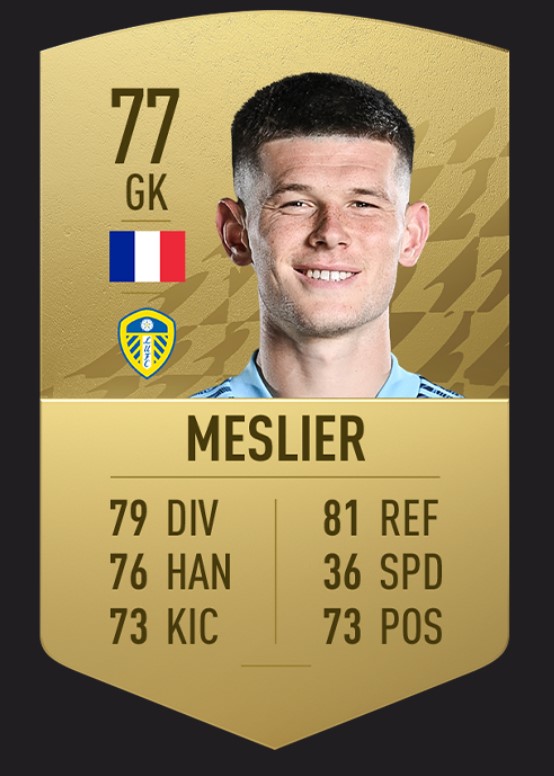 Maxence Lacroix - Wolfsburg - CB - 79 OVR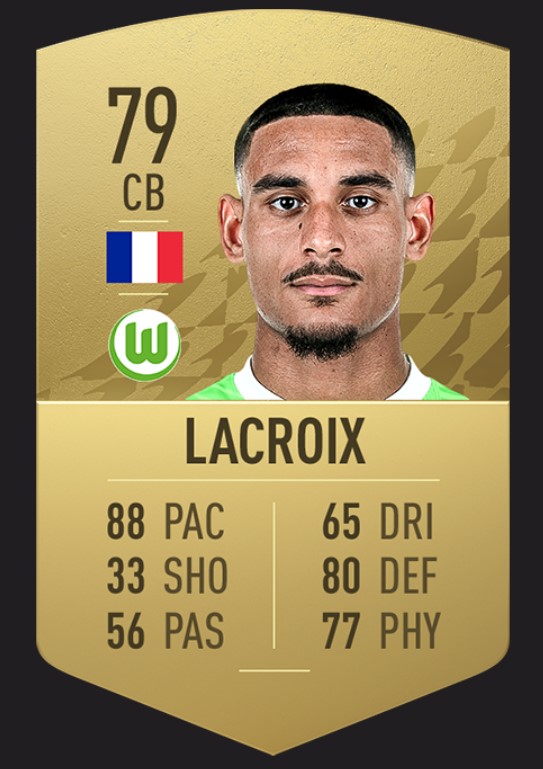 Owen Wijndal - AZ - LB  - 79 OVR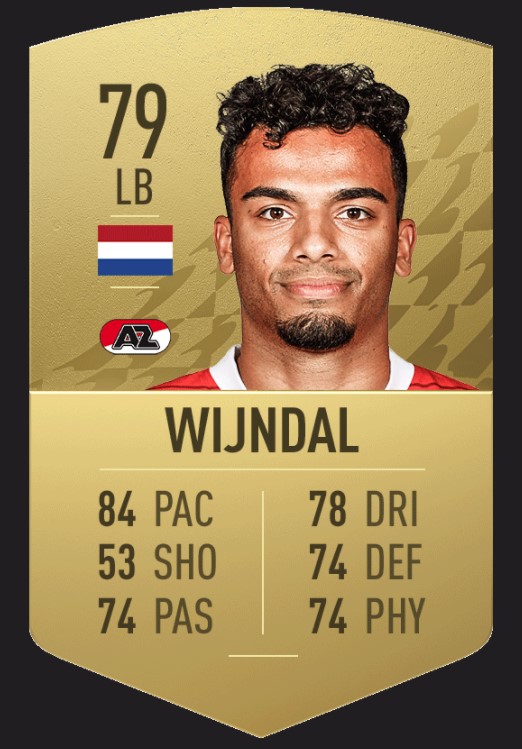 Sven Botman - CB - 79 OVR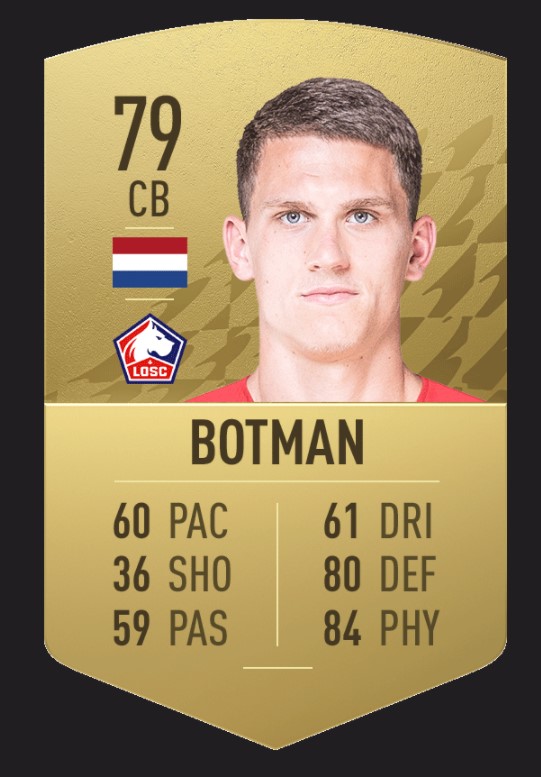 Boubacar Kamara - Marseille - CDM - 80 OVR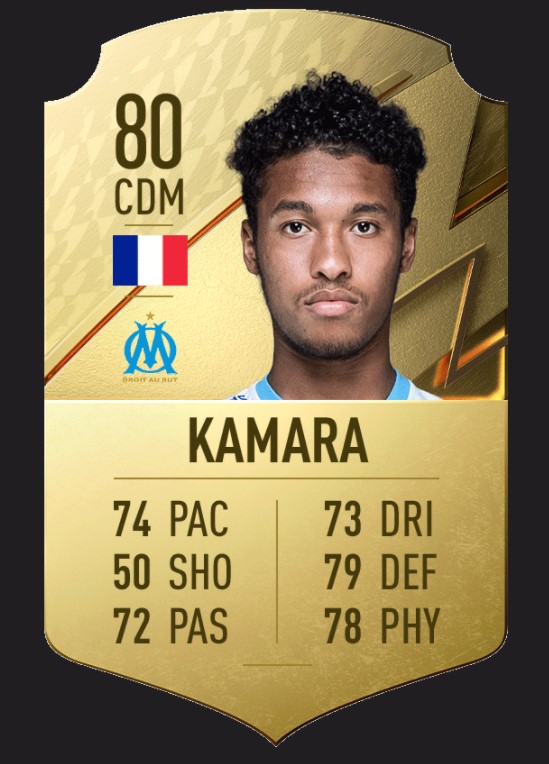 Bukayo Saka - Arsenal - RM - 80 OVR
Reece James - Chelsea - RWB - 81 OVR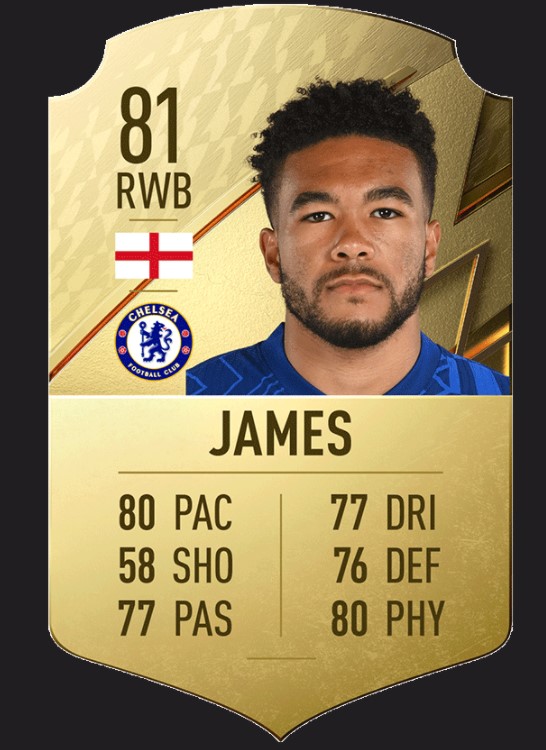 Pedri - FC Barcelona - CM - 81 OVR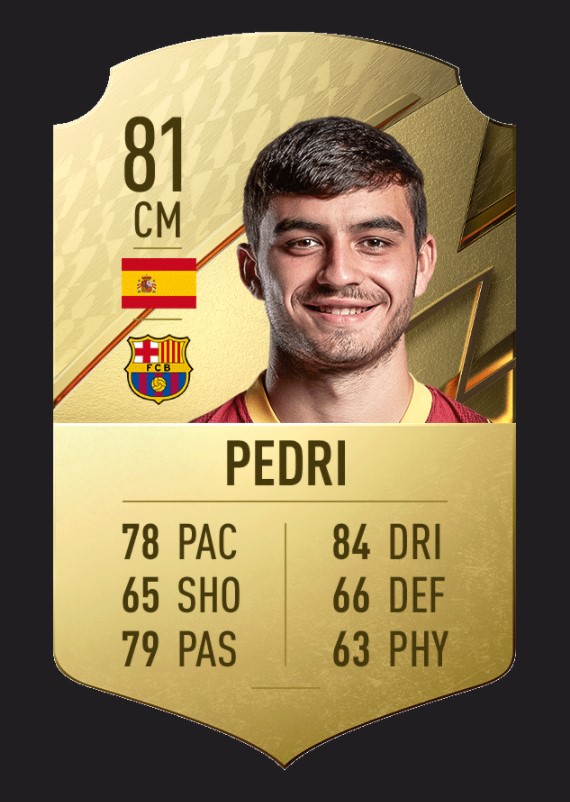 Alexander Isak - Real Sociedad - ST - 82 OVR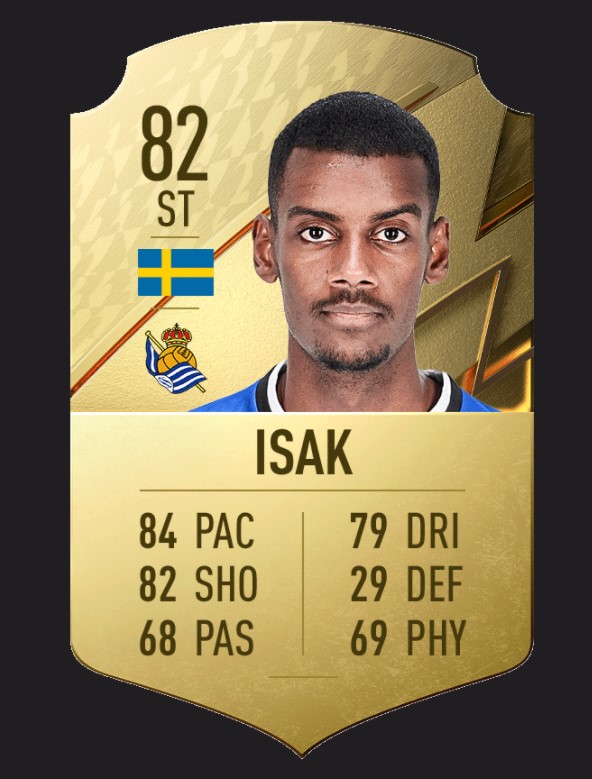 Ferran Torres - Manchester City - RW - 82 OVR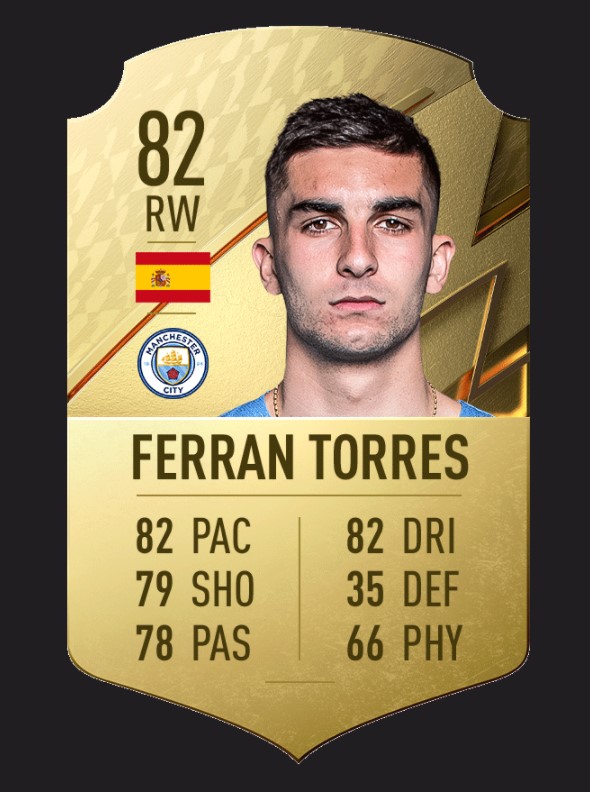 Alphonso Davies - Bayern Munich - LB - 82 OVR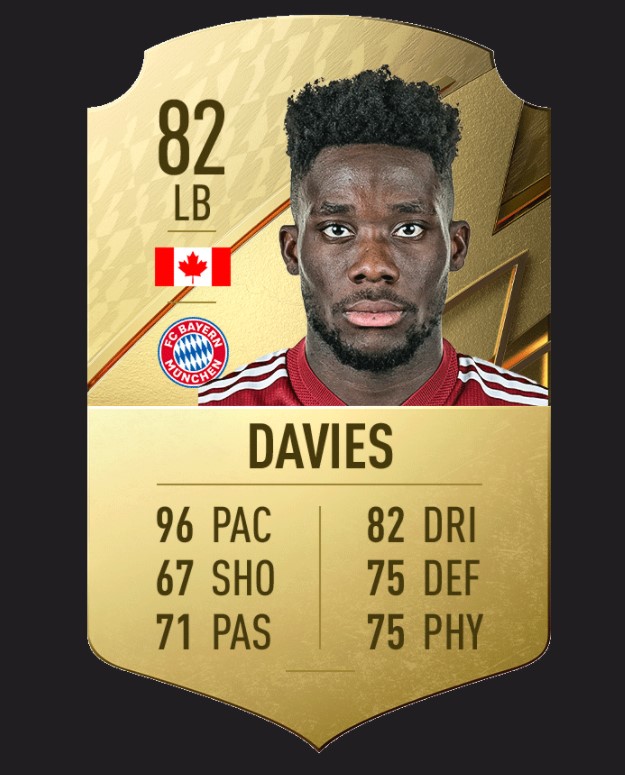 João Félix - Atlético Madrid - CF - 83 OVR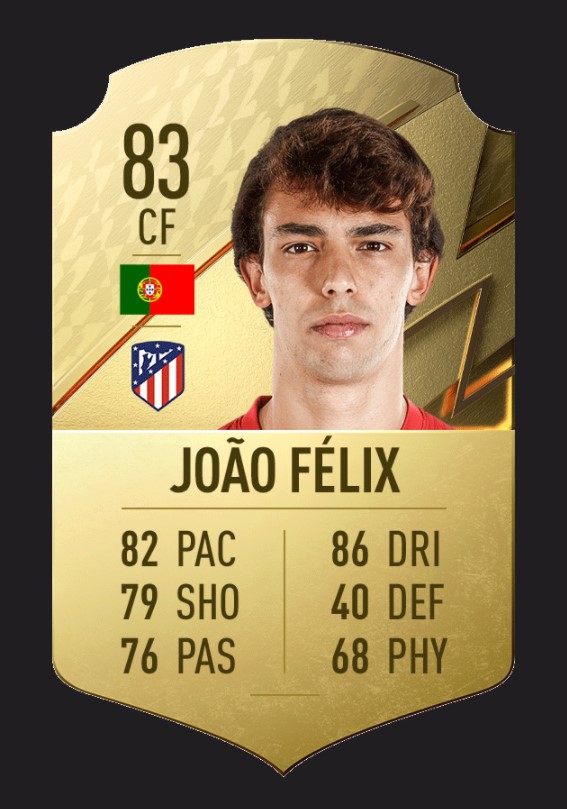 Phil Foden - Manchester City - CAM - 84 OVR
Jadon Sancho - Manchester United - RM - 87 OVR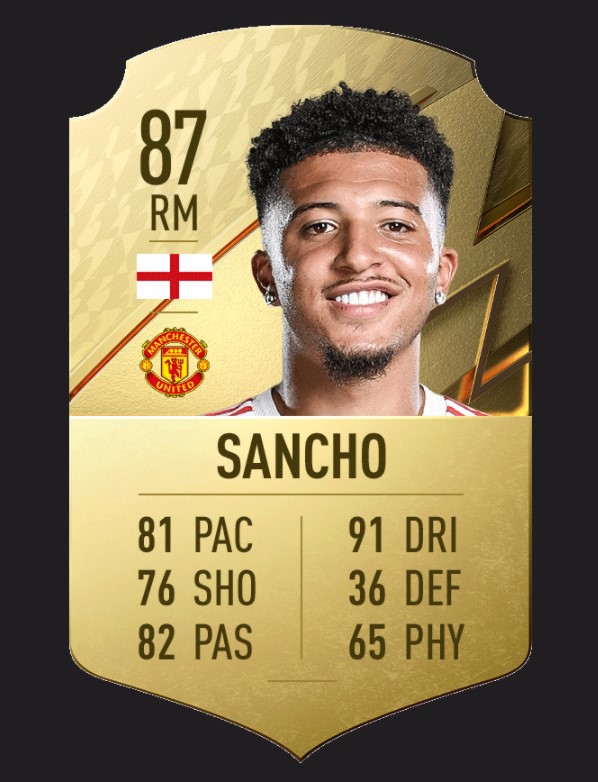 Erling Haaland - Borussia Dortmund - ST - 88 OVR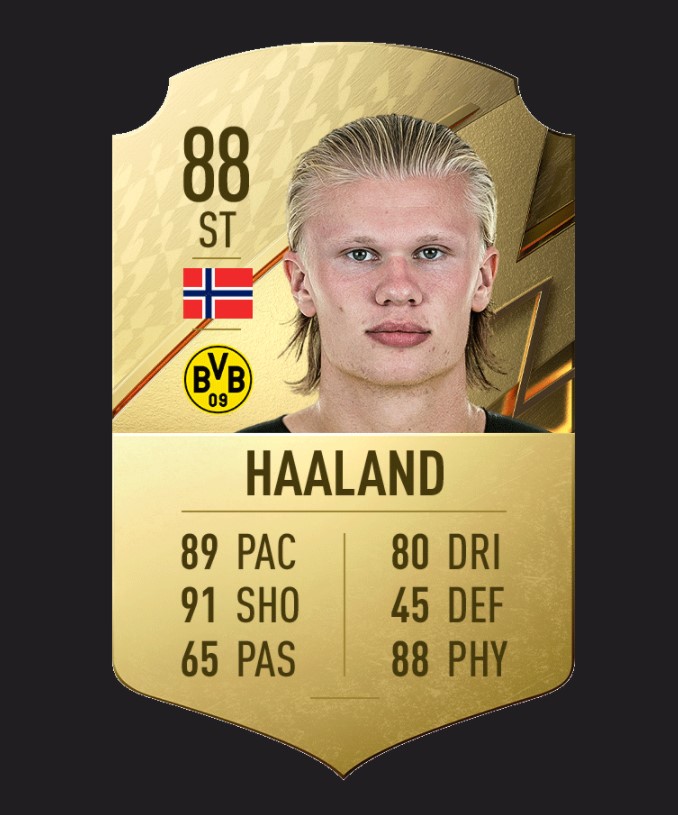 There you have it! For more on all things FIFA 22, check out our dedicated section filled with news, guides, and more.
Featured image courtesy of EA Sports.