EA Sports is trying to keep the FIFA Ultimate Team experience fresh for veteran players while enticing those on the fence to jump into the frantic world of card collecting and squad building in FIFA 22, with Rulebreakers making a comeback following their debut last year.
Described as cards for players that "leave behind their previous styles of play and transform into different kinds of stars with game-changing stat updates," these special cards will definitely be highly sought after by the community. 
This time, Spanish midfielder and Villarreal pillar Dani Parejo has been chosen for the latest Rulebreakers Squad Building Challenge.
Let's take a look at everything you need to know about Mahrez Rulebreaker SBC.
Parejo Rulebreakers - Stats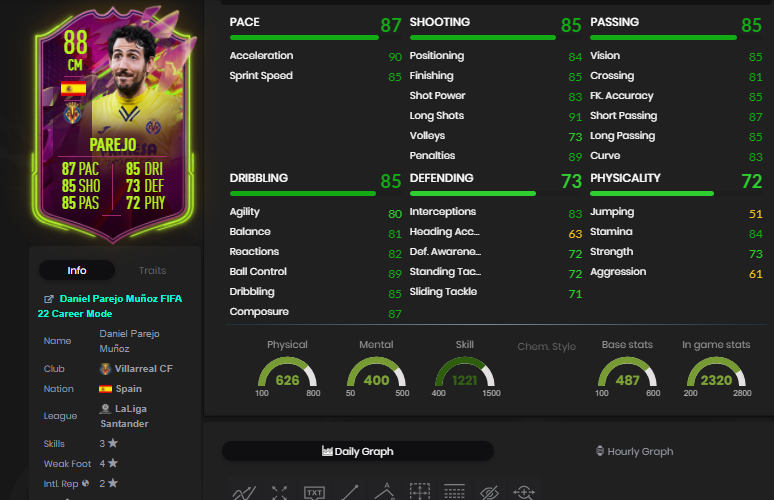 The Dani Parejo Rulebreakers has a +2 OVR compared to its base card, becoming a more rounded player in the process.
While some of his high stats that hit the 90s like Short, Long Passing, or Free Kick Taking take a hit, he becomes an incredibly faster player, receiving a +38 increase in Acceleration (90) and +36 Sprint Speed (86).
Some other notable improvements include +17 to Agility (80), +9 to balance (81), and +6 to Stamina (84).
Parejo Rulebreakers SBC - How to complete
For players to acquire Parejo Rulebreakers, they'll need to exchange a total of two squads with unique requirements.
Rulebreakers SBC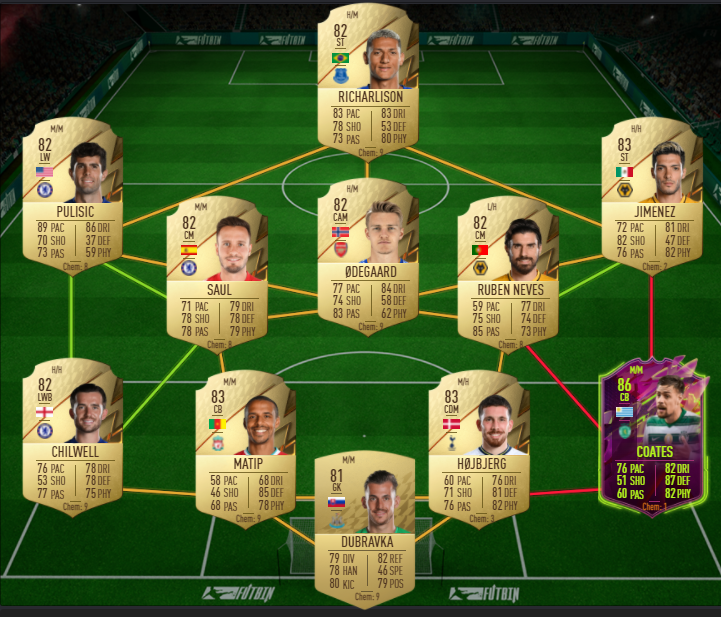 HALLOWEEN Players: Min 1
Squad Rating: Min 83
Team Chemistry: Min 75
# of players in the Squad: 11
Cost: 21,300-23,300 Coins
Reward: Premium Electrum Players pack
LaLiga SBC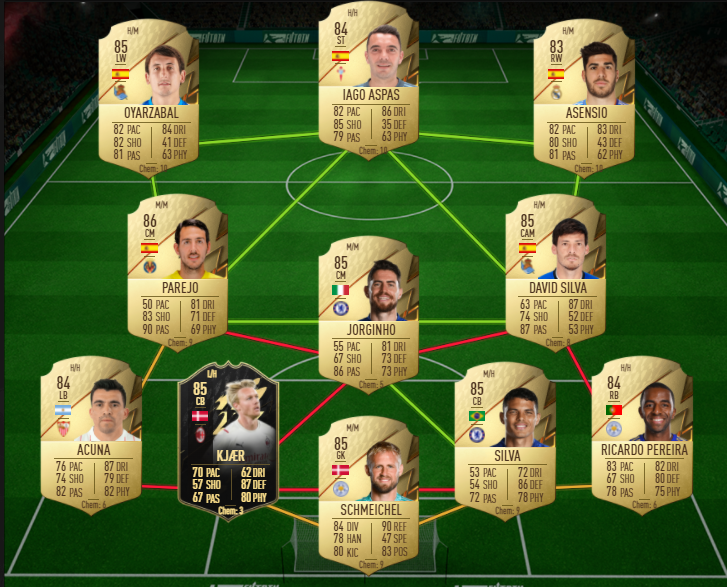 # of players from LaLiga Santander: Min 1
IF Players: Min 1
Squad Rating: Min 85
Team Chemistry: Min 65
# of players in the Squad: 11
Cost: 59,600-69,000 Coins
Reward: Rare Mixed Players pack
For more on all things FIFA, check out our dedicated section filled with news, SBC guides, and more.
Featured image courtesy of EA Sports.