FIFA 22's Winter Wildcard promo has been one of the most enjoyable card releases in this year's title.
Featuring a host of players with stat and position changes, the promo has thrown up some truly cool cards with Zaha's, in particular, proving popular.
Today, we get one that will likely not have people clamouring just as much but which could prove to be a decent substitute for a Bundesliga heavy side.
The player is FC Koln's Florian Kainz, and his upgrade turns him from a workman-like 75-rated left-midfielder to a far pacier and skilful 84-rated winger.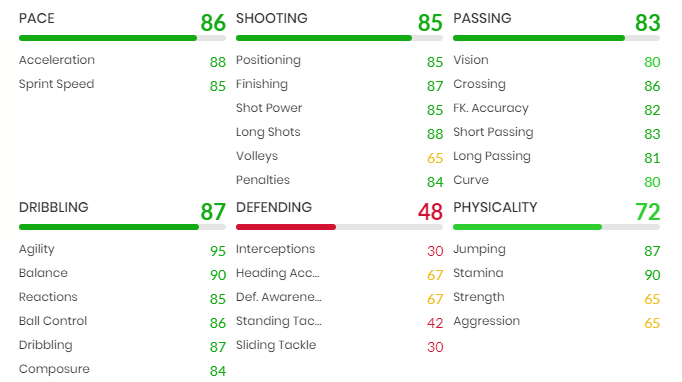 He is available through a Squad Building Challenge which will be active for a week starting today. If you want to get him into your Ultimate Team, the SBC guide below will show you how for as cheap as possible.
Florian Kainz Winter Wildcard SBC - cheapest solutions
Getting Kainz's Winter Wildcard means completing just one SBC, at a cost of approx. 36-40k coins depending on the platform.
Here are the requirements and three of the cheapest solutions we can find.
Requirements
# of players from Bundesliga: Min 1
IF Players: Min 1
Squad Rating: Min 84
Team Chemistry: Min 75
# of players in the Squad: 11
Solution #1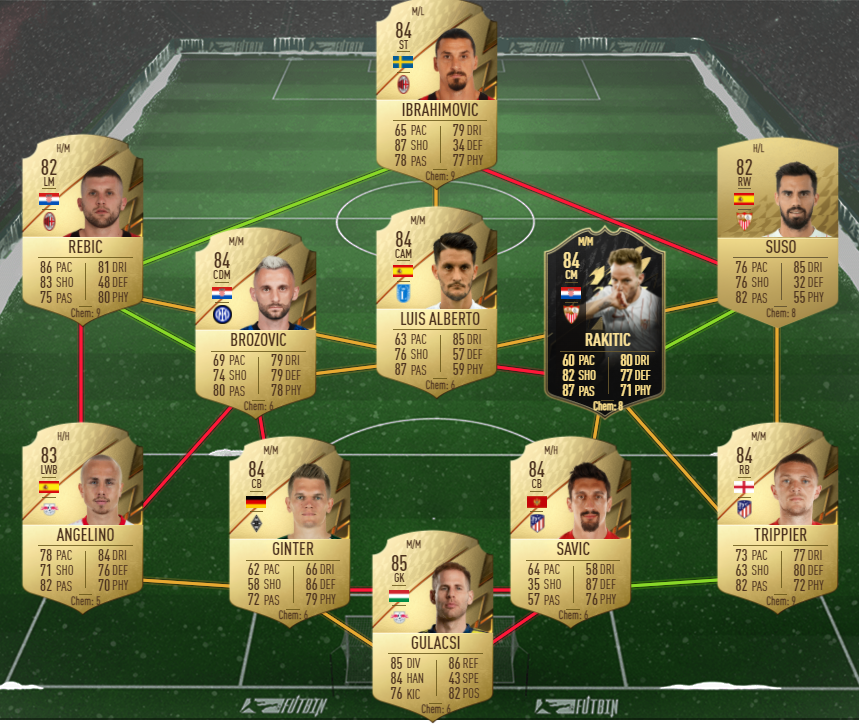 Solution #2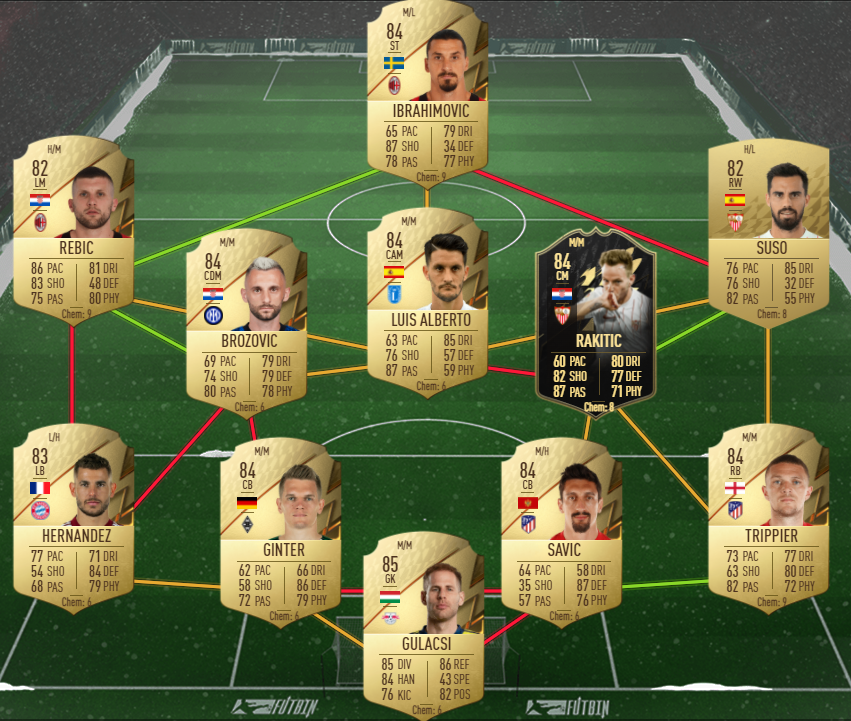 Solution #3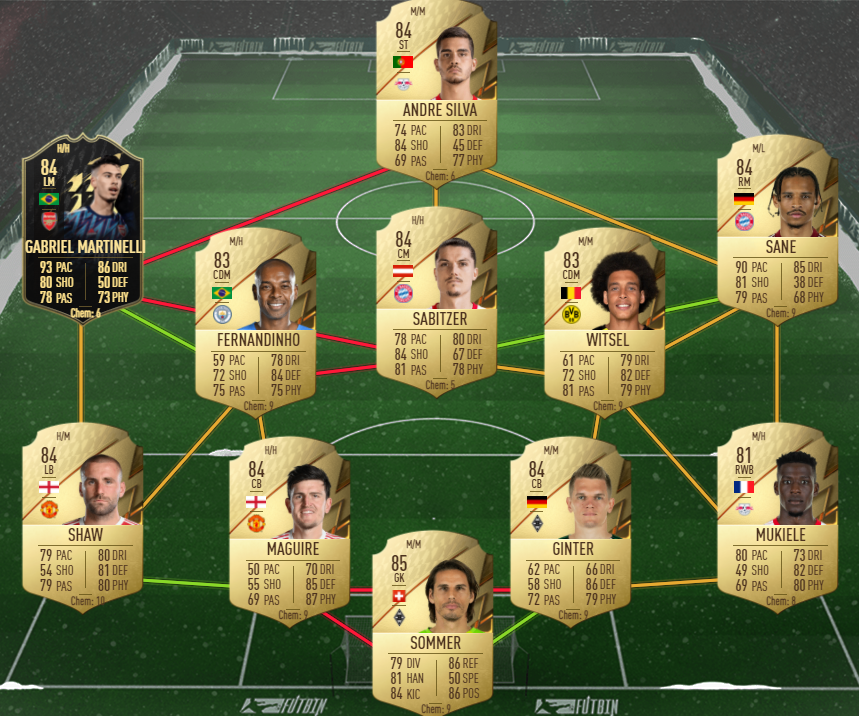 Florian Kainz's Winter Wildcard can also be gotten on a 3-match loan, also through an SBC, solutions can be found here.
Featured image courtesy of EA Sports.