It's hard to believe that we're already through one month of the football season as players are already hitting top form.
Of course, EA Sports awards top performers each month of the season with Squad Building Challenges (SBCs) for each of Europe's major leagues.
The best part about Player of the Month SBC's is that gamers get to decide which player gets the award. Each month there is a brief voting period where gamers can select from a panel of nominees, with the highest vote tally receiving the SBC.
The nominees have just been released for the Premier League edition of September's award, and the voting window is now open. Here's everything you need to scan through the nominees and cast your vote.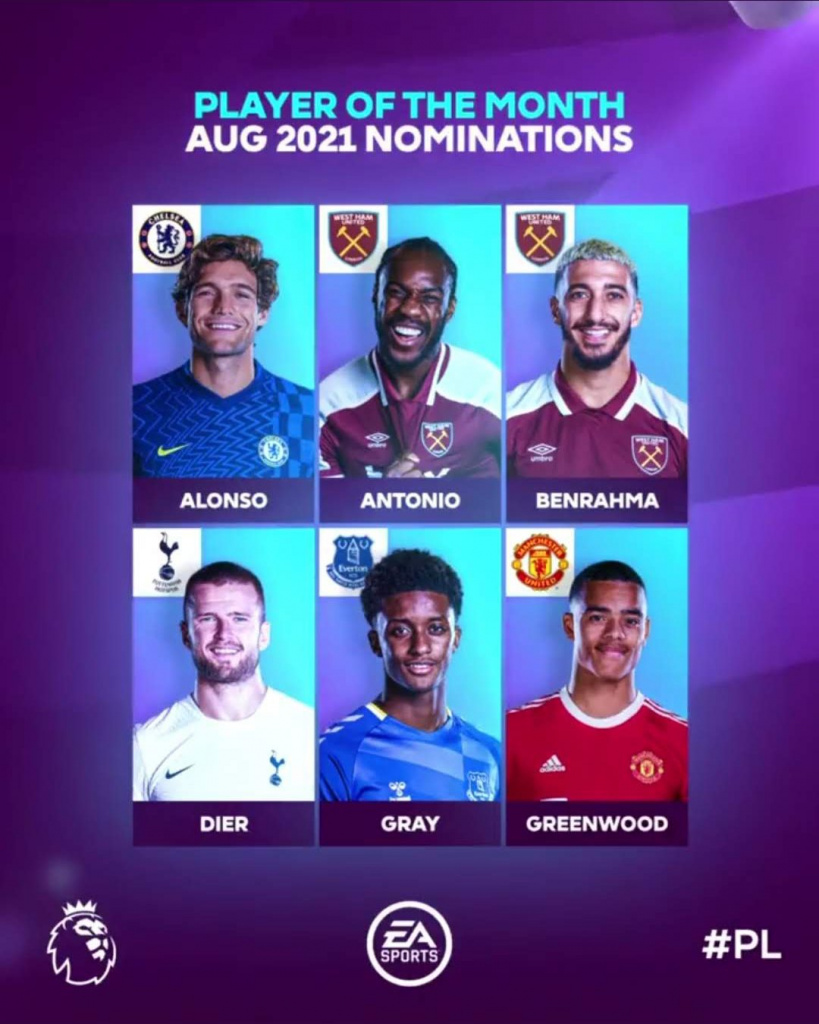 FIFA 22 POTM Premier League: September nominees
The August POTM award for the Premier League was given to Michail Antonio of West Ham, after his four goals in three games lifted the Hammers to a solid start. Now it's time for the September voting period with three more weeks of exciting football played in the English top flight.
There's no real surprise looking at the list of nominees with four of the six players coming from the top four clubs in the table. Talented young wingers from lesser Premier League sides round out the list, here's who's available for your vote.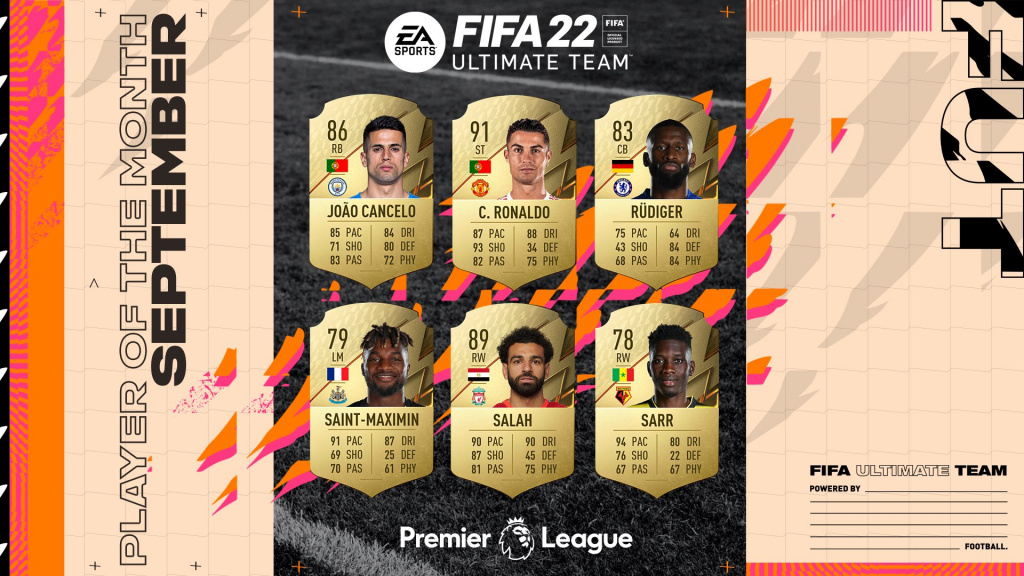 To cast your vote, follow this link and select from the nominees to lock in your pick for the September Premier League POTM SBC. And make sure to stay tuned with our FIFA 22 tab to see who wins the SBC and how you can unlock it.