Over the weekend, EA Sports released an official trailer for FIFA 22, highlighting some of the new content gamers can expect. It's an exciting hype video and one that has certainly fed to the FIFA 22 fire.
The video features some of the most recognizable figures in world football today, Son Heung-min of Tottenham Hotspur, Christian Pulisic of Chelsea, Vinícius Júnior of Real Madrid, Trent Alexander Arnold of Liverpool, and the cover star, Kylian Mbappé of PSG.
Among the most notable portions of the video is the coverage of Pro Clubs. It's an ultra-popular game mode that hasn't been updated for years; now hopeful fans might finally be getting their wish.
(Picture: EA Sports)
FIFA 22 Pro Clubs info
Pro Clubs is one of the most popular game modes in all of FIFA. It's essentially the online version of MyPlayer mode, which you might see in other sports titles.
Players can create a footballer (Pro) as well as a team to play with their friends (Clubs). It's an awesome game mode because it allows gamers to play with up to 10 other friends at once.
The major drawback with Pro Clubs is that the game mode has been essentially stagnant for the last three titles. Little to no updates have raised frustration levels for gamers hoping to achieve Pro Clubs glory.
😍 It's the perfect time to watch the #FIFA22 trailer (again 💪) 🎥

📦 Pre-Orders are live too! Check out the offers 👉 https://t.co/SotAORTXCOpic.twitter.com/qAZX30au6f

— EA SPORTS FIFA (@EASPORTSFIFA) July 12, 2021
As suggested in the trailer, FIFA 22 Pro Clubs offers new customization options to help your club unique both in the stands and on the pitch. Also mentioned is a "new player growth system that puts you in control of your Virtual Pro's development.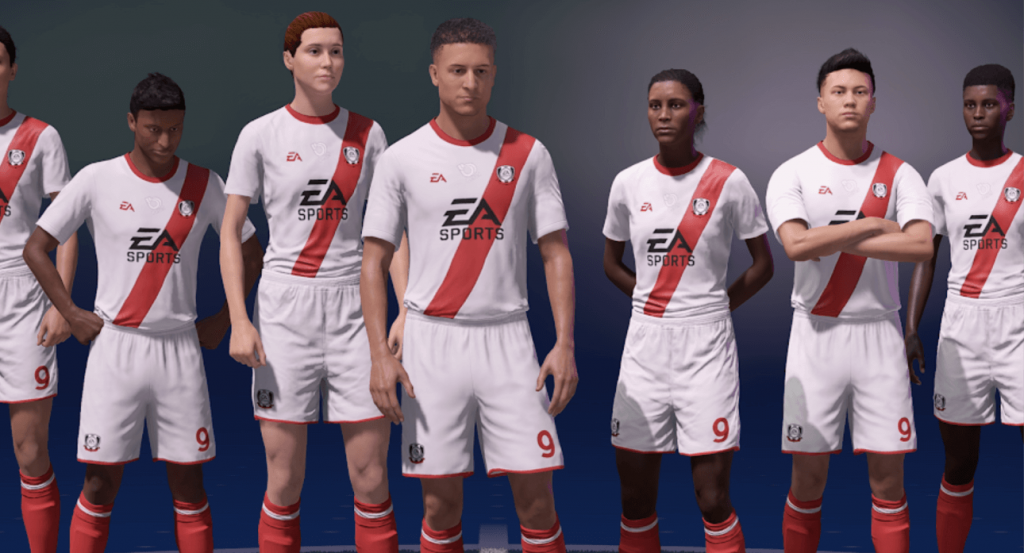 Pro Clubs is set for a long-overdue revamp going into FIFA 22. (Picture: EA Sports)
There is also a note of new streamlined social play to help make it easier than never to load into your next match. All of this and more for the upcoming FIFA 22 release, we'll keep you plugged in all throughout the exciting period.