It is great to see the female sport accumulate more and more attention and accomplishments in a sport previously dominated by its male counterpart.
This phenomenon has expanded worldwide as more countries and regions are investing in professional football leagues for women.
One of the more recent stories of continuous success is the Mexican football team: Tigres Femenil.
Exclusive jersey design will feature on FIFA 21 Volta Football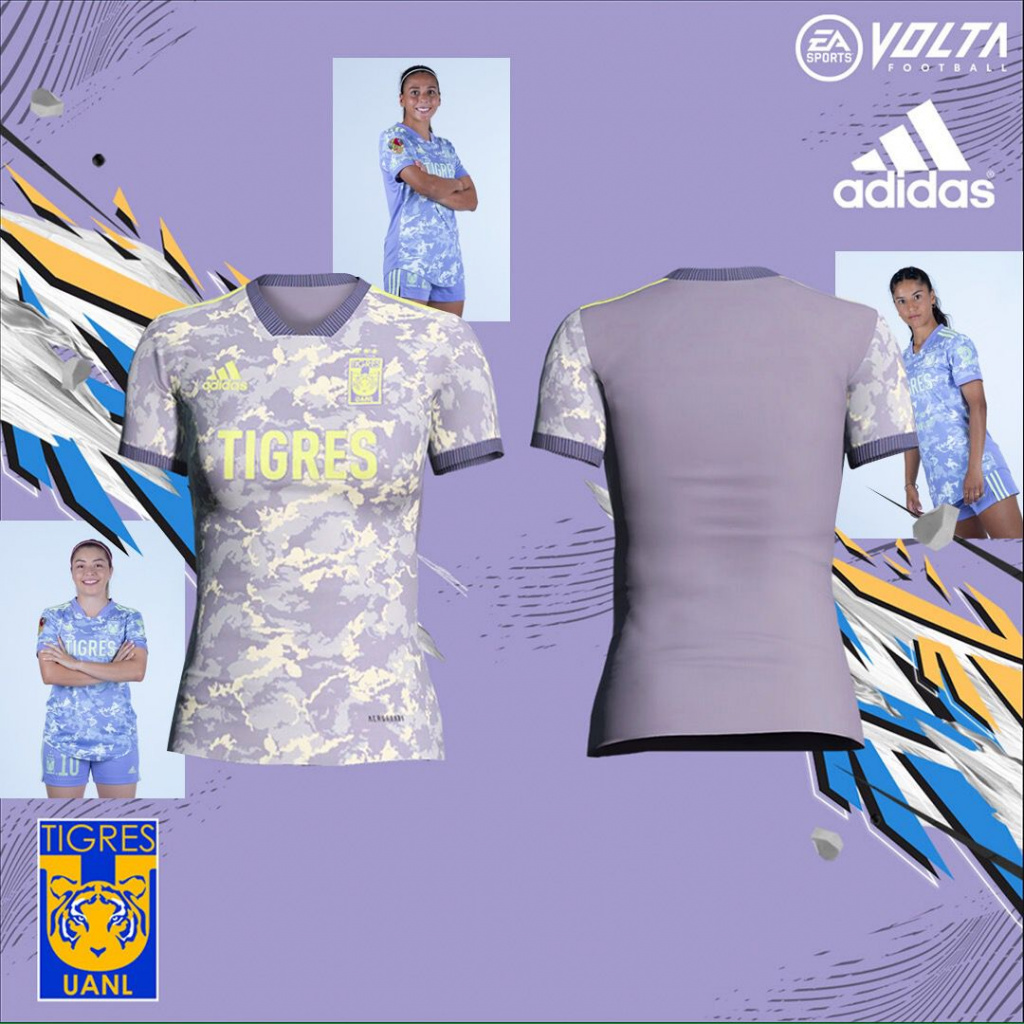 The female squad has enjoyed substantial success since its creation back in 2017 as they have appeared on six of the seven Liga MX finals so far and won four of them to become the winningest team in the country.
Even though they could seem like local starlets, became known worldwide back in 2018 as they broke the worldwide attendance record for a female football match twice in a span of a week against their regional rival Rayadas.
Now, in 2021 they crash the international scene as they became the first female franchise in history to get an Adidas design jersey exclusively for them.
This outstanding prowess did not go unnoticed by our friends in the EA Sports office as they will include this uniform as a wearable option in FIFA 21 through the Volta Football game mode.
Hopefully, this is just another milestone in the remarkable progress that female football has accomplished and we will see more women getting recognition in this beautiful sport.
Be on the lookout because we will bring you the latest on FIFA22 from every release, news, FUT tips, and more.