Football - and sports in general - came to a halt due to COVID-19 pandemic, and many leagues around the world have taken to hosting tournaments on the popular FIFA 20 game to provide some sort of entertainment before the beautiful game can return.
Such is the case with the eLiga MX - the virtual edition of Mexico's top-flight league. The tournament was broadcast on Mexico's biggest TV networks and featured players from the top flight division representing their teams in a FIFA 20 competition.
During the April 22nd broadcast, professional footballers Christian Souza and Julián Quiñones, who play for Pachuca and Tigres respectively, but it was commentator Aldo Farías who took centre stage with his colourful insight.
In a match where the final score ended up being irrelevant, the Televisa Univision Deportes Network (TUDN) caster compared the in-game abilities of Romario Ibarra, an attacker for Pachuca, to a well-known adult film star.
"Nice movement by Ibarra, just like he's Riley Reid" was the simple line that immediately sparked thousands of reactions on social media, particularly Twitter, ranging from shock, disgust, disbelief, and laughter.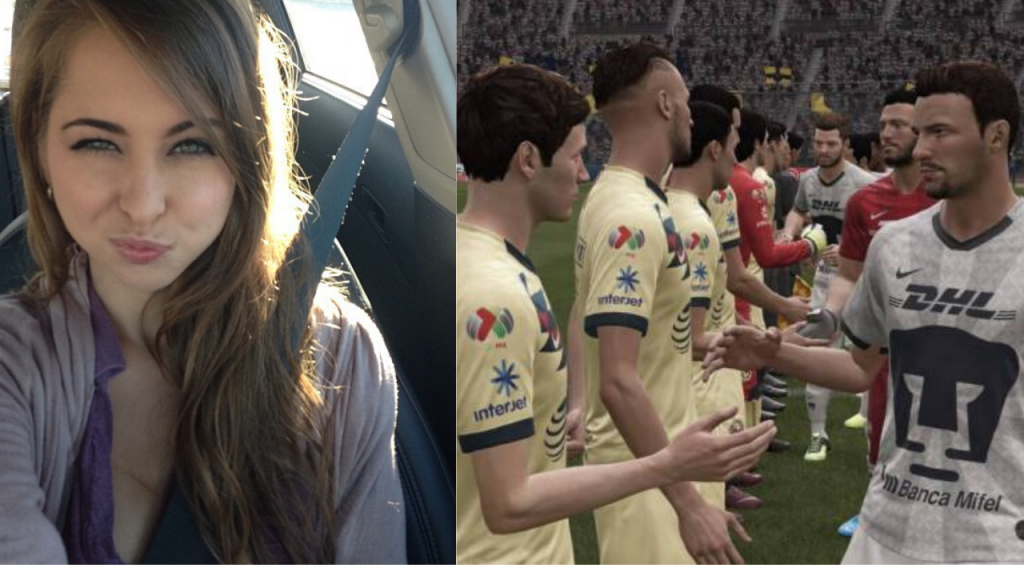 Farías himself didn't take shame on this statement, in fact, he continued to share reactions from fans on his personal Twitter account.
Fans will certainly be on the lookout for the commentator's next match, expecting another bizarre name drop on national TV.