The newest FIFA entry is right around the corner, with
FIFA 22
scheduled to release on 1st October 2021, with Ultimate Team fans eager to start their journeys once again with a fresh coat of paint. As always, having a proper goalkeeper can be key when it comes to deciding close, down to the wire matches. Yes, GKs are perhaps the role that players control the less, thus, seemingly having less of a direct impact on the outcome of a match, regardless, having a world-class keeper below the bars is always a welcomed sight to any club.
Unlike other roles, finding the right keeper is more straightforward than say, finding the right CM for your preferred style of play, as the principal attributes you'll prioritize are usually Diving, Handling, Reflexes, and Positioning.
To a lesser degree Kicking is important for those that want perfect breakaways, however, it's often a stat that isn't as relevant as the rest when looking at top-tier GKs.
The best goalkeepers to buy in FIFA 22
Now, we must make it clear that while we don't know the official ratings of every player on this list, but based on educated guesses taking into consideration their ratings in FIFA 21 and the season's they had, these are our picks for the best GK to buy in FUT.
Best world-class GKs to buy for your FIFA 22 Ultimate Team
We have broken down the best goalkeepers to buy in FIFA 22 into three sections; the world-class (and most expensive), those in the mid-range, and some budget buys.
Jan Oblak (92)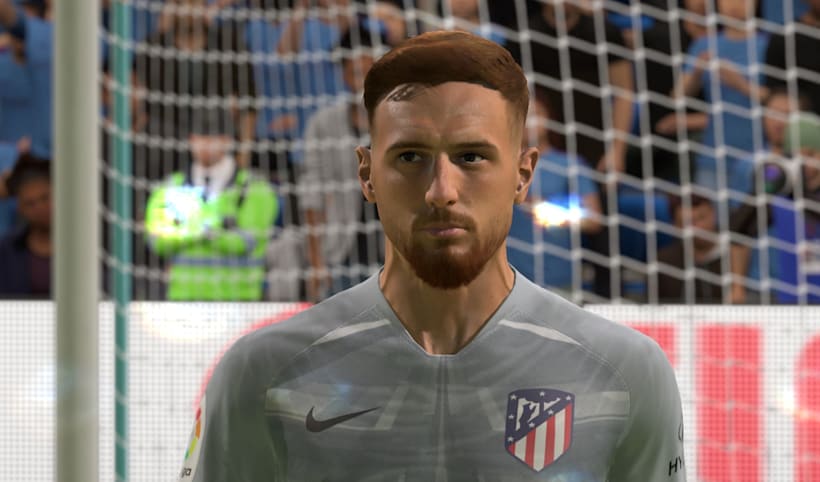 Arguably the best keeper in the world at the moment, LaLiga champion with Atletico Madrid has seemingly yet to hit his peak, as at 28-years-old, Oblak is relatively young for a keeper.
Manuel Neuer (90)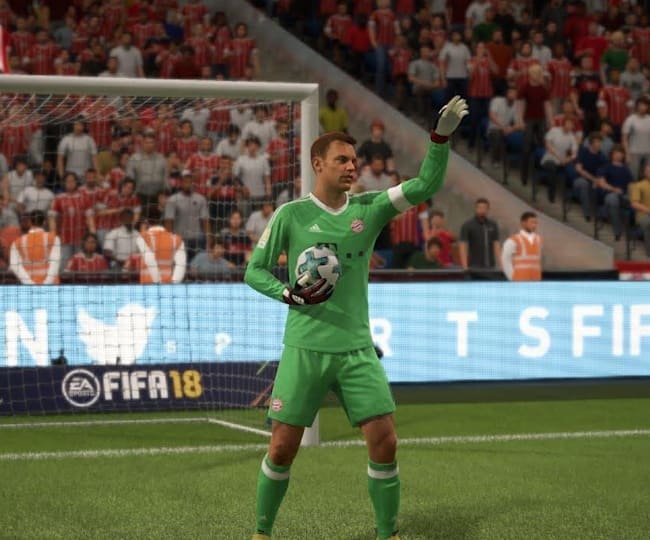 The legendary German keeper is still as reliable as ever, maintaining a level of consistency unprecedented for his position, only comparable to the greatest to ever do it. Quick on his feet, tall, great reflexes, Neuer is still a world-class keeper.
Alisson Becker (89)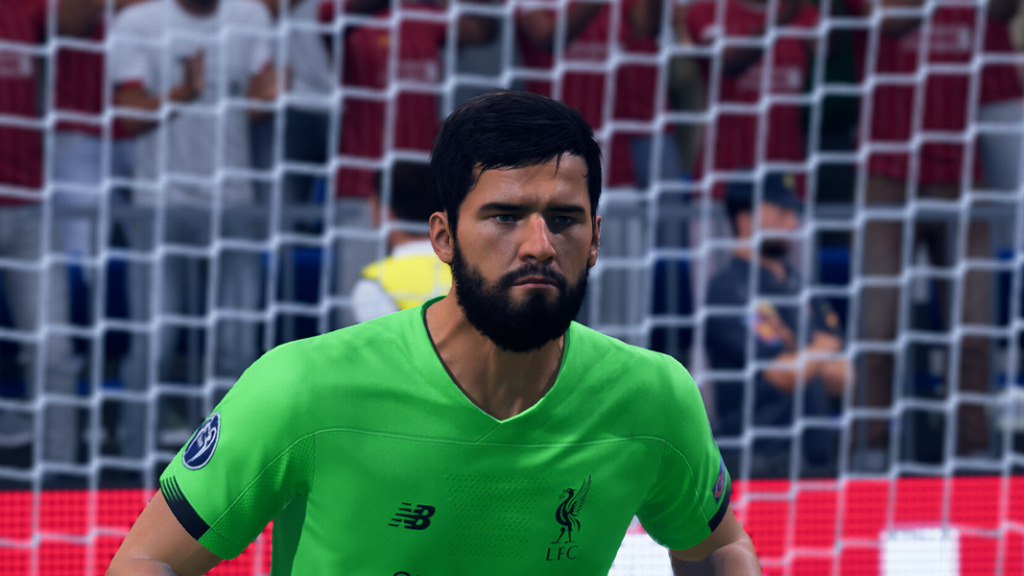 The Liverpool goalkeeper might not have had a great season overall, but his quality is still undeniable. Even if he was sidelined by Ederson during Brazil's Copa America run, we have no doubts Alisson will remain as a top-quality GK.
Honourable mentions:
Ederson - Manchester City (89)
Marc André Ter-Stegen (89)
Thibaut Courtois - Real Madrid (87)
Gianluigi Donnarumma - PSG (87)
Best mid-range GKs to buy for your FIFA 22 Ultimate Team
Hugo Lloris (85)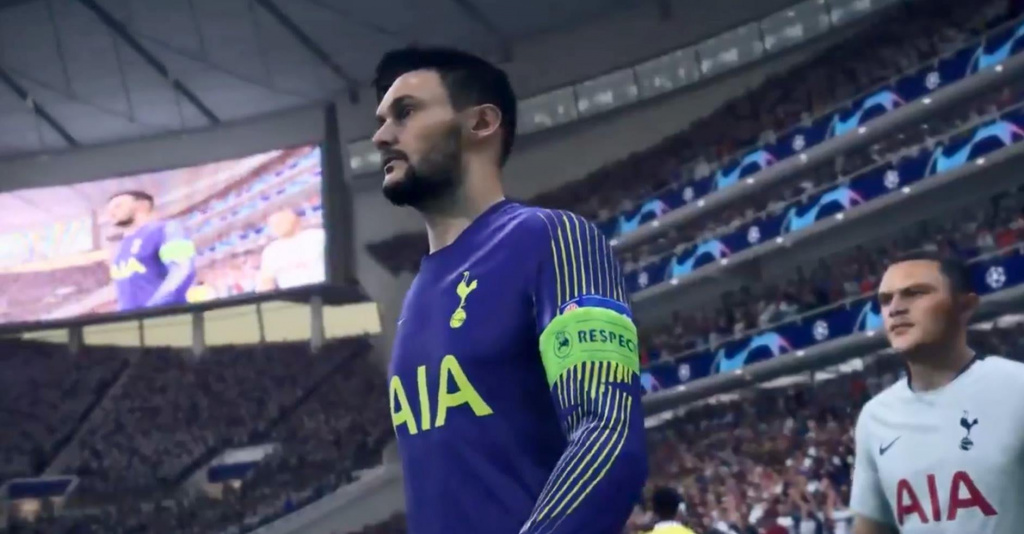 The veteran Tottenham keeper may have never reached the world-class status many believed he could achieve, but he's still a reliable solution if you're on a tighter budget.
Peter Gulácsi (85)
A late bloomer of sorts, the Hungarian keeper had to wait until he was 23 to find regular first-team football by signing with Red Bull Salzburg after spending six years signed with Liverpool. Now playing for Leipzig, Gulácsi is slowly climbing the ranks on his way to becoming an elite keeper.
Honourable mentions:
Yann Sommer - Borussia Mönchengladbach (85)
Keylor Navas - PSG (85)
Best cheap GKs to buy for your FIFA 22 Ultimate Team
Mattia Perin - Genoa (82)
Alphonse Areola - PSG (81)
Mike Maignan - AC Milan (81)
We've put together a FIFA 22 tab for the next EA Sports footballing title, so make sure to keep tabs on it as we anticipate its release.