The Fortnite Travis Scott concert, also known as the Astronomical event, kicks off on 23rd April 2020, and players will be able to earn several awesome new skins and cosmetics.
The Fortnite update 12.41 releases today, and with it, we can now take a look at all the leaked Fortnite skins and cosmetics. Let's kick things off with the Travis Scott and Astro Jack skins.
Read more: Travis Scott to premiere new track in Fortnite with Astronomical event
Travis Scott prestige Icon Series skin
The Travis Scott prestige Icon Series skin has two styles. Both see the rapper topless, showing off his various tattoos. However, one of these skins transforms Travis into what looks to be a cyborg, called the T-3500 (think a rapper version of Terminator). Check them out below, thanks to HYPEX on Twitter.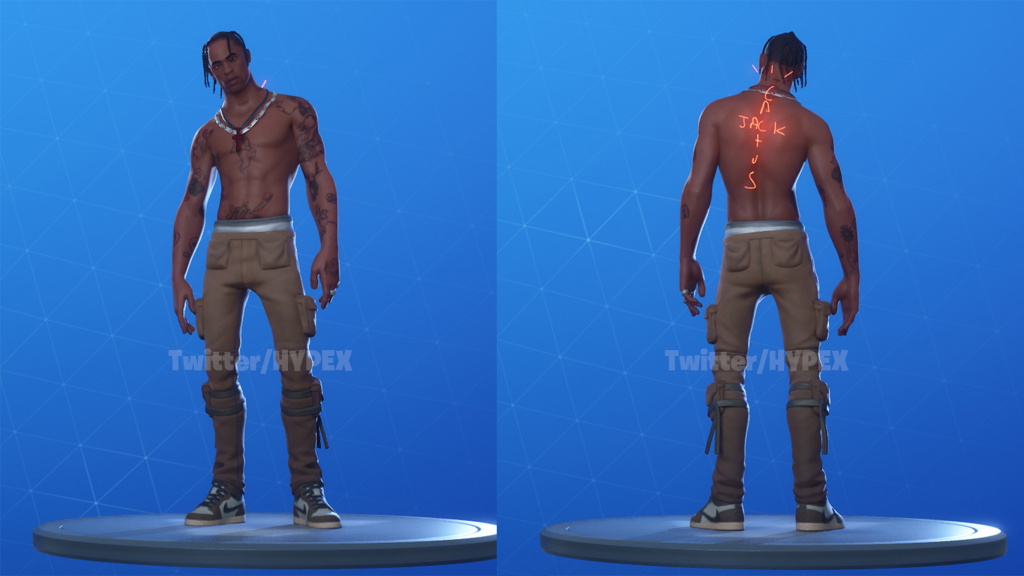 Travis Scott Icon Series skin style one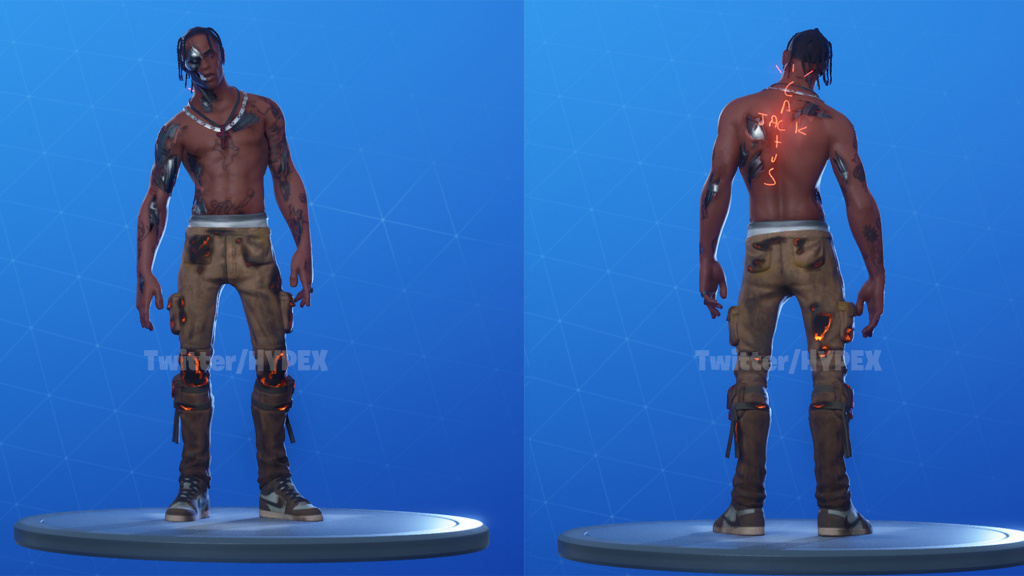 Travis Scott Icon Series skin style two (T-3500)
Astro Jack leaked Fortnite Skins
We also have the Astro Jack leaked Fortnite skins and cosmetics, with two styles, and backpack varieties. Note that if you look closely, you can see the old Fortnite map on the helmet of the second style. Images via HYPEX. 

Astro Jack style one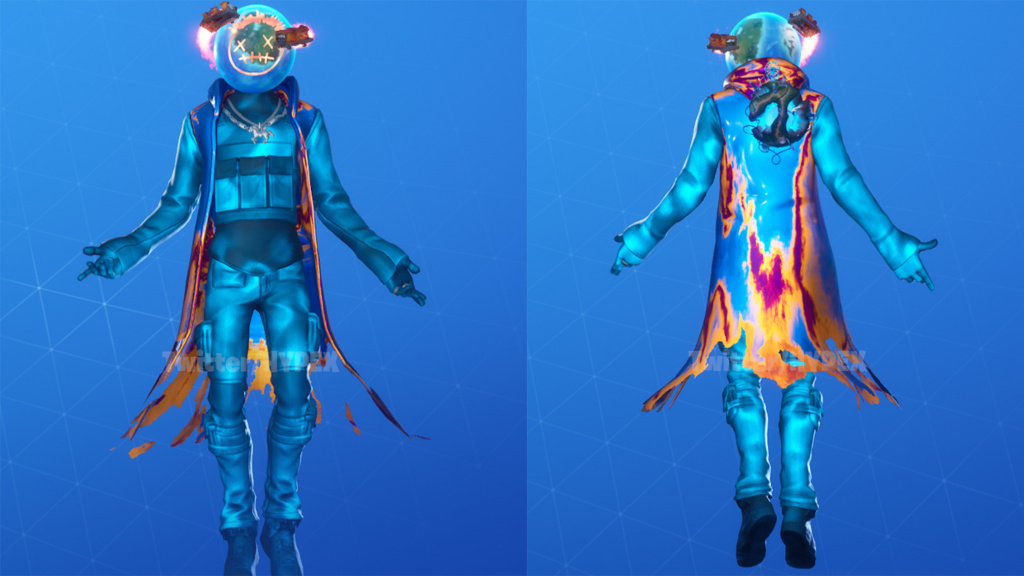 Astro Jack style two
Point Patroller and Rue leaked skins
Apart from the Astro Jack and Travis Scott skins, there are also two other new skins players will be able to acquire soon. There's the Point Patroller, as well as the Rue. The latter is part of the Lil' Red set, while the former isn't part of any current skinline.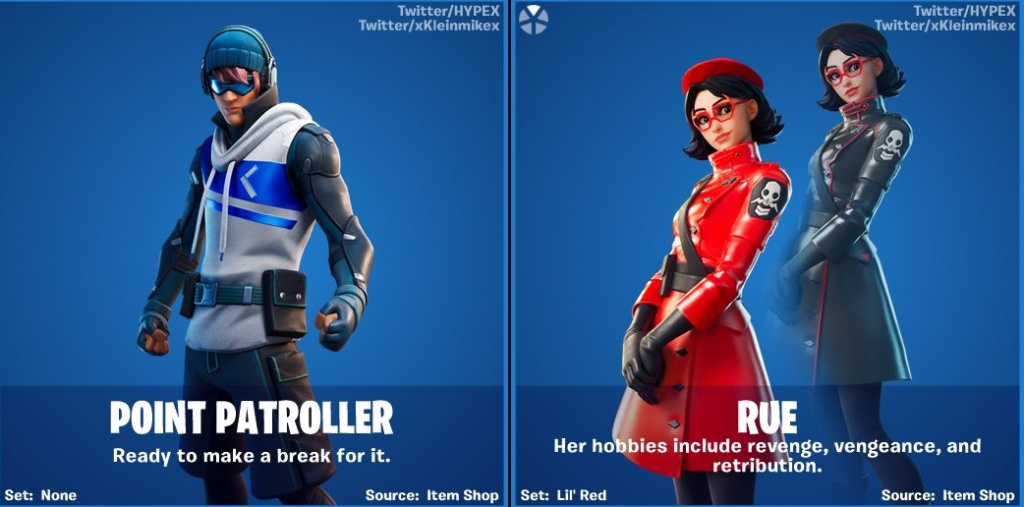 Fortnite leaked emotes
The final reward for completing all challenges in the Astronomical event is an emote, depicting Travis Scott's infamous concert image from back in 2017, where he held a mic stand above his head, screaming into the flames.
In addition, there's a Head Banger emote:
Travis goes crazy with the "Peely Pulse" emote:
Fortnite Astronomical loading screens
Attending the event live will get you some rewards as well. Anyone who attends the in-game Astronomical event will receive two special loading screens designed for the event.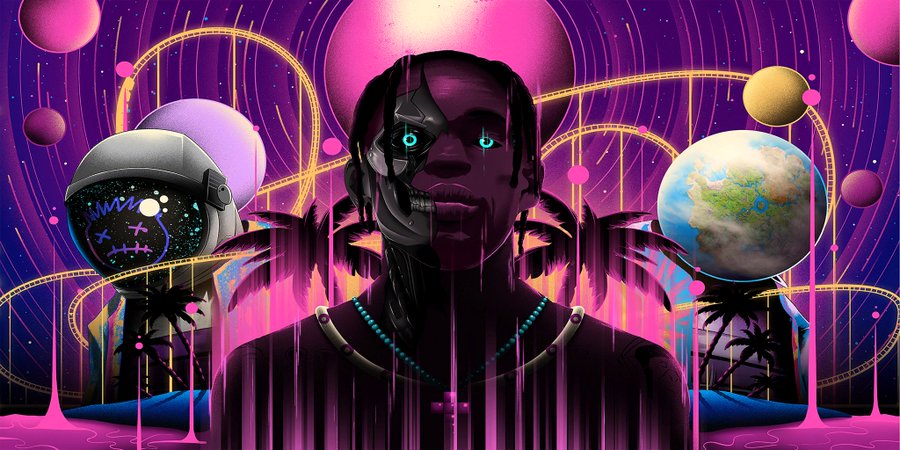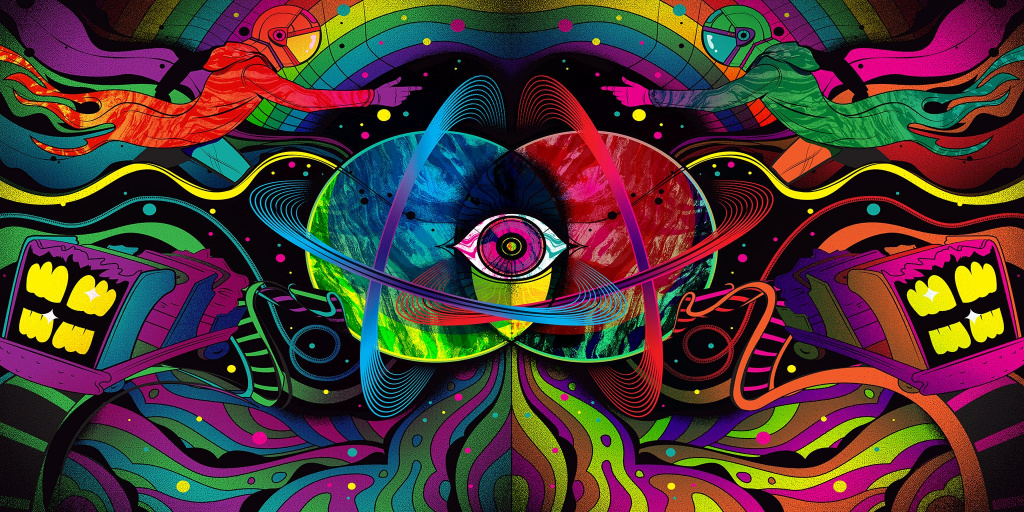 AstroWorld Cyclone Glider 
There's also a special Cyclone glider is up for grabs, with a pair of diamond teeth on the front for good measure. 
More Fortnite leaked cosmetics
Apart from the skins, there are also some newly leaked Fortnite cosmetics in the form of new emotes, sprays, a weapon skin, and even a Diamond Jack pickaxe. Image via HYPEX.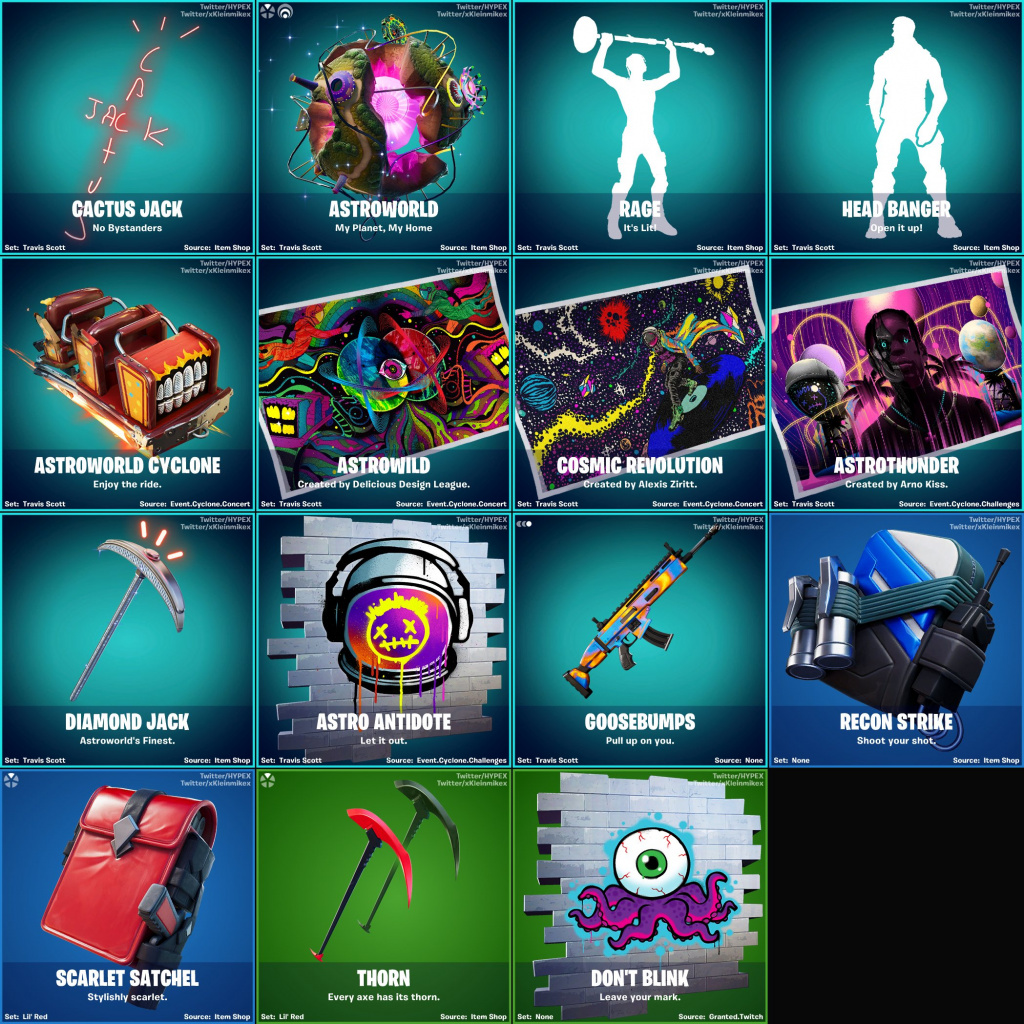 We will update this article as more Fortnite leaked cosmetics and skins become available for the Astronomical event.