A couple of weeks ago, Epic Games introduced into Fortnite a fun and exciting weekly format called Wild Weeks, where playersare tasked with getting the the Victory Royale while being given some rather bizzare challenges at the same time.
After a week focused on fishing with the "Fish Fiesta" week, and another on the fire and destruction of the "Fighting Fire" theme, all players will fly around the entire map thanks to the "Bouncing off the Walls" Wild Week.
Bouncing off the Walls Wild Week: Gameplay & Bonuses
From now until 27th May, players will be able to defy the laws of physics thanks to the increased spawning rates of the Hop Floppers, allowing you to fish them more frequently and even appearing in ice boxes, as well as finding Shockwave Grenades and Shockwave Bows all around the island.
However, the biggest surprise has come with the Bouncers, with these fan favourites being brought out of the vault and dusted off.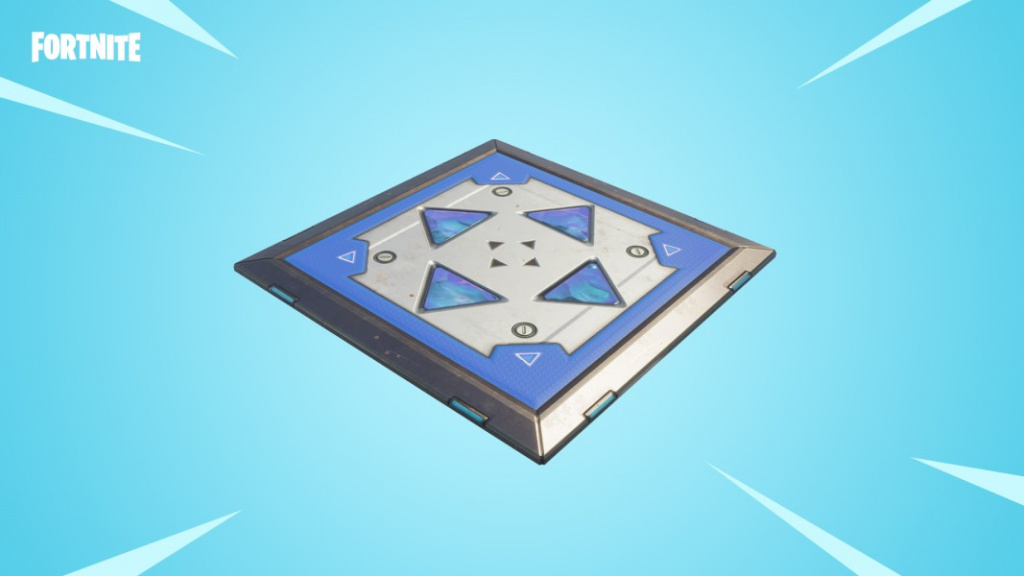 (Picture: Epic Games)
The Bouncing off the Walls Wild Week will also give you an advantage for this week's Legendary quest, which requires you to spend some time airborne, flying around for 100, 200, 300, 400, and 500 seconds.
Once the Wild Week ends, this weekly event will enter into a brief hiatus, coming back on 3rd June for the last of these special formats.
Stay updated on everything around with our dedicated Fortnite section for this battle royale.