Players within Fortnite have been able to enjoy fresher gaming experiences in recent days, thanks to collaborations like Neymar Jr, and the new global challenge between content creators, Creative Mayhem.
To keep up with the content for the Fortnite community, Epic Games has released details for their next big event, having an emphasis on a special gameplay that will change every week, the Fortnite Wild Weeks.
Fortnite Wild Weeks: Gameplay details
Starting on 6th May, the Island will see the arrival of the Wild Weeks, bringing crazy twists around the entire map, with a unique gameplay that will mix things up and make you rethink your strategy in each game.
The first of the Wild Weeks is called "Fighting Fire with Fire", where players must fight using Flame Bows, Fireflies and even the classic Flare Gun from Chapter 2 Season 3, available for a limited time on the Island.
Fitting with these themes, the fire will deal more damage and spread faster, making it more deadly than ever. Something that will be of great help to all those who have not yet completed the Legendary quest of the Season 6 Week 8 missions.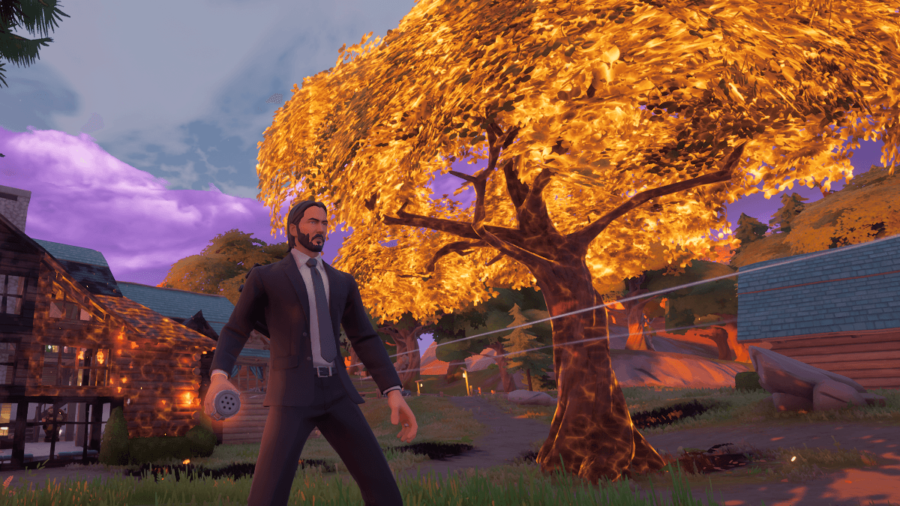 (Picture: Epic Games)
The "Fighting Fire with Fire" Wild Week will be active from 6th May at 10 am ET, until 13th May at 10 am ET.
Right after this, the next Wild Weeks will be announced on 13th May, 20th May, and 3rd June, 2021. Stay updated on everything around Fortnite in our dedicated section to this battle royale.