Epic Games likes to give everyone a chance to compete when it comes to Fortnite, and there is no better example of that than the Contenders Cash Cups.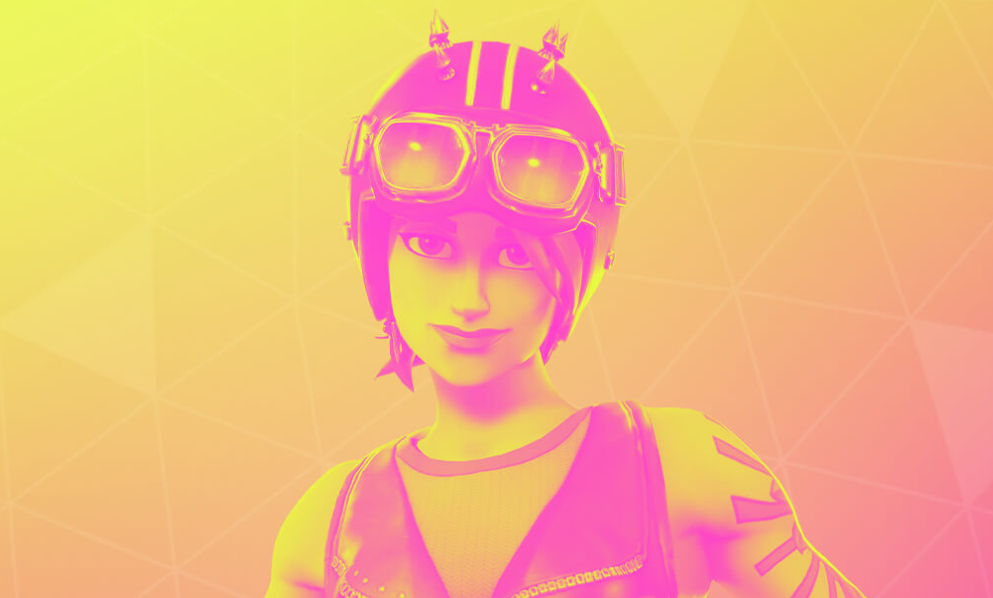 (Picture: Epic Games)
Players need just to have reached Contender League (Division I, II, or III) in Arena to be eligible to play in this season's edition of the popular tournament. 
If you are in the Champions League, then you want to check out Chopper's Champion Cup.
The action will also be everyone's favourite game mode Trios, meaning you can team up your squad and battle it out with some of the best in your region for a chance at up to $3,000.
To find out how you can get involved, and the rules, format and everything else, read on.
Schedule
There are currently three scheduled Castor's Contender Cups. Each session lasts three hours.
Tuesday, 15th September: 6 pm - 9 pm CEST (EU) 
Tuesday, 22nd September: 6 pm - 9 pm CEST (EU)  
Tuesday, 6th October: 6 pm - 9 pm CEST (EU)
Format

(Picture: Epic Games)
Teams of three (Trios) will have as many as ten matches to play in a three-hour window.
Each session will last approximately three (3) hours. Teams will earn points based on the scoring system detailed below.
Scoring System
Victory Royale: 14 points
2nd: 11 points
3rd: 9 points
4th: 8 points
5th: 7 points
6th: 6 points
7th - 8th: 5 points
9th - 10th: 4 points
11th - 13th: 3 points
14th - 17th: 2 points
18th - 25th: 1 point
Each Elimination: 1 point, capped at 20 elimination points per match.
Prize Pool
Each final standing listed below also will award the players with a Champions League event token, giving them one time access to a tournament with those entry requirements.
Europe
Rank        Prize
1st    $3,000
2nd    $2,700
3rd    $2,400
4th    $2,100
5th    $1,800
6th    $1,500
7th    $1,200
8th    $900
9th    $750
10th    $600
NA East
Rank        Prize
1st    $2,100
2nd    $1,800
3rd    $1,500
4th    $1,200
5th    $1,050
6th    $900
7th    $750
8th    $600
For prizing for all the regions can be found in the Chapter 2 Season 4 rule book.
Rules
Rules for this season's competitive events have seen quite a few changes, most importantly all Cash Cups are now region locked. Meaning if you compete in any other region, you will not be able to compete in another region's events on that same scheduled day.
Epic Games have also clarified what is and isn't teaming ahead of this season's competitions, it is worth getting read up on these things lest you get caught out.
How to watch
As this is the Contender Cup most of your favourite streamers won't be playing this event, but rather will be competing in Chopper's Champions Cup. These two events run-in tandem, so if you are interested in watching high-level Fortnite check out our tournament guide for Chopper's event and you will find some streams there.
Fortnite "teaming" rules spelt out