Fortnite has been innovative in its collaboration with several notable franchises, ranging from Star Wars to Marvel's Avengers themes. In the past, Fortnite has also engaged with traditional sports like in "The Crossover" with the National Basketball Association (NBA) earlier this year.
It's therefore unsurprising that NBL and LA Lakers star, LeBron James would be included in the latest edition of the Fortnite "Icon Series", alongside other notable sporting legends like the Brazilian soccer player, Neymar Jr., or British footballer, Harry Kane, in the next game update.
LeBron James latest addition to Fortnite "Icon Series" 
Fans speculated that the NBL star would be the latest celeb to join the Fortnite "Icon Series" skin after ShiinaBR initially leaked the drop on Twitch, on the 5th of July.
EXCLUSIVE: LEBRON JAMES WILL BE THE NEXT ICON SERIES SKIN

— Shiina (@ShiinaBR) July 5, 2021
This leak was subsequently confirmed by another reliable source (Hypex) the following day. Hypex further added that there would be special in-game quests, including:
Earn rewards by completing King's Bling quests
Unlock a custom "goldness" slider when all quests are complete.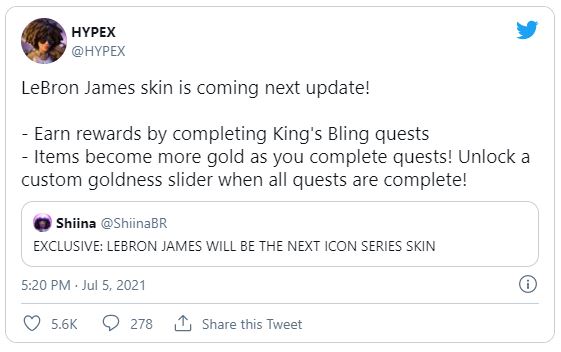 Of course, these quests are alluding to LeBron James, whose nickname is "King James" in the basketball space. Hypex also indicated that "items will become more gold" with the more quests players complete.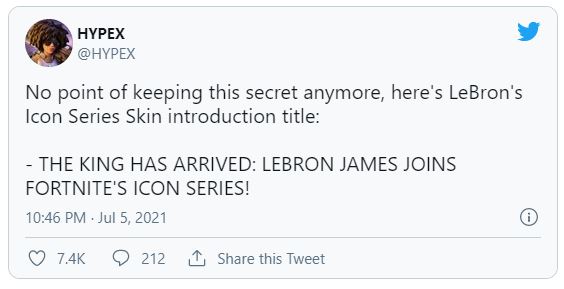 Fortnite often couples its collaborations with upcoming films, games, or music releases. Considering that the latest Fortnite patch is expected to drop this week, it's almost uncanny timing given that LeBrons' debut in the new Space Jam: New Legacy movie premieres later next week (on the 16th of July).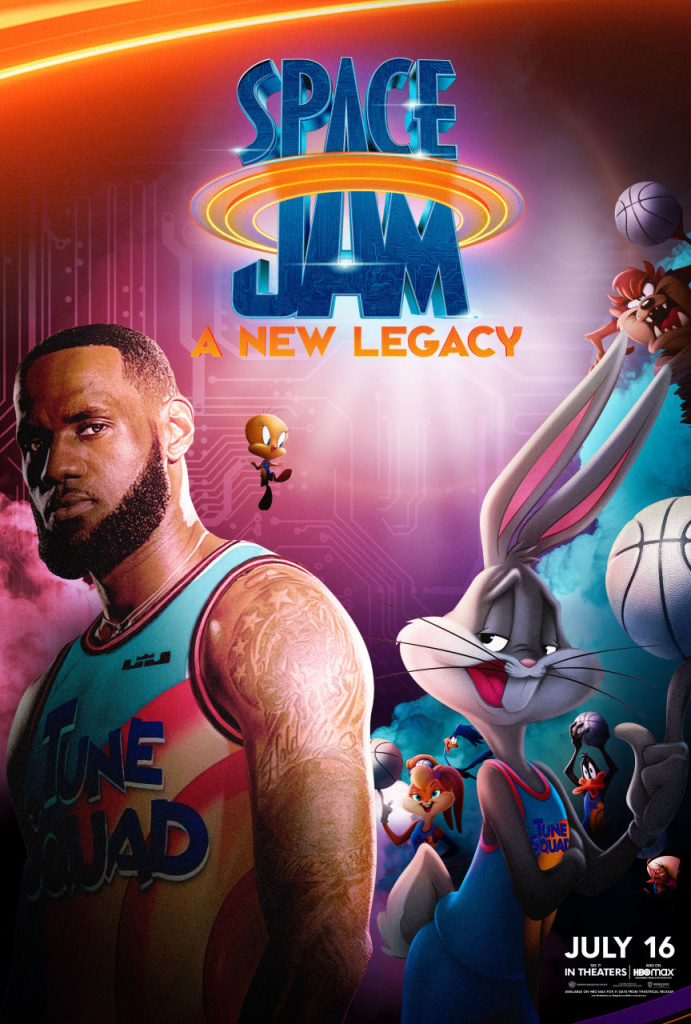 Nike, Warner Brothers, and Xbox also recently announced a collaboration with the new Space Jam movie, which included a bundle comprising a limited edition Xbox controller and Lebron 18 Low sneakers. A Fortnite collaboration would therefore be the cherry on top to further promote the new film.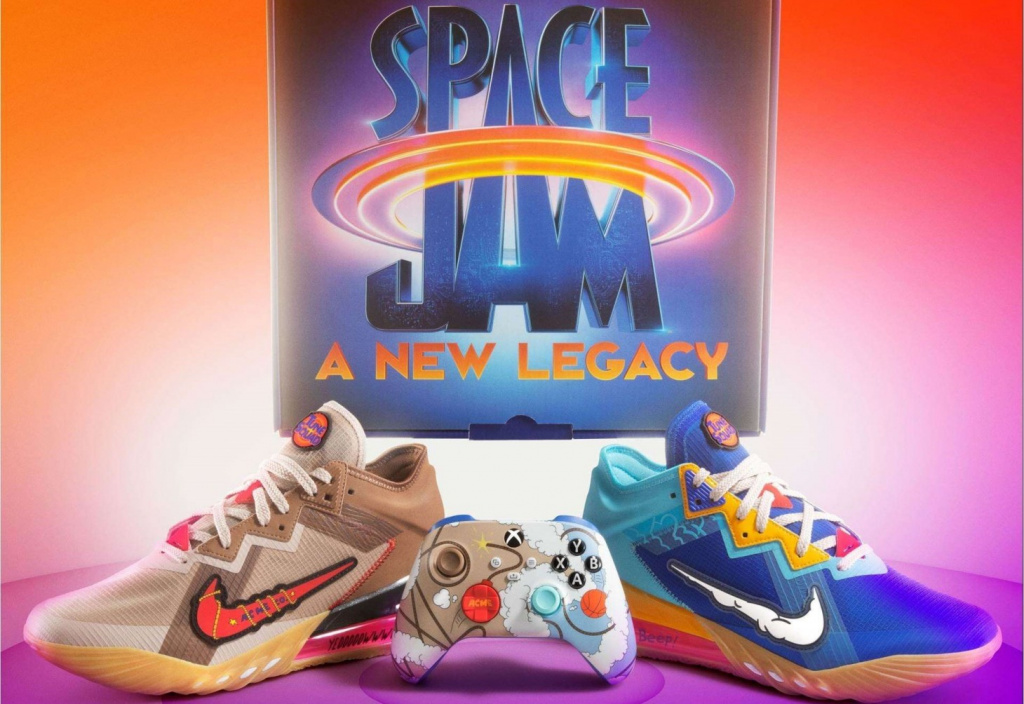 We should note, however, that some fans have ushered negative responses to this leak. LeBron James is a popular star with massive influence but is not known to play Fortnite (or any games for that matter).
Some fans feel as though Epic Games are shifting gears away from more endemic influencers (like Ninja, who have been a proponent of the game for years) to celebs that do not share any attachment to the Fortnite community at all.
We will have to wait and see what the community response is after the new Fortnite patch goes live.
The Summer Cosmetics will leave the Item Shop tomorrow!

— HYPEX (@HYPEX) July 6, 2021
Fortunately, we won't need to wait long as Hypex announced at 1:08 AM BST on the 6th of July revealed that "The Summer Cosmetics will leave the Item Shop tomorrow".
Don't forget to check out our dedicated Fortnite section, featuring guides, news, leaks, and much more.
Header image via Warner Bros.