Epic Games has put an end to Fortnite wagers, as NRG pro player Cody "Clix" Conrod revealed that the company contacted him directly asking him to stop engaging in any sort of bets moving forward, otherwise he or others that keep incurring in this practice can be subject to a ban.
"Won't be playing or having anything to do with wagers anymore, just got personally messaged by epic and was told to stop or will result in a ban. Recommend others to stop as well, tweeting this so people are aware," Clix said via Twitter.
What are Fortnite wagers?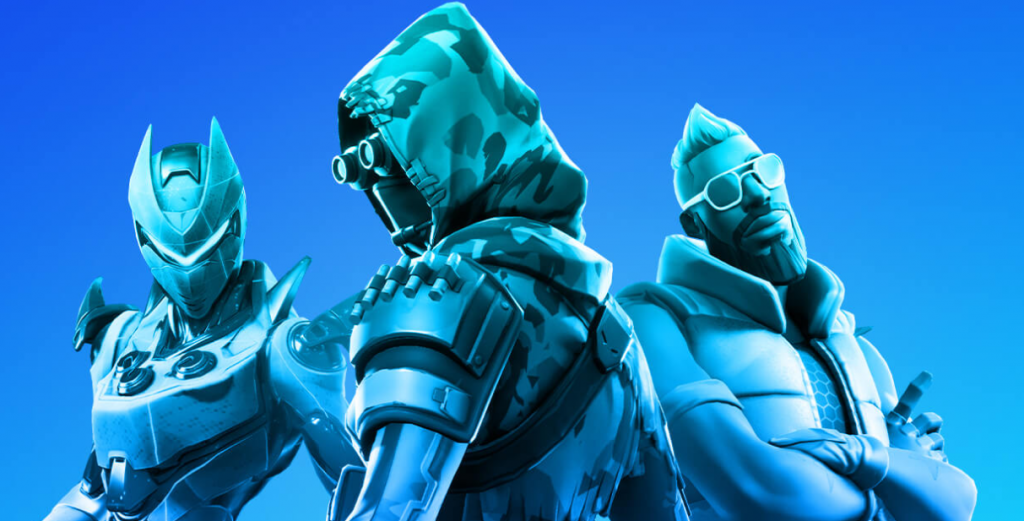 (Picture: Epic Games)
Much like money matches in the FGC (fighting games community), wagers are simply challenges issued between players to add a bit of extra fun to Fortnite. It can be small or big amounts of money or any sort of incentives the players chose to, well, wage. 
Websites have dedicated platforms to wagers, such as Checkmate Gaming, where players can find and challenge others for different amounts of prize money.
This decision has enraged fans, as it points to Epic prioritizing things outside the game rather than tackling important issues within Fortnite, like the number of stream snipers content creators have to deal with in the Arena, something Clix alluded to in a follow-up tweet, with Arab echoing his concerns.
As of the time of writing, Epic Games has yet to issue a public statement regarding the wagering ban and the reasoning behind it.