The Llama-Rama event is underway in both Fortnite and Rocket League with respective items, emotes and rewards to give out for your efforts.
Not only to experience yet another Fortnite concert but to commemorate a festival-themed Rocket League Season 2, Epic Games is bringing in Monstercat's Grammy-nominated artist, Kaskade.
Kaskade has been a huge influence in the second season of the Epic Games free-to-play car soccer phenomenon with the addition of Neon Fields, Player Anthems and his own set of collectable items.
With one culminating performance, here is everything you need to know about Kaskade's Fortnite concert for the Llama-Rama event.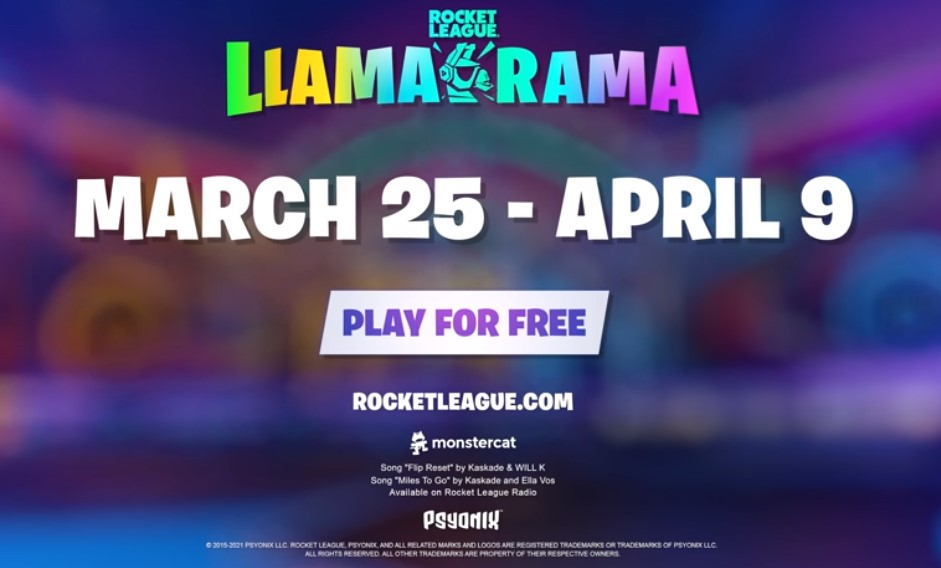 (Picture: Epic Games)
Kaskade Llama-Rama concert: How to watch
Kaskade's Llama-Rama performance of his Reset EP and discography will be live at the Main Stage in Fortnite's Party Royale, through Picture-in-Picture in standard Battle Royale, or via the group video chat app, Houseparty.
Read more: Rocket League Llama-Rama: Rewards, schedule, more
Kaskade Llama-Rama concert dates
The Kaskade Fortnite Llama-Rama concert will only have two dates at three times:
Friday 26th March at 8 PM ET
Saturday 27th March at 9 AM ET
Saturday 27th March at 2 PM ET
Make sure to stick around after each performance to catch a trailer for the Rocket League Season 3 reveal.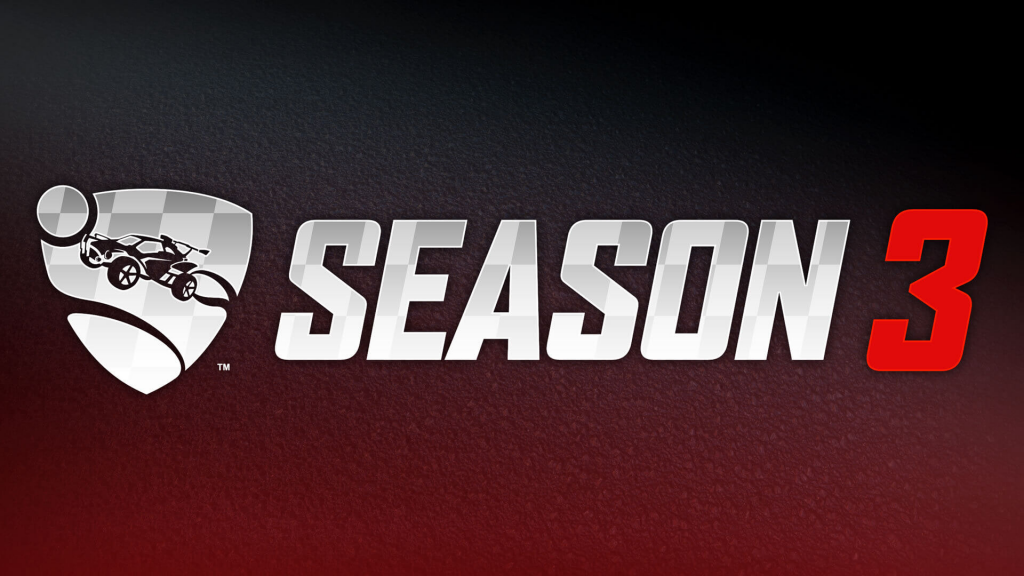 (Picture: Epic Games)
How to get to Party Royale Main Stage
The Kaskade Fortnite concert will be held at Party Royale's Main Stage. Follow these directions to get to the Party Royale spawn then to the Main Stage location, courtesy of Epic Games.
In the Lobby screen, press the "Change" box located in the bottom-right corner.
Modes will appear on-screen. Select the "Party Royale" mode tile then press "Accept."
After pressing "Accept," you'll return to the Lobby screen. Just press "Play" to start! 
Head to the Main Stage and wait for the event to start. Use the map button while in Party Royale to see where you are and the location of the Main Stage.
You will spawn near The Plaza in the center of the map. In The Plaza, look for the ice cream shop "SOFDEEZ."
Facing the SOFDEEZ entrance, follow the road in the back-right. You will then see a disco sign showing that you're well on your way to the Main Stage!
Cross the bridge and you're almost there!
When you arrive at the Main Stage, prepare for the show to start. 
Whichever viewing method you choose, make sure to celebrate Rocket League's second free-to-play season dancing with the crowd and reaping all available rewards! Enjoy the show!