It's been known for months, but now that we have an official date for Rocket League's shift to a free to play format, Epic Games has decided to welcome the Psyonix title with a special event called the Llama-Rama.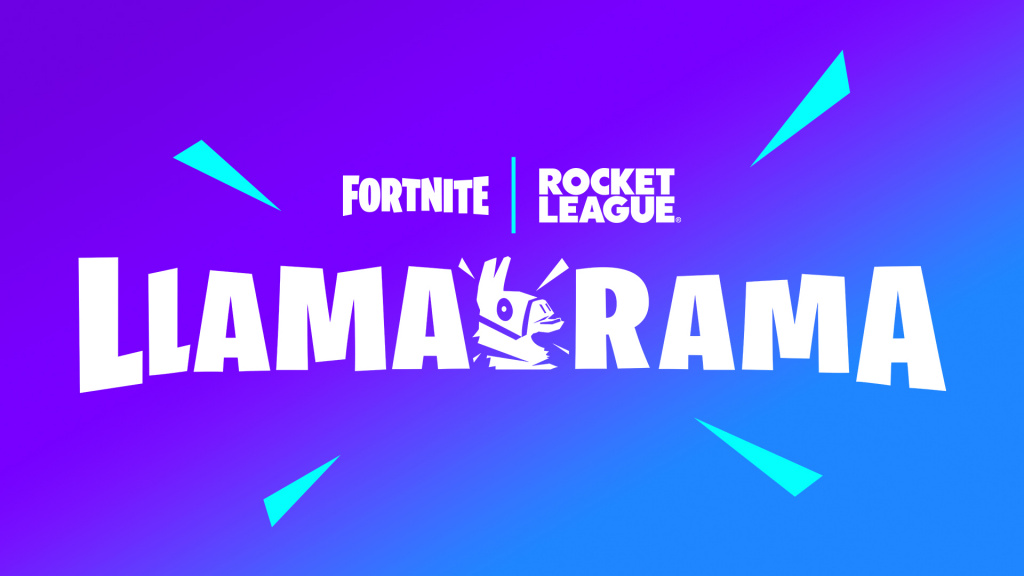 The Llama-Rama event will reward players that decide to jump into Rocket League once it becomes free-to-play, rewarding them with cosmetic goodies this next 23rd September.
How to get rewards
🚀⚽🏎️🦙

Celebrate @rocketleague going free to play on September 23rd. Starting that weekend, jump into Rocket League Llama-Rama to earn awesome in-game rewards for both Rocket League and Fortnite.

We'll have more info to share next week. pic.twitter.com/FeATrAd8j4

— Fortnite (@FortniteGame) September 15, 2020
So far, there's no official information regarding how you'll be getting these rewards, or even what they'll look like. However, we can safely assume it'll be a straight forward process now that Psyonix is owned by Epic and Rocket League coming to the Epic Games store.
Both games feature a plethora of cosmetics to personalise your experience, from flags, cars, player banners, and boost trails in Rocket League to skins, gliders, emotes, and more in Fortnite. The choices seem to be endless.
For more on Fortnite, check out how to get the free Vanguard Squadron X-Wing Glider.