The Fortnite Celebration Cup may only be on PlayStation but that doesn't mean there isn't a reason to get excited you can bet with a $1,000,000 prize pool on offer top PC players will be dusting off their PlayStations and jumping into these lobbies.
We may even see the likes of NickMerc's returning to the console that made his name.
So whether you plan to play or watch here is everything you need to know ahead of the Fortnite Celebration Cup.
The two-day event will run between 15-16 Feb.
Format
The Fortnite Celebration Cup is a Solo tournament and has a similar format to Cash and Platform Cups.
Each session lasts three hours and players can play as many as ten during each session. Players will earn points based on the scoring system below.
Victory Royale: 10 Points
2nd - 5th: 7 Points
6th - 15th: 5 Points
16th - 25th: 3 Points
Each Elimination: 1 Point
Schedule
The Fortnite Celebration Cup is a two-day event that begins runs 15-16 Feb.
On Day 1 player can win exclusive event prizes which include an outfit, pickaxe, and spray.
On Day 2 players will be competing against only the very best in their region and in the end, 4,000 players from around the world will be walking away with a share of the $1,000,000 prize pool.
Prize Money
Prize money is based on where you place on Day 2 of the tournament the top 1000 players will earn money.
NA East
Rank Prize
1st $2,500
2nd $2,000
3rd $1,875
4th $1,700
5th $1,600
6th $1,500
7th $1,400
8th $1,300
9th $1,100
10th $900
11th-20th $800
21st-30th $700
31st-40th $500
41st-50th $400
51st-75th $300
76th-100th $275
101st-250th $250
251st-500th $225
501st-1000th $200

Europe
Rank Prize
1st $3,000
2nd $2,300
3rd $2,000
4th $1,800
5th $1,700
6th $1,600
7th $1,500
8th $1,400
9th $1,200
10th $1,100
11th-20th $900
21st-30th $800
31st-40th $700
41st-50th $600
51st-75th $500
76th-100th $400
101st-250th $350
251st-500th $250
501st-1000th $225
1001st-1500th $200
For all other regions refer to the official Fortnite Celebration Cup rules.
Event Prizes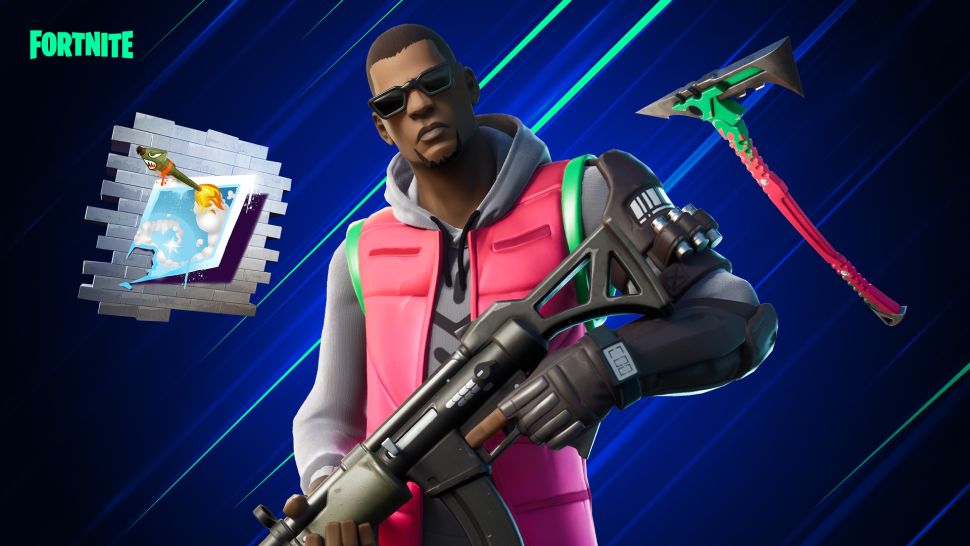 The top players from each region can earn event-exclusive cosmetics.
Top 5% "Tango" In-game Cosmetic Outfit, Pickaxe, and Spray
Top 25% "Wild Accent" In-game Cosmetic Pickaxe and Spray
Top 50% "Take Cover" In-game Cosmetic Spray
If you finish in the top 5% you will be award all of the cosmetics, and if in the top 25% you will be award both "Wild Accent" and "Take Cover"
The Fortnite Celebration Cup - how to watch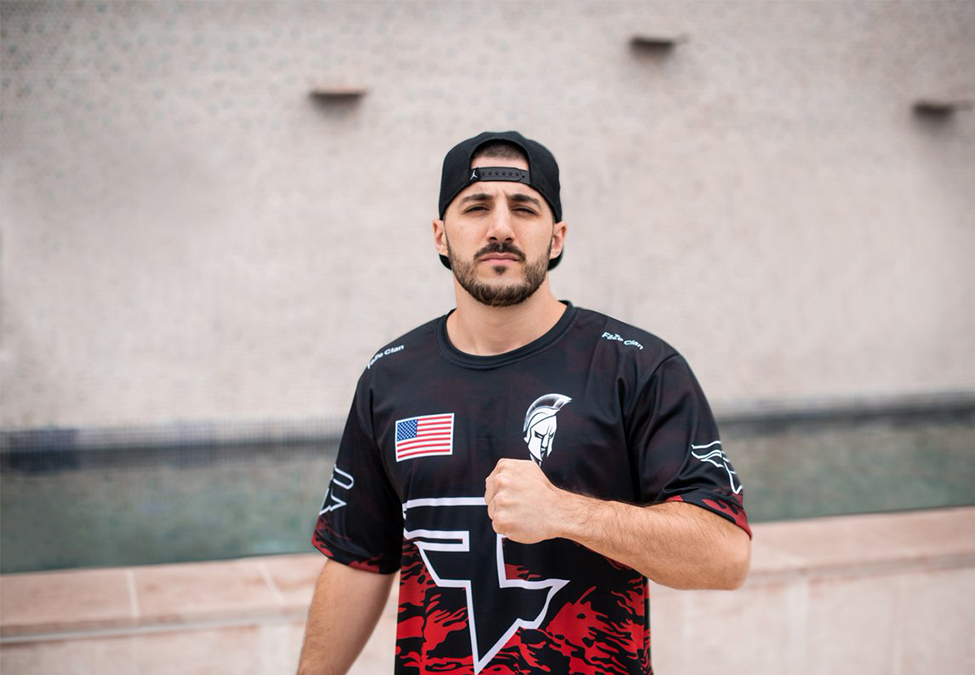 This PlayStation only tournament has no official stream but players are free to stream it - expect to see a number of your favourite players do just that.
How can I play in the Celebration Cup?
Players who want to compete in the Celebration Cup will need to make sure their accounts have Two-Factor Authentication ("2FA") enabled.
To enable 2FA, players should visit 2-Factor Authentication, log in to their Epic accounts, and follow the onscreen instructions.