Fortnite's upcoming live event The Device has been delayed by a week, Epic Games has confirmed. 
In a new blog post, Epic Games announced they were extending Fortnite Chapter 2 Season 2 by one week, with Season 3 now launching on Thursday 11th June. 
This means the upcoming Doomsday live event, now officially called The Device, has been pushed back a week to Saturday 6th June at 2pm ET/7pm BST.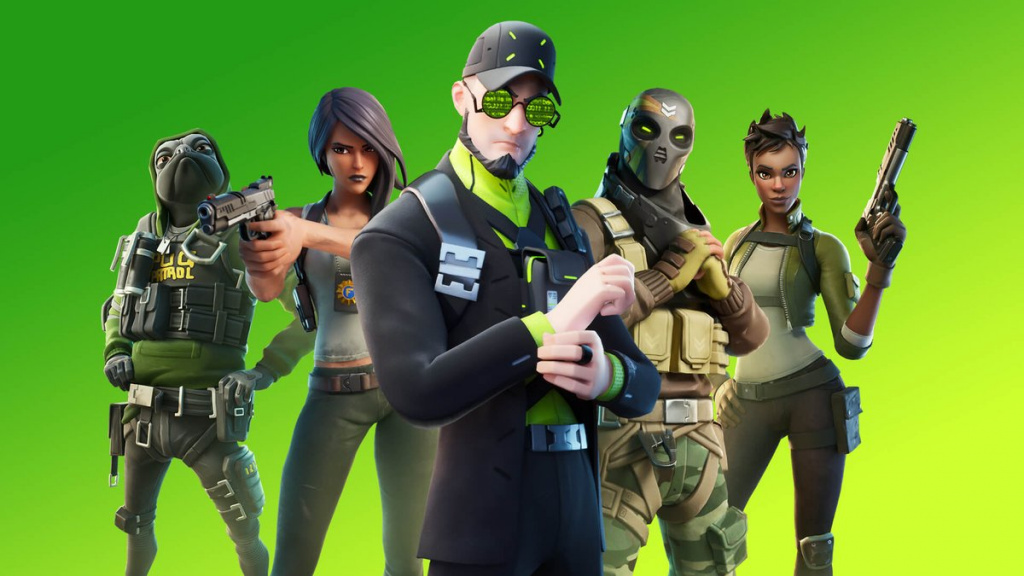 Fortnite Season 3 is coming (Picture: Epic Games)
The event was originally scheduled to take place Saturday 30th May, after a countdown timer began on the in-game menu showing Midas with a mysterious device. 
Much like the Travis Scott event, players are encouraged to turn up 30 minutes before the event time to secure a place. 
Dataminers have already unearthed what's possibly in store for The Device event, with all signs pointing towards a storm disaster flooding the map. 
It's expected to be the biggest overhaul to the map since last year's black hole event, which initially started the transition to Chapter 2. 
When does Fortnite's The Device event start? 
The event takes place on Saturday 6th June at the below times across different regions. 
New York (east coast America) - 2pm ET
Los Angeles (west coast America) - 11am PT
UK - 7pm BST
Europe - 8pm CEST