The third month of Epic Games' all-in-one subscription service, Fortnite Crew, has been revealed. The Fortnite Crew February 2021 offerings include an exciting new outfit called Vi, dubbed as the "Fox Clan's last hope" and it features some excellent cosmetics as well.
Here's what you need to know about the Fortnite Crew February 2021 bundle, starting with the basics.
Fortnite Crew February 2021: Release date, time and price
If you are an active Fortnite Crew subscriber, the February bundle including the Vi skin and cosmetics will be available in your account on 31st January at roughly 13:00 GMT. 
The Fortnite Crew subscription service price, however, is 11.99 USD and comes with the Vi outfit, cosmetics, access to the Battle Pass and 1,000 V-Bucks.
To claim the February Crew Pack, you may need to login from your original purchasing platform if it has been more than 30 days since the last login from that platform.
February Crew Pack: Vi outfit & cosmetics
Alongside the Vi outfit, the February Crew Pack features the Foxbow Quiver Back Bling, as well as the Crooked Claw Pickaxe.
Subscribers also get the Drift Shift Wrap and a brand-new loading screen. Check out all the cosmetics in the February Crew Pack below.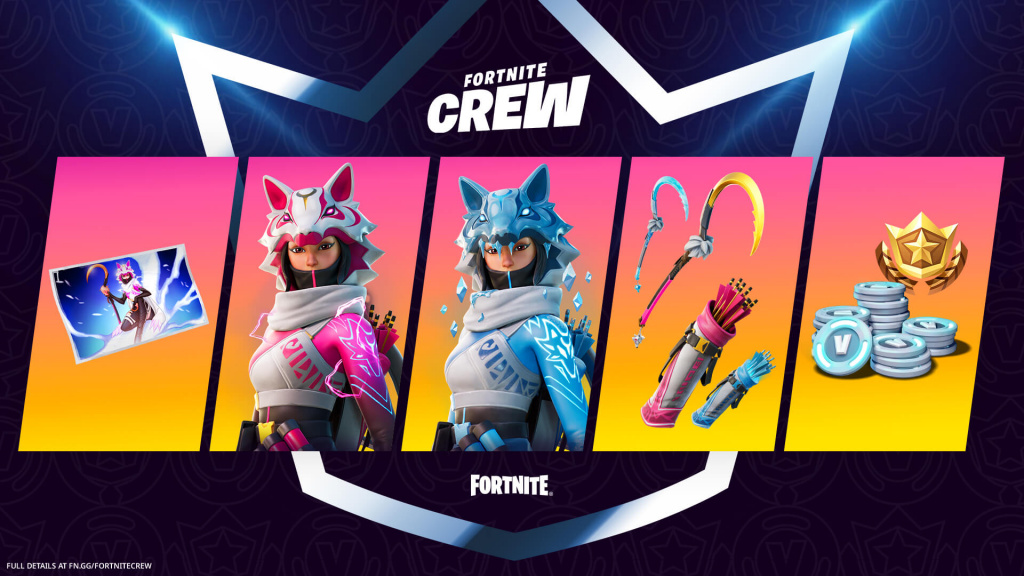 (Picture: Epic Games)
At the end of February 2021, Epic Games will release a new Crew Pack, so if you want the Vi outfit and cosmetics, you should sign up to Fortnite Crew before the end of February.
Where's my Fortnite Crew V-Bucks?
While Epic Games did manage to sort out the missing V-Bucks issues experienced with Fortnite Crew in January 2021, you might not receive your V-Bucks at the same time as the Vi cosmetic bundle in February.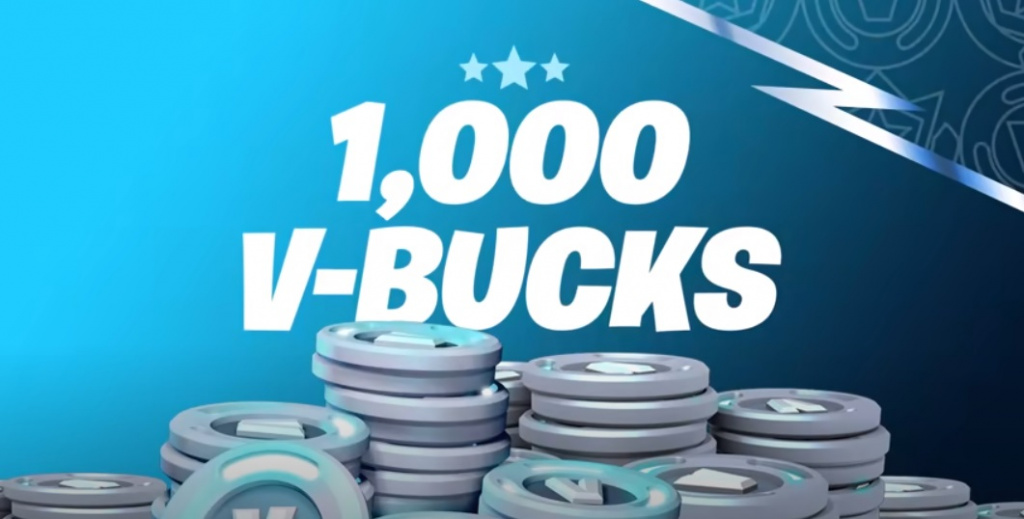 (Picture: Epic Games)
Epic Games explains: "The 1,000 V-Bucks Fortnite Crew grants are delivered monthly on the day you first subscribed. Signed up on January 5th, 2021? While subscribed, your second V-Bucks drop will be granted February 5, 2021, your third March 5, 2021, and so on."
The Fortnite Crew February 2021 bundle does look great, and if you are an avid fan of the ever-popular Battle Royale, it might be the best value-for-money deal.