The issue with Fortnite Crew subscribers not receiving their 1,000 V-Bucks earlier this month seems to be resolved.
Epic Games posted on update in their Trello board dedicated to bugs and issues, where they explain that they are "in the process of granting 1,000 V-Bucks to impacted Fortnite Crew subscribers".
We're in the process of granting 1,000 V-Bucks to impacted Fortnite Crew subscribers. Along w/ the 1,000 V-Bucks grant, impacted subscribers are receiving a 500 V-Bucks bonus.

If you haven't received your V-Bucks or see an error message, we're still completing the process.

— Fortnite Status (@FortniteStatus) January 9, 2021
Additionally, all players impacted by this issue will be granted a 500 V-bucks bonus, as compensation for inconveniences and for having to wait almost two weeks to get their V-Bucks.
Fortnite players have been reporting this problem over the past few weeks, and besides not receiving V-Bucks, impacted players also appeared inactive despite renewing their subscriptions.
When will you get Fortnite Crew V-Bucks?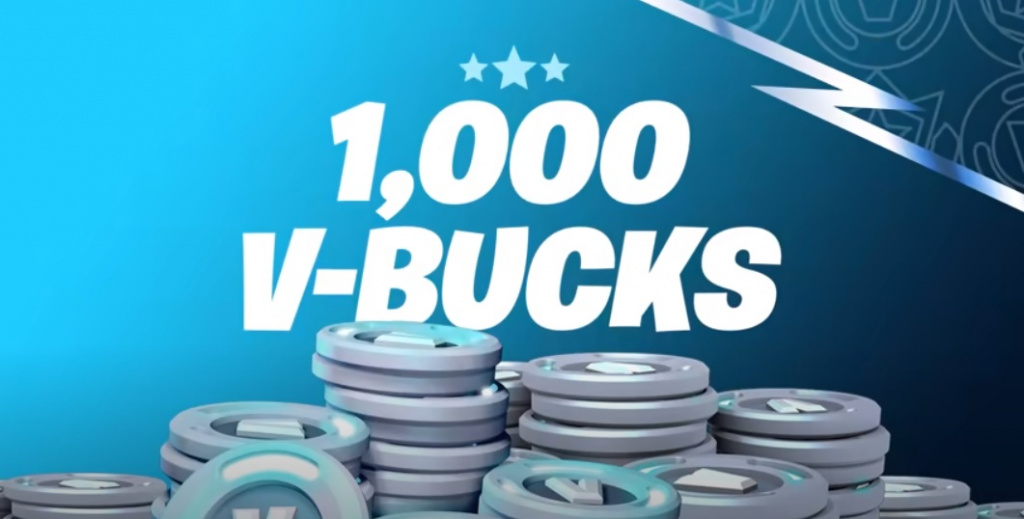 (Picture: Epic Games)
Epic Games emphasizes that they are "still completing the process", so if you haven't received your Fortnite Crew January V-Bucks yet or if you are seeing an error message, you shouldn't be worried.
Also, while the issue is being resolved, some players might not be able to resubscribe to Fortnite Crew, so if you are currently unable to subscribe, it means that the issue is not yet completely solved and you will have to wait for a few more days.
Some players are reporting that they have received 500 V-bucks compensation, but not 1,000 V-Bucks that are a part of Fortnite Crew subscription. If that's the case with you, Epic explains that the v-bucks are still rolling out in waves, not all at once, so you should get your V-bucks soon. 
Finally, for the Xbox players, if you're subscribed to Fortnite Crew on Xbox and seeing an "Unable to claim recurring rewards" error while playing on other platforms, Epic says that you should log back into Fortnite on Xbox to resolve the error message.
If you want to know more about Fortnite Crew subscription service, you can read our article dedicated to it.
---
For more Fortnite news be sure to check out our dedicated section, or some of our Guides & Tutorials, just below:
Fortnite Guides - All Fortnite Redeem Codes | When Does Fortnite Chapter 3 Season 5 Start?|All Fortnite Twitch Drop Rewards| How To Make Your Own Fortnite Skin |
Fortnite Events - Fortnite Winterfest 2022 | 
The Best Fortnite Creative Codes - Best Edit Course Codes|Best Prop Hunt Codes|Best Zombie Map Codes
Featured image courtesy of Epic Games.