FNCS Season 5 is just around the corner and Epic Games has revealed details about Twitch drop rewards which players will be able to earn just by watching the competition.
Even if you are not particularly interested in the competitive side of Fornite and esports isn't really your thing, you will still want to watch at least a few FNCS Season 5 matches in order to get some nice and free in-game rewards.
Let's take a look at what has Epic prepared for the fans and how you can earn these Twitch drop rewards.
FNCS Season 5 Twitch drops: what are rewards?
Epic Games says that a different set of rewards will be available each week,  including various Back Blings, Sprays, Emoticons or Loading Screens.
For the first week, players will be able to earn foam finger back bling, loading screen with some Season 5 characters, and FNCS-themed Spray and Emoticon.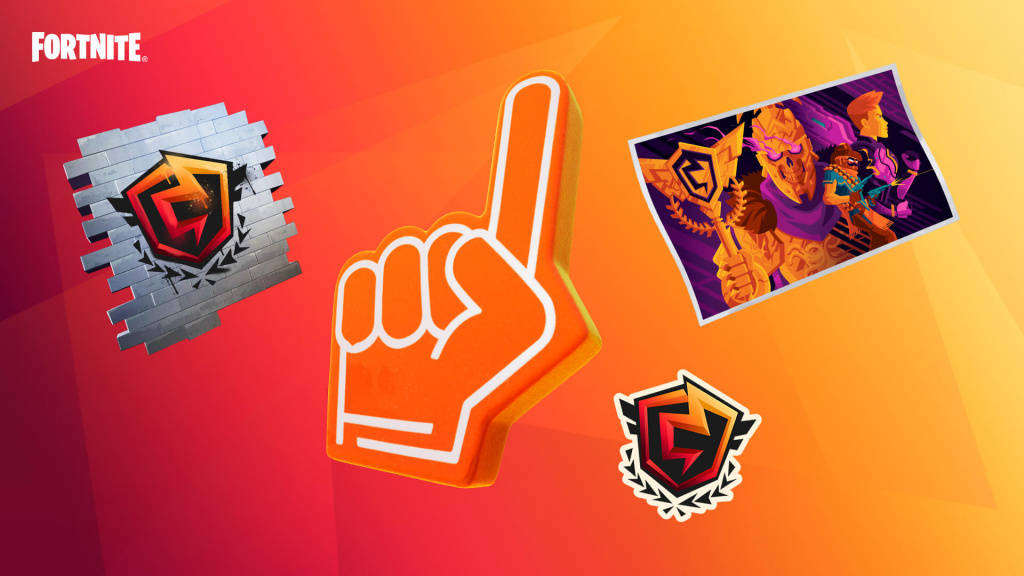 FNCS Season 5 Twitch drops rewards (Picture: Epic Games)
How to redeem FNCS Season 5 Twitch drops
FNCS Season 5 drops will be available for anyone who watch FNCS Season 5 matches on the official channels.
But before that, you need to make sure that your Epic Games and Twitch accounts are being connected.
Here's how to connect these two accounts:
Sign-in to your Epic Games account
Go to Epic Game's official Connected Accounts page
If you are already connected with Twitch, do nothing.
Otherwise, click on the blue "Connect" button under Twitch
Select "Link Account"
If you are not already signed to your Twitch account, sign-in now
Click "Authorize"
And that's it, your Epic Games and Twitch accounts are now connected!
When you are watching FNCS Season 5, make sure that you are logged in with the Twitch account that is connected with you Epic Games account, in order to get these Twitch drops.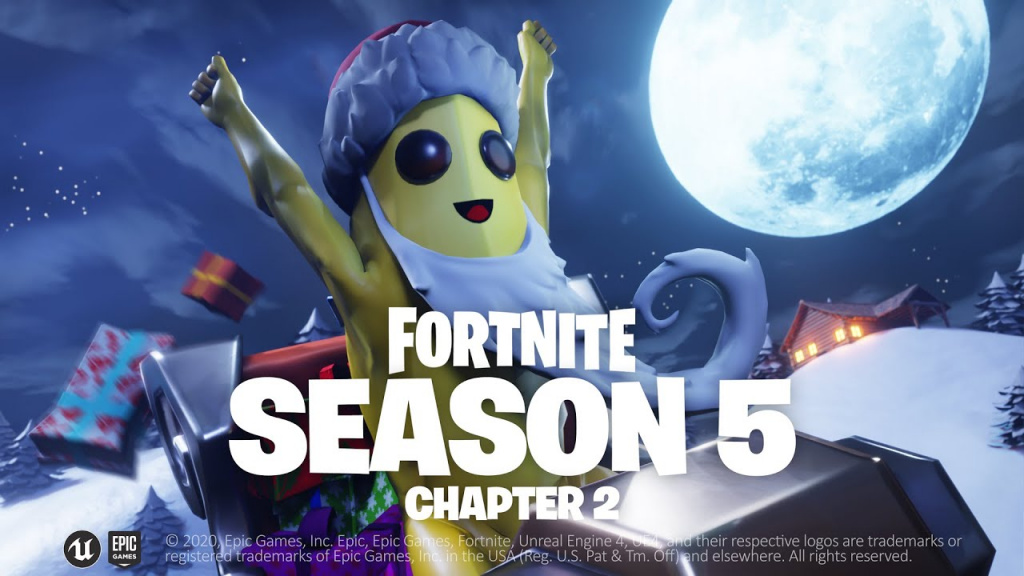 (Picture: Epic Games)
What streams to watch to get FNCS Season 5 Twitch drops?
This is the list of the official Twitch channels which will be broadcasting FNCS Season 5 and where you will be able to earn Twitch drops.
For more information about the schedule, format, prize pool and other details, you can visit our page dedicated to FNCS Chapter 2 Season 5.