There's a new Exotic weapon in Fortnite following the v16.40 update. It is called the Golden Scar Assault Rifle, and it packs quite a punch which is evident by its stats. If you want to claim an early advantage in a Fortnite map, maybe you need to get the Golden Scar Assault Rifle, right? In this guide, we will tell you exactly how to get your hands on this powerful new Exotic gun, and which NPC you will need to defeat, pinpointing the location of Orelia.
How to get Golden Scar AR Exotic in Fortnite
Getting your hands on the Golden Scar AR in Fortnite isn't all too difficult if you have a team of players to take down the brand-new NPC Orelia.
To get the Golden Scar Exotic weapon in Fortnite, all you need to do is defeat Orelia. This new NPC is located in a new Point-of-Interest (POI) called Island Nublada.
The map below showcases the exact location of the island, where Orelia is roaming around.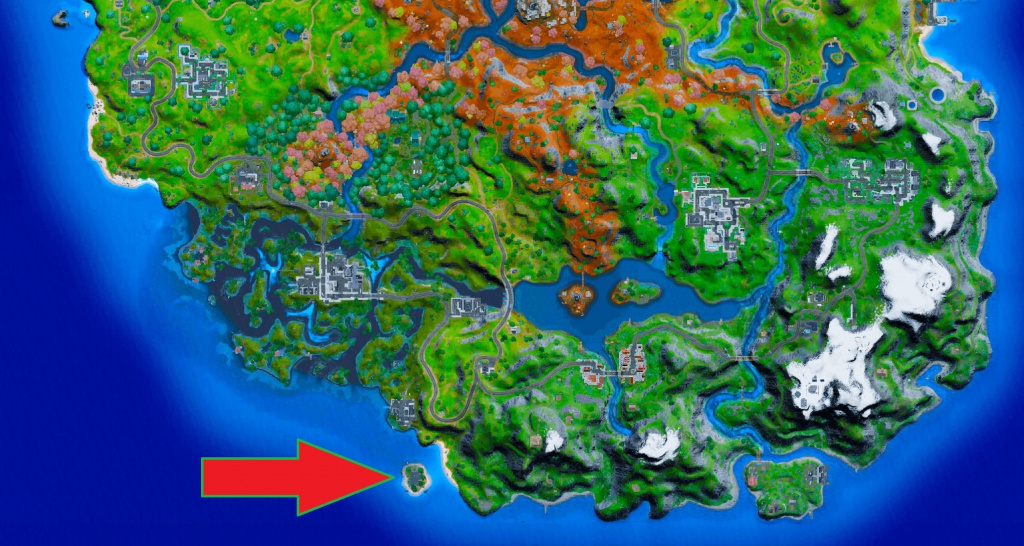 (Picture: Epic Games)
Orelia will drop the shiny Golden Scar Assault Rifle once defeated. Be sure to loot anything you can from the island before taking her on, and bring a few friends if you attempt to fight her in the early game.
This area should be highly contested by players, which means you can hang back a bit and let them kill each other before taking on Orelia if you spot the opportunity to do so.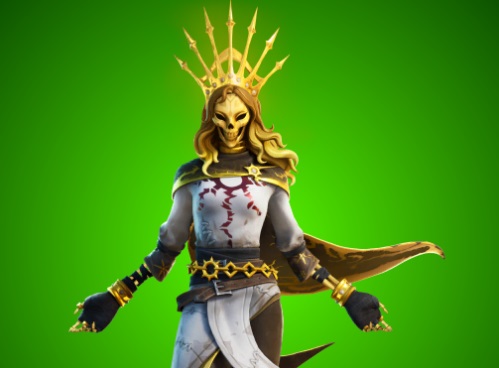 What Orelia looks like (Picture: iFireMonkey)
Golden Scar Assault Rifle stats
The Golden Scar Assault Rifle has, just like most other Exotic weapons, some very powerful stats that can turn the tide of battle in your favour.
Check out all the stats below thanks to dataminer iFireMonkey.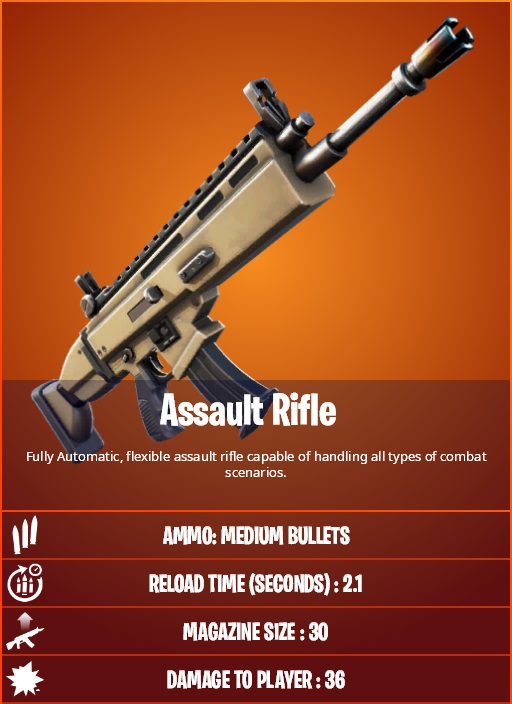 (Picture: iFireMonkey)
So there you have it, a quick guide on how to get the Golden Scar Assault Rifle in Fortnite, as well as the stats of this powerful new Exotic weapon.
For everything Fortnite, from leaks to guides, patch notes and much more, check out our dedicated section for Epic Games' ever-popular Battle Royale title.