Fortnite Season 5 Zero Point is all about hunters, and who better to join the hunt than the Halo franchise's iconic Master Chief. The Master Chief cosmetic collection is now available in Fortnite, and with it, comes a Matte Black Style, a memento of Master Chief's Xbox history. Here's how you can get the collection, as well as unlock the additional style.
Fortnite Master Chief collection: How to get
The only way to get the Fortnite Master Chief collection is to purchase it via the in-game item shop using your precious V-Bucks.
You can purchase the entire Fortnite Master Chief collection for a total of 2,600 V-Bucks. However, you can also purchase additional pieces, for example, if you just want the Master Chief skin.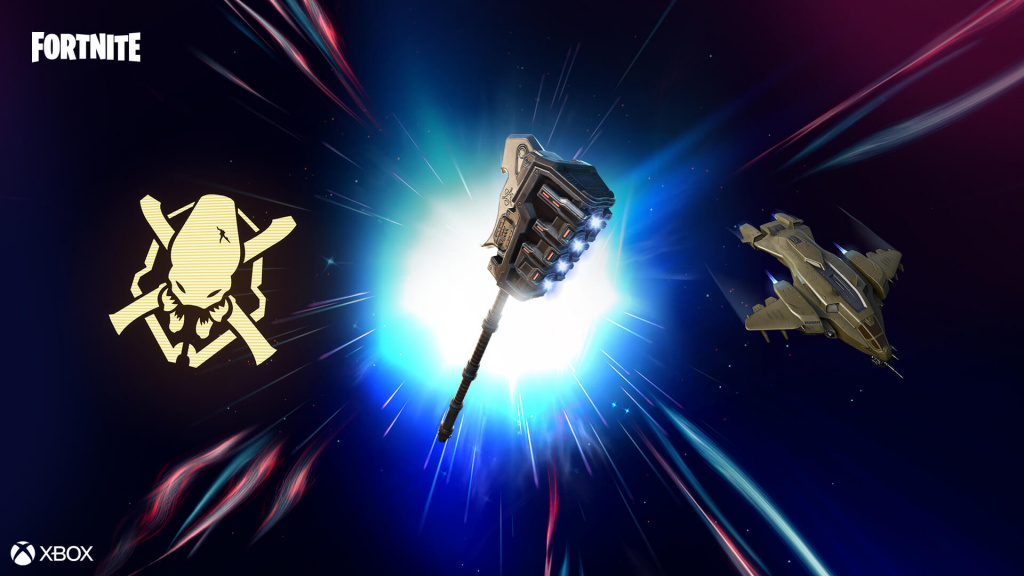 (Picture: Epic Games)
The pricing for each piece can be viewed below:
Master Chief bundle: 2,600 V-Bucks
Gravity Hammer pickaxe: 800 V-Bucks
Lil' Warthog emote: 500 V-Bucks
Master Chief Fortnite skin: 1,500 V-Bucks
UNSC Pelican glider: 1,200 V-Bucks
Judging by the prices of individual items, the cheapest way to get the entire Fortnite Master Chief collection is by purchasing the bundle.
However, there's one additional cosmetic item you can't just throw V-Bucks at. 
Fortnite MC Matte Black Style: How to unlock
The Fortnite Master Chief Matte Black Style is dubbed as "a memento of his Xbox history". It looks fantastic but it can potentially cost you a lot more than a couple of thousand V-Bucks to unlock if you are still on an Xbox One console.
Simply put, you need to first purchase the Master Chief bundle in Fortnite, then play a match with the skin on either an Xbox Series S or Xbox Series X.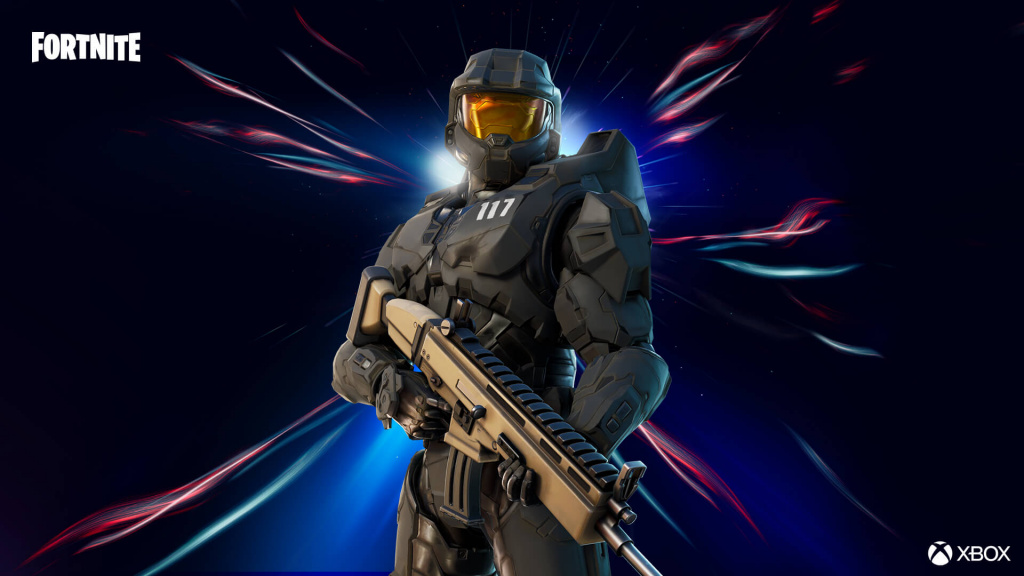 (Picture: Epic Games)
This means the Fortnite Master Chief Matte Black Style requires you to have a next-gen Xbox console to unlock.
Those who only game on PC, PlayStation, Switch or mobile will not be able to unlock the Matte Black style.
Lastly, there's a new map created by Atlas Creative for you to explore in the Fortnite Creative mode, which should be live now in the Featured tab. This is a recreation of a classic multiplayer map which you can play in a Capture the Flag mode.