Chapter 2 Season 7 of Fortnite has seen many changes to the game as Aliens have invaded the island. New weapons, characters, and even map changes have come into the fold for the Summer campaign.
Of course, with the new weapons comes curiosity about how to unlock and wield the new tools of destruction. This is certainly true for the Mythic Ray Gun, now live and available for Battle Royale purposes.
To unlock the Mythic Ray Gun you're gonna need to win a battle, so make sure you're stocked up on ammunition. Then get ready to fight the Zyg and Choppy boss, here's everything you need to know.
Where to find Mythic Ray Gun - Fortnite Season 7
To start, you'll want to stock up on ammunition, materials, and weapons to aid you in your fight against the boss. Then head over to Misty Meadows/ Slurpy Swamp, the Zyg and Choppy boss location is between the two at Hyrdo 16.
Once you arrive at Hydro 16, you'll find the boss patrolling the ground-level floor. Attack and win the battle and the Mythic Ray Gun will drop at your feet to collect.
Remember, the boss has about 500 health and shield, so don't expect them to go down quickly.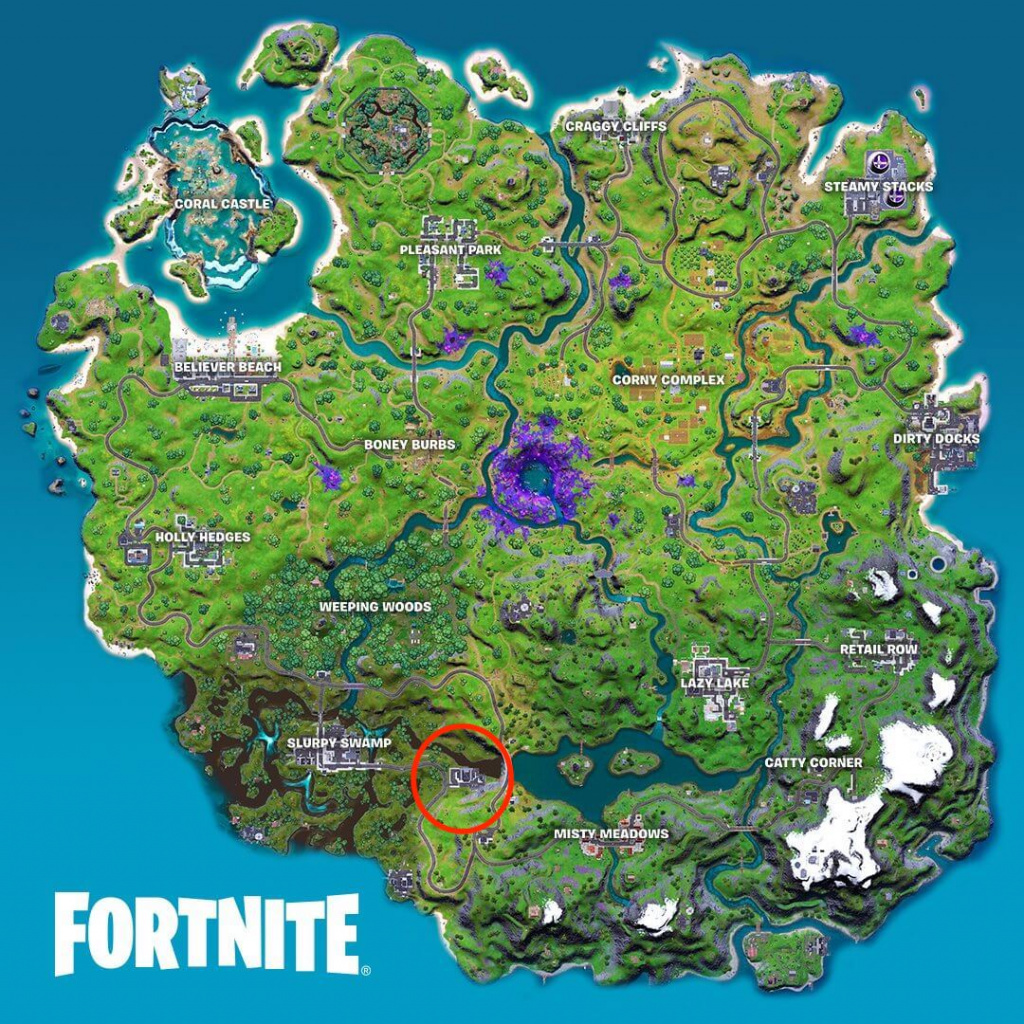 (Picture: Epic Games)
Fortnite Mythic Ray Gun - stats
| | |
| --- | --- |
| Reload Time | 1. 75 Seconds |
| Magazine Size | 100,000 Rounds |
| Damage | 12 |
| Fire Rate | 15 |
Make sure to keep our entire Fortnite tab at your ready for all the latest breaking news on exciting Season 7 content.