Since Epic Games deployed the latest Fortnite mobile update, circumventing the 30% cut from Apple and Google on in-game purchases, iOS users are stuck waiting for a resolution. Android users, on the other hand, are not. You can still get Fortnite on Android by downloading the APK file, as Android is a more open system. Here's what you need to do to play Fortnite on your Android device.
How to get Fortnite on Android
If you've been using the Google PlayStore to play Fortnite, then you might not know how to still play the game on your Android device. Luckily, you can still download the Fortnite APK file, and continue playing as if nothing happened.
To get Fortnite on Android devices, you need to follow the simple steps below. Keep in mind Fortnite is quite a hefty download, so be sure to connect to Wi-Fi before starting the APK download.
Make sure your phone's settings allow for third-party APK files to install.
Head on over to Fortnite.com/Android on your mobile device.
Wait for the download to begin, or tap on "Download now" if it doesn't.
Tap on the Fortnite APK file to begin installation and download.
Run Fortnite as if the Google PlayStore ban didn't happen. 
One thing you definitely shouldn't do is download the Fortnite APK from third-party websites. Only use the official Fortnite.com/Android website, as third-party APKs might not all be safe, and could very well install malware on your phone.
There's also a direct QR code you can scan with your phone if you don't like typing out the official website address to get Fortnite on Android.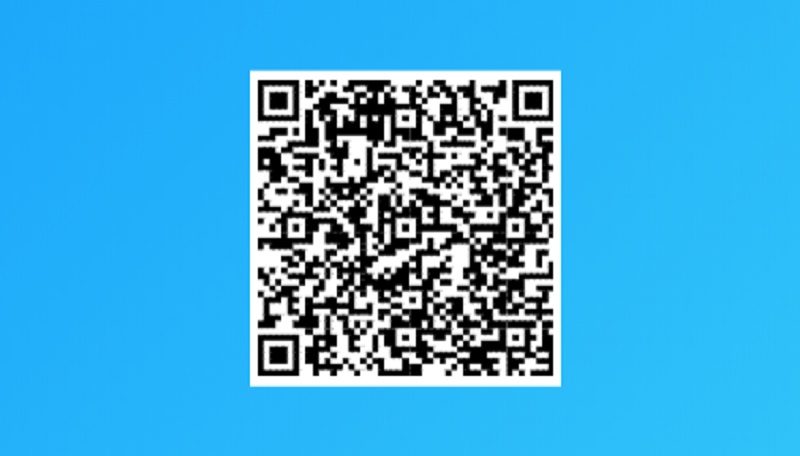 Scan in this QR code to get Fortnite on Android (Picture: Epic Games)
At the time of writing, there is no telling when (or if) the game will return to the Google PlayStore.
While this method does require a few more clicks than just heading to the PlayStore, at least Android users can still play Fortnite, unlike iOS users.
---
For more Fortnite news be sure to check out our dedicated section, or some of our Guides & Tutorials, just below:
Fortnite Guides - All Fortnite Redeem Codes | When Does Fortnite Chapter 3 Season 5 Start?|All Fortnite Twitch Drop Rewards| How To Make Your Own Fortnite Skin |
Fortnite Events - Fortnite Winterfest 2022 | 
The Best Fortnite Creative Codes - Best Edit Course Codes|Best Prop Hunt Codes|Best Zombie Map Codes
Featured image courtesy of Epic Games.