Thanks to dataminers, we've been almost certain that an Ariana Grande concert and Icon Series skin is coming to Fortnite. While Epic Games is expected to reveal more on the topic on 2nd August 2021, the developers have already announced the Fortnite Rift Tour. Here's what you need to know about the Rift Tour event in Fortnite, from the quests you can complete right now, to the rewards you will receive, and even the exact dates and times.
Fortnite Rift Tour: Dates and times
Spanning from 6th to 8th August 2021, the Fortnite Rift Tour is a "musical journey into magical new realities" as noted by Epic Games. 
The developer also mentions that "Fortnite and a record-breaking superstar" will collide. Epic Games has not officially named the musical stars at the time of writing, but thanks to leakers, we are 99% sure Ariana Grande will be one of the stars involved.
Due to it being such a massive event, Epic Games has added a brand-new Rift Tour tab to Fortnite.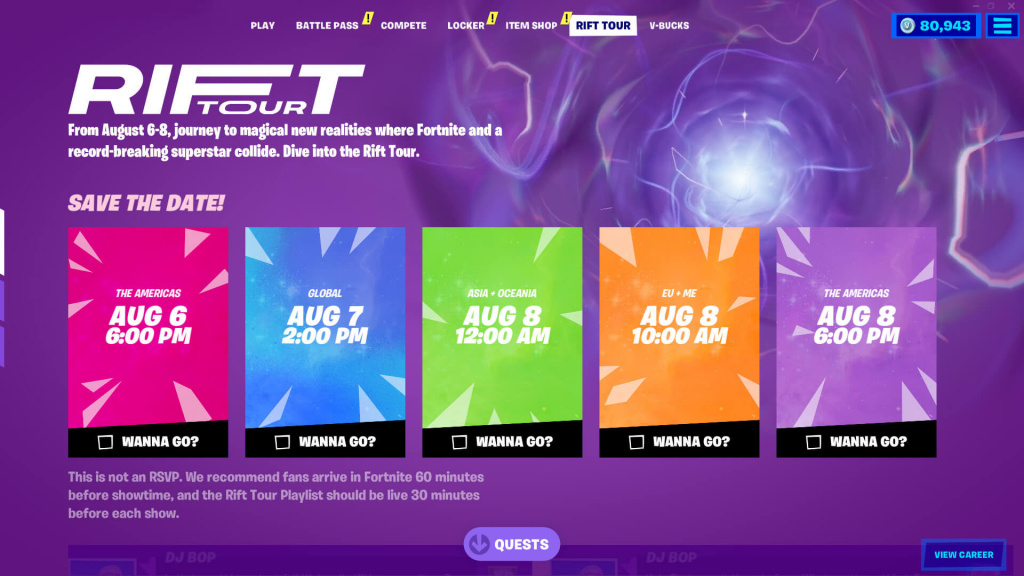 As you can see from the image above, the Rift Tour tab will allow you to schedule and plan, as well as keep up to date with quests. It features both the Fortnite Rift Tour dates and times for your regions.
We suggest you head into the game to check the start times of each show in the Rift Tour to make sure of the specific start time in your region.
Fortnite Rift Tour: Quests and rewards
Before the Fortnite Rift Tour gets underway, Epic Games has already released three quests you can complete right now for some nice cosmetic rewards. 
The challenges before the Rift Tour gets underway are:
Interact with the Rift Tour posters
Use an Alien Hologram Pad on top of the party UFO
Save the Date in the Rift Tour tab and play a match
Before the Tour rewards include:
Cosmic Cuddles Loading Screen (Art by Delicious Design League)
Rift-sterpiece Spray
Cloudy Kitty Emoticon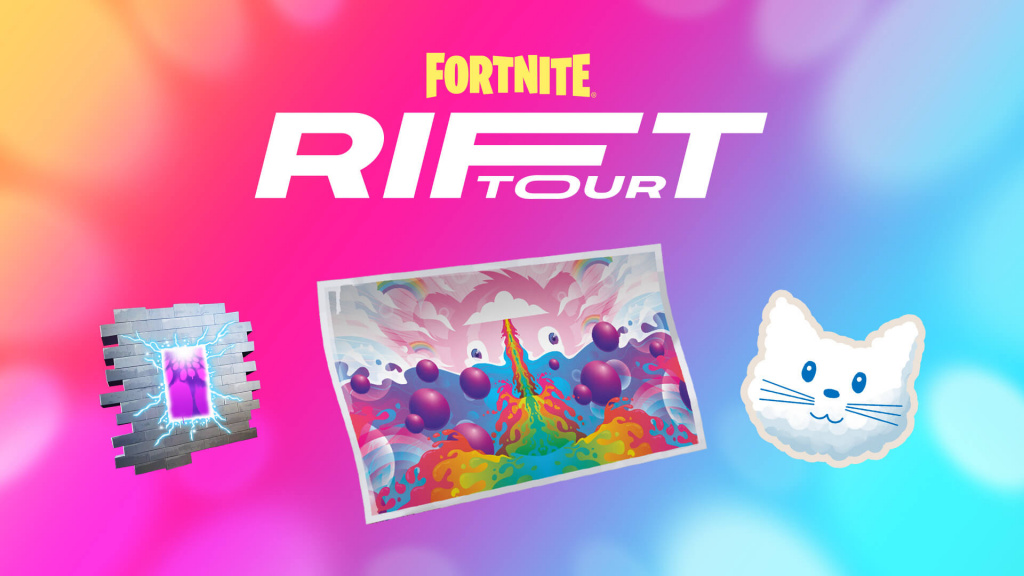 Keep in mind that this is only the first wave of Fortnite Rift Tour quests/challenges.
Further, according to the dataminer and leaker HYPEX, you will also receive this awesome umbrella (glider) if you attend the Rift Tour.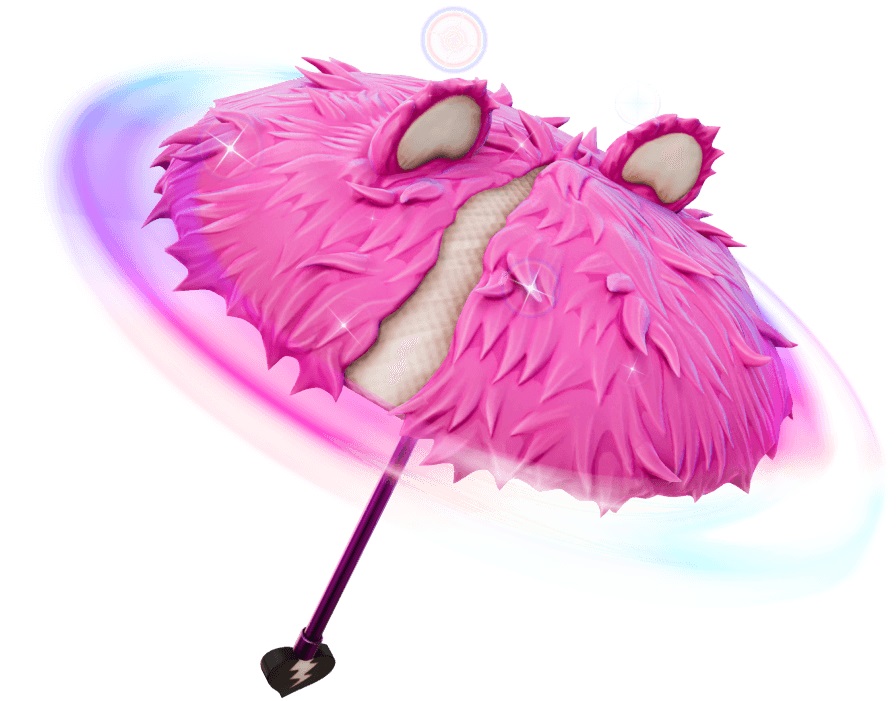 Interestingly, this might not only be an Ariana Grande concert. Instead, HYPEX explains that: "The Ariana Grande event's images are prefixed with 'Phase 1', meaning there will be more concerts from other artists."
We expect to know more about the Fortnite Rift Tour event on 2nd August 2021, as leakers suggest this is when Epic Games will fully unveil all details.
Don't forget to check out our dedicated Fortnite section, featuring guides, news, leaks, and much more.
---
For more Fortnite news be sure to check out our dedicated section, or some of our Guides & Tutorials, just below:
Fortnite Guides - All Fortnite Redeem Codes | When Does Fortnite Chapter 3 Season 5 Start?|All Fortnite Twitch Drop Rewards| How To Make Your Own Fortnite Skin |
Fortnite Events - Fortnite Winterfest 2022 | 
The Best Fortnite Creative Codes - Best Edit Course Codes|Best Prop Hunt Codes|Best Zombie Map Codes
Featured image courtesy of Epic Games.