Epic Games recently released the update 17.21 in Fortnite, which has arrived with a new powerful weapon and a mysterious alien ship.
However, it seems this patch also hides a great secret within the Battle Royale, as it was launched with a countdown that all players can see in the lobby and above the island.
As you can imagine, the community is wondering what this countdown is for and when will this Season 7 timer end. Although for now, Epic Games has not confirmed anything, there are already theories about it.
What to expect at the end of the Season 7 countdown?
Not much is known about the countdown at the moment, but it is believed that it will be a special event that will continue with the theme of Season 7, so it could be a large-scale alien invasion or something related to the aliens that will destroy the Zero Point with the help of their mothership.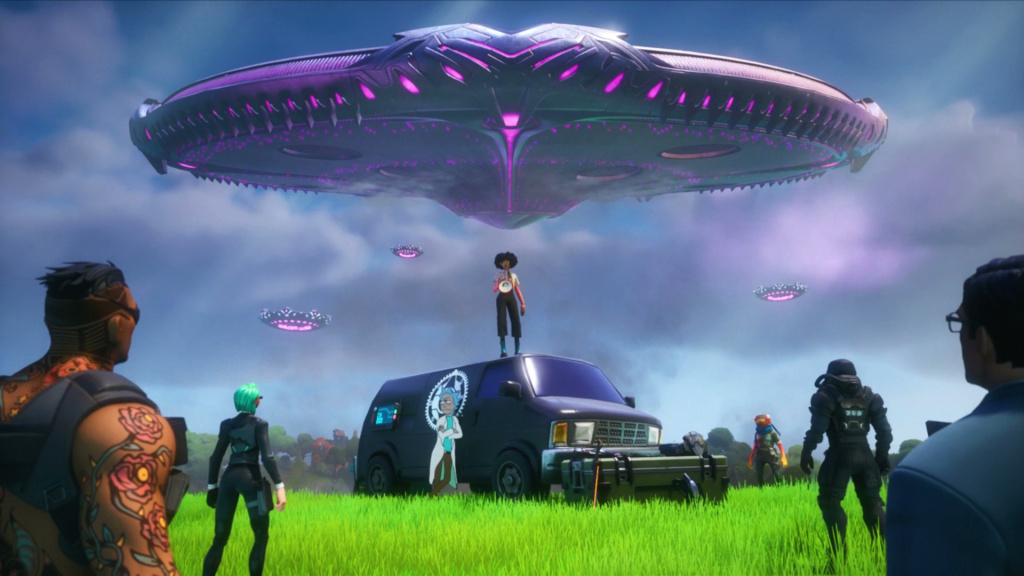 On the other hand, recent rumours claim that an Ariana Grande concert will be held very soon at the Battle Royale, so some players believe the countdown indicates when the singer will perform in the game, arriving together with a new Icon Series skin based on her.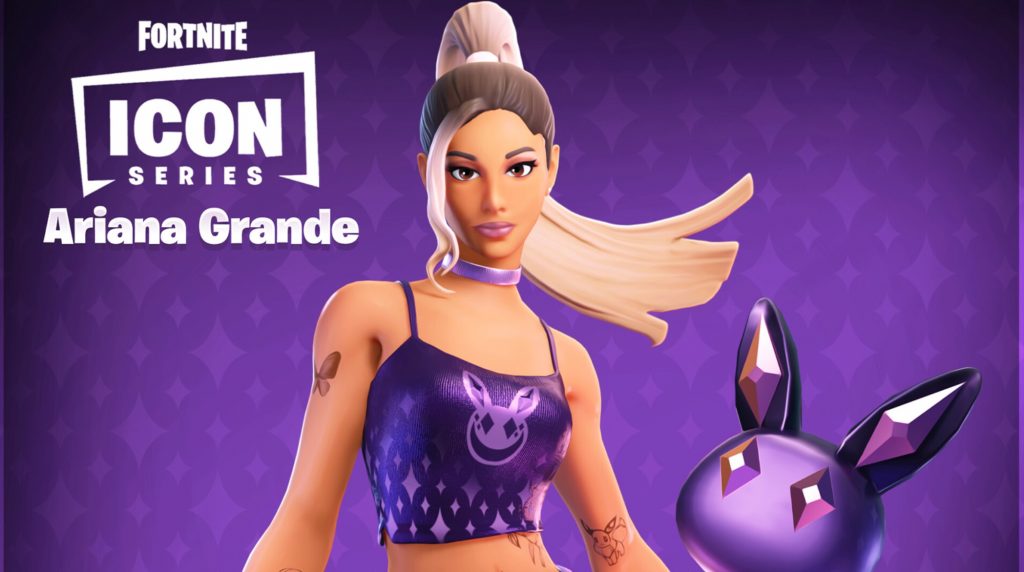 In addition, several data miners such as the renowned HYPEX agree with the invasion theory, since it seems that various locations on the map will undergo major changes due to abductions.
These POIs got updated to be abducted in chunks:

- Slurpy Swamps
- Coral Castle
- Corny Complex

— HYPEX (@HYPEX) July 27, 2021
However, as it stands, we will have to wait for Epic to reveal official details. As always there is a chance that Epic could delay this date, but for now, they have plenty of time to make sure the event runs smoothly and according to plans, so we expect this timer to stay on track.
When does the Season 7 countdown end?
You can mark your calendar if you don't want to miss the surprise, as the countdown will conclude on 6th August, at 3 PM PT / 11 PM BST.
Whatever the company's plan, everything is expected to be revealed at that time, so it's only a matter of time to see what Epic Games plans towards the end of Season 7.
In the meantime, don't forget to check out our dedicated Fortnite section, where you will find guides, news, esports tournaments, leaks and more.