Epic Games has announced the first tournament for the brand new
Fortnite Search & Destroy mode
. Running from the 12-14th of February (that means it starts tonight!) the tournament will see players team up to be crowned the best Search & Destroy team in their region.
This is the first time Epic has run a tournament for a game mode other than the standard Battle Royale and could point to a future where competitive Fortnite is played with a different ruleset. 
Search & Destroy pits players against each other in a 6v6 format. Each map features two bomb sites - unlike Call of Duty or CS:GO players are attacking and defendin their bomb site at the same team. To win the round you must plant the bomb or kill the opposing team. Players earn coins throughout the game based on their performance which can be used to buy materials, guns and healing items.
The tournament is open to everyone and each region it's own event so everyone will have the opportunity to compete.
Epic has already run a test tournament on the Practise Sever which was won by Riversan, Avery, Eclipsae, Zyfa, iKerry and Noire. This test prompted a change in the format which can be found below.
Fortnite Search & Destroy Tournament Format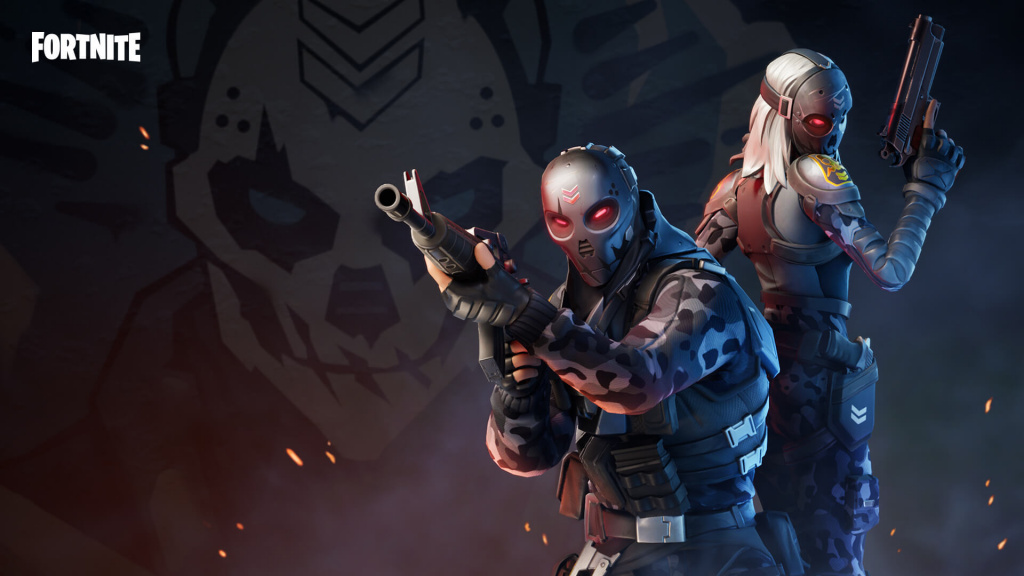 Players will team up with 5 other friends and compete to be the best in their region. The tournament is played over 3 days split into 3 separate rounds. 

The first day is open to anyone - teams can play up to 15 matches. The top 128 players will advance to the next day. 

Day 2 will see the top 128 will play a maximum of 10 matches, with the top 32 advancing to Day 3.
The final day will see the top 32 teams battle it out against each other to be crowned the Search & Destroy champions for their region.
Previously Day 3 (Round 3) was scheduled to be a single-elimination bracket but that has now changed to a league format where the top 32 teams will battle each other for the top score over 10 matches.
To alleviate scoring issues we've seen in the practice rounds, the final round will not be a single elimination bracket.

The final round will include the top 32 teams battling each other for the top score over 10 matches https://t.co/tLBWvPEgaW

— Fortnite Competitive (@FNCompetitive) February 11, 2020
Search & Destroy Format
Teams of 6.
Bo7. Achieve total victory by winning 4 rounds with your team.
Destroy the bomb side (Attackers), Defend the bombsite (Defenders), OR eliminate the enemy team to claim victory. 
Earn gold by eliminating enemies, planting or defusing objectives and completing rounds. Gold is used to purchase weapons, shields, and additional building materials. Note: Your gold carries over from round to round but resets after switching sides!
Prize Pool
This iteration of the tournament has no prize pool - it's all about the bragging rights.
Schedule 
Wednesday 12th February - Round 1 
Thursday 13th February - Round 2
Friday 14th February - Round 3
How To Watch The Fortnite Search & Destroy Tournament
The test tournament was streamed live on the Practise Server Twitch channel with no confirmation yet if they will be doing the same for this event. However, going off past tournaments you can expect Round 3 of NAE and NAW to be streamed there. 
If that isn't the case then you will be able to follow all the action from your favourite Fortnite player's streams. Expect to see guys like NickMercs, Mongraal and Zayt streaming all the action live on their Twitch channels.
This page will be updated with more information as it comes out.