With the release of Fortnite Chapter 2 Season 5, entitled Zero Point, Epic Games has added a new Battle Pass, massive changes in v15.00 to the map and more, and there are even more leaked skins and cosmetics to look forward to. With Fortnite Season 5, we also get a chance to play with some new weapons, as well as classic weapons and items which have been unvaulted.
Fortnite Season 5: All new weapons
There are brand-new weapons in Fortnite Season 5, namely the Dragons Breath Shotgun and the Amban Sniper Rifle.
First up, the Dragons Breath Shotgun fires four bullets at a time, dealing mammoth damage at close range. This weapon actually leaked back in Season 4 and has now finally been added to the game. 
(Picture: VastBlast)
The stats for the Dragons Breath Shotgun are:
Bodyshots: 70 to 140 damage
Headshots: 83 to 175 damage
Reload time: 4.2 seconds
Clip size: 4
Function: Fires all four bullets per shot dealing splash damage
While the Dragons Breath Shotgun is impressive, the Amban Sniper Rifle looks the most interesting. 
The Amban Sniper Rifle's description reads: "Bring 'em in warm, or bring 'em in cold. This capable sniper rifle can also be used as a melee weapon."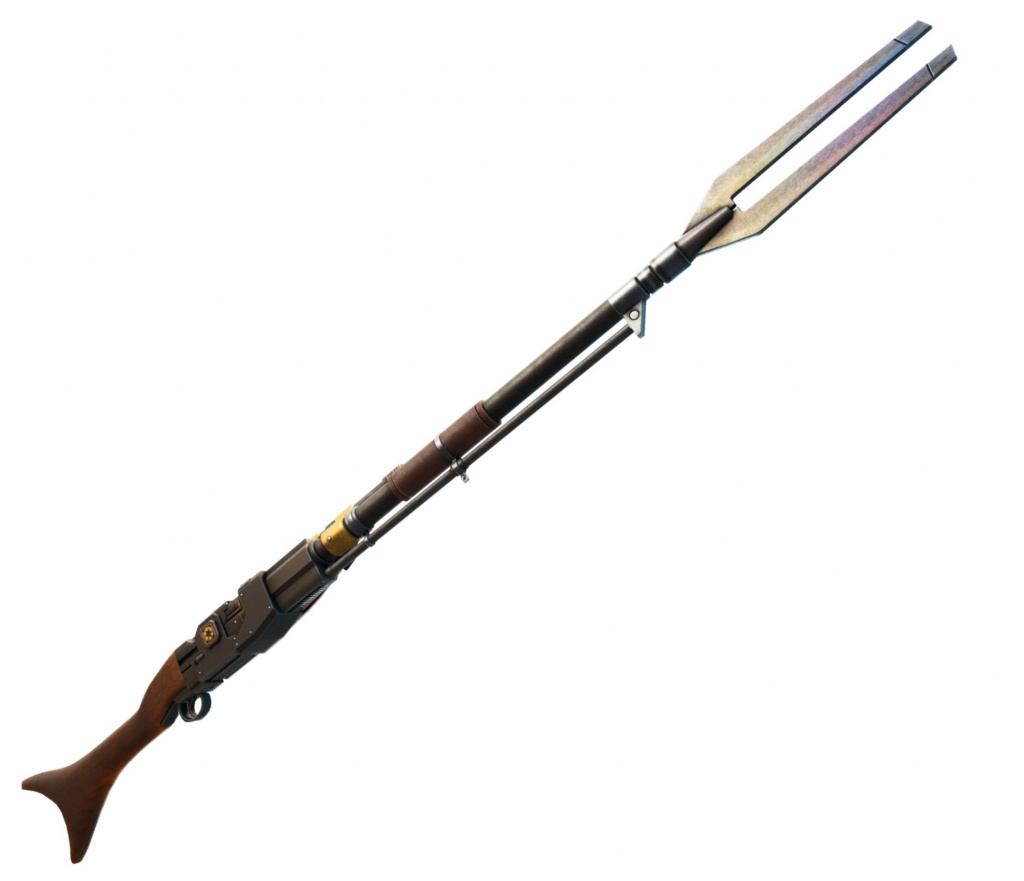 (Picture: VastBlast)
While the stats for the range portion of this new Fortnite Season 5 weapon is currently unknown, thanks to damaminers, we know it will be able to deal 45 melee damage and has knockback properties.
There are also some weapons which appear to be Mythic Boss weapons in Fortnite Season 5, for example, the Boom's Sniper Rifle. At the time of writing, there are no stats available on this new Fortnite Season 5 weapon just yet but you can check out an image of it below.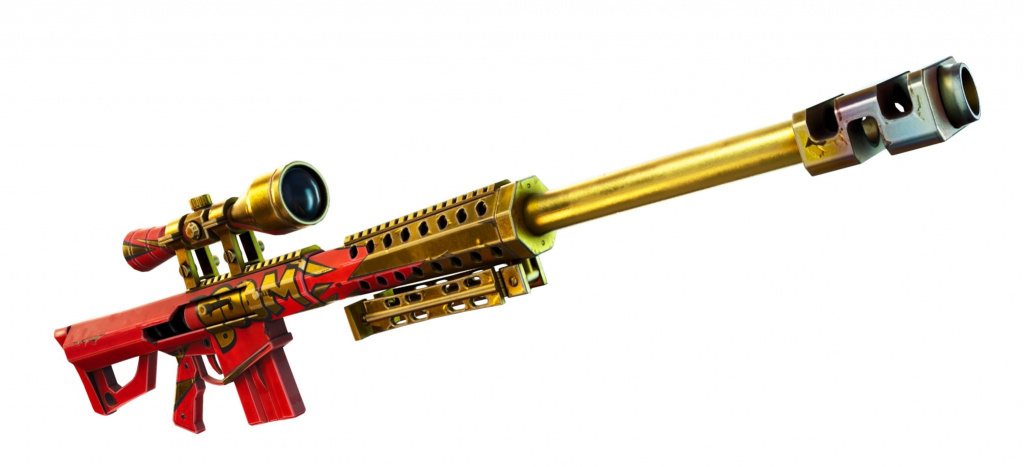 (Picture: VastBlast)
Expect this weapon to have a decent boost in stats when compared to the original Sniper Rifle.
Fortnite Season 5: Unvaulted and Vaulted items
As with every season, Epic Games has Vaulted some items and Unvaulted others in the process. Check out the list below:
Unvaulted:
Charge Shotgun
Double Barrel Shotgun
P90
SMG
Storm Scout Rifle
Tactical Shotgun
Balloons
Vaulted:
Revolver
Fire Trap
Scoped Assault Rifle
Epic/Legendary Pump Shotgun
Legendary Combat Shotgun
Scar
Epic/Legendary Tac SMG
By the looks of it, and with the addition of the new Fortnite Season 5 weapons including the Dragon's Breath shotgun, there's going to be a whole lot of shotguns to play with.
If you are a fan of the Revolver and Scar, unfortunately, you will have to wait quite some time until Epic Games decides to unvault them in an upcoming season.