After almost three months since the start of Fortnite's Season 6, where players have been able to explore the most primitive side of the island, discovering the secrets of the Spire and its Guardians, the last missions for its 12th week are now coming to the game. Fortnite Week 12 challenges combine most of the unique mechanics introduced as part of Season 6, allowing a huge XP boost for all those who have not yet completed their Battle Pass, or who want to get the exclusive Super Level Style skins.
Fortnite Week 12 challenges: How to complete
As for the Epic quests, there will be a total of seven missions added as part of the weekly challenges, where you can obtain 24,000 XP by completing each one, giving you a good boost in your Battle Pass.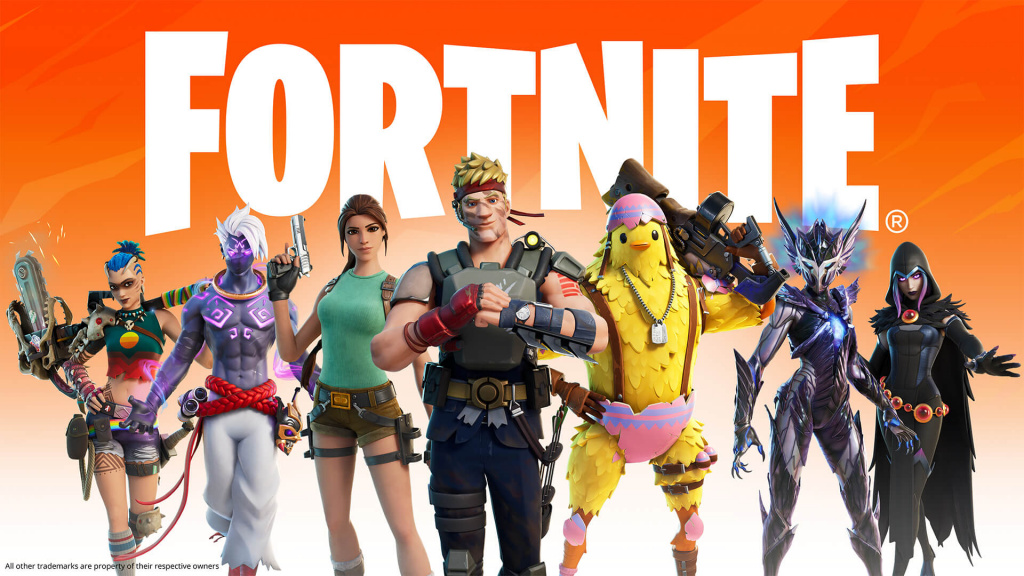 (Picture: Epic Games)
These missions will be available until the end of the season, so it's better to hurry up to complete them in case you have a lot pending from the last few weeks, or if simply you want to have everything done before the start of Season 7.
Visit the Zero Point (1)
Craft pistols (3)
Defeat a spire guardian (1)
Hunt predators (3)
Tame boars outside of Colossal Crops (1)
Chicken Glide at Colossal Crops (1)
Raid an artifact from Stealthy Stronghold and from Coral Castle (1)
The first mission is pretty straightforward, as all you have to do is land around the Zero Point, just take care where you land as it will have a lot of players around, as this is a very popular area on the island.
The next quest will require two things, any makeshift weapon and either animal bones or mechanical parts so you can build the necessary pistols, while for the spire guardian and hunt predators we recommend arming yourself as well as you can, as these enemies are a bit tough to beat.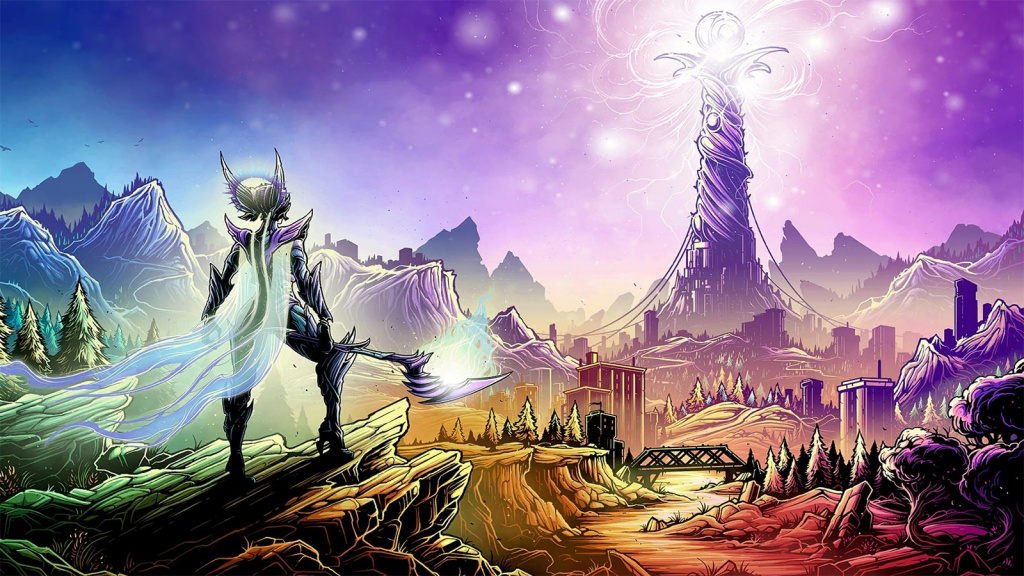 (Picture: Epic Games)
Once you beat any predator animals like wolves and raptors, you will have to craft the Hunter's Cloak using meat and bones, so you can disguise your scent to tame a boar and to help you get closer to a chicken without any problems.
Finally, the last quest will require you to explore around Stealthy Stronghold and Coral Castle to find any of the six artifacts, which you can easily locate thanks to this video guide, courtesy of Comrad3s.
Fortnite Week 12 Legendary quest
Moving onto the last Legendary quest, you will have to spend every single gold bar you have collected in the season, either buying some Exotic weapons, hiring NPCs to assist you in the battle, activating radars to locate anything you need, and more.
To complete this, you will spend 150, 300, 450, 600, and 750 gold bars, getting 35,000 XP for the first checkpoint, and 24,500 XP for each of the rest.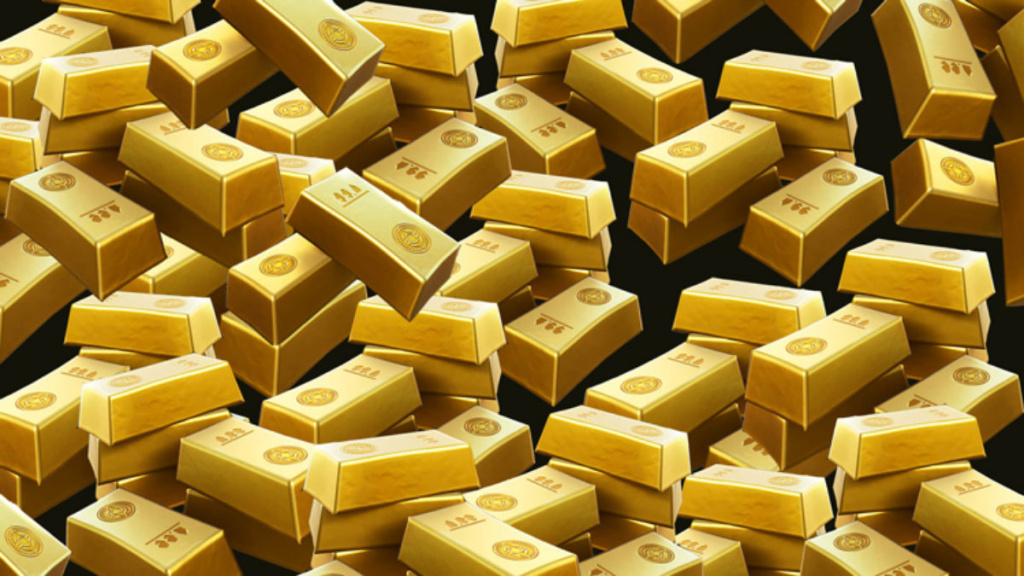 (Picture: Epic Games)
If you don't have many gold bars left, the final Wild Week will come very handy as everything you can get in exchange for them will have huge discounts, so it will be easier to spend them in any game.
And just in case you are running short of gold bars, you can always find more by opening chests, looking at some vaults and cash registers, completing missions from NPCs and bounties, or by looking at the drops from defeated players.
Week 12 quests will be available starting 3rd June and don't forget all Epic quests and the final Legendary task will be available until the end of Season 6 on 8th June.
Check out our dedicated Fortnite section, including guides, news, esports tournaments, leaks and more.