There's a whole lot of things to do in the second week of Fortnite Chapter 2 Season 6. You can enjoy a new LTM in celebration of Tomb Raider's 25th anniversary to get a free spray, or simply redeem the code we've shared. Despite all the activities, the fastest way to level up your shiny Battle Pass remains to complete weekly challenges. Here's how you can complete all the Fortnite Season 6 Week 2 challenges.
Fortnite S6 Week 2 challenges: How to complete
There's a total of six regular challenges to complete in Fortnite Season 6 Week 2, and a legendary challenge coming up soon. 
You can get over 200,000 XP towards levelling up your Battle Pass by completing this new batch of weekly challenges.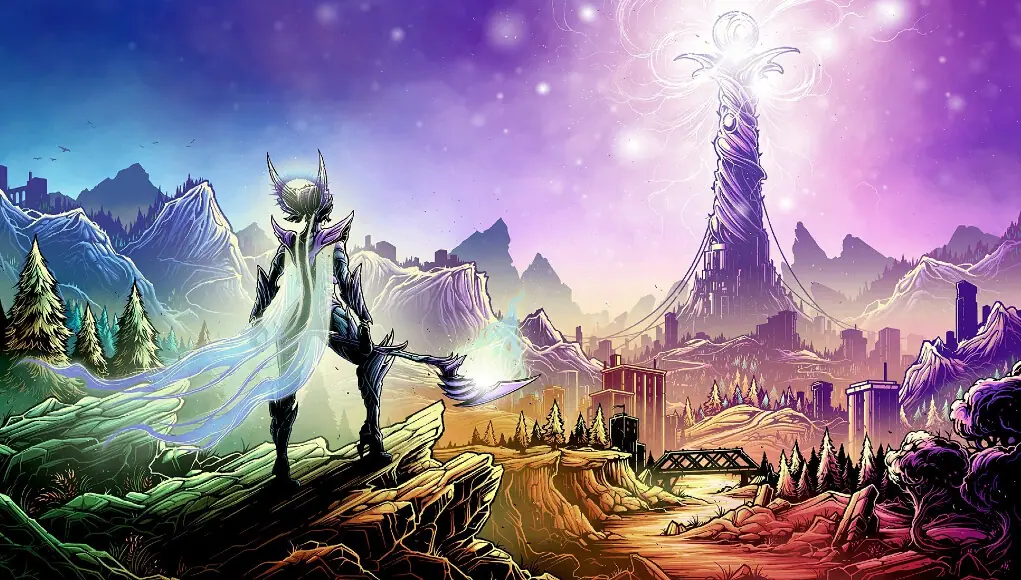 (Picture: Epic Games)
First off, the Fortnite Season 6 Week 2 challenges are:
Craft a Mechanical Bow, a Mechanical
Explosive Bow, and a Mechanical Shockwave Bow
Deal damage with Mechanical Weapons (300)
Deal damage to opponents (1000)
Ride different Ziplines (5)
Obtain literature samples from Pleasant Park, Lazy Lake, or Retail Row (4)
Get a headshot with a bow (1)
Most of these Fortnite Season 6 Week 2 challenges are quite self-explanatory, from dealing damage to opponents and riding different ziplines. For the latter, we recommend heading to the central part of the map as The Spire POI has a tonne of ziplines to ride.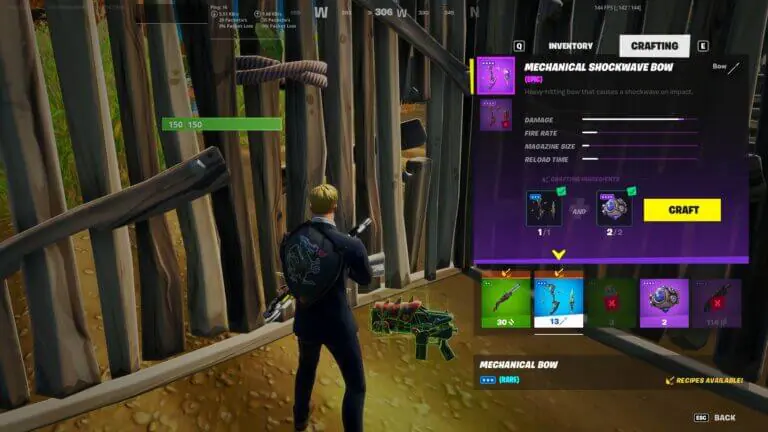 (Picture: Epic Games)
To craft a Mechanical Bow, you will need a Makeshift Bow plus two Mechanical Parts. The Explosive Bow requires Grenades and a Mechanical Bow. Lastly, to craft the Shockwave Bow,  you will need a Mechanical Bow and two Shockwave Grenades. Learn more about crafting in our dedicated guide. 
Finally, to find the Literature Samples in Fortnite, you will need to head to Pleasant Park, Retail Row, or Lazy Lake. Just look around for a bookcase and tap the interact button to obtain these Literature Samples.
YouTuber HarryNinetyFour shows off all the exact locations to make finding the Literature Samples in Fortnite easy as pie.
The next legendary challenge will become available on 25th March 2021, so keep a lookout for the challenge to appear so you can get even more XP.
You have until 31st March 2021 to complete the Fortnite Season 6 Week 2 challenge before another batch arrives.