With Fortnite's Season 6 underway, there are lots of challenges to complete around the island to complete your Battle Pass, so now it's time to take over the quests that await you for Week 7.
The quests for this week will require all of your skills to takedown any enemy who steps in front of you, as well as finding lots of weapons and food to power yourself up.
Fortnite S6 Week 7 challenges: How to complete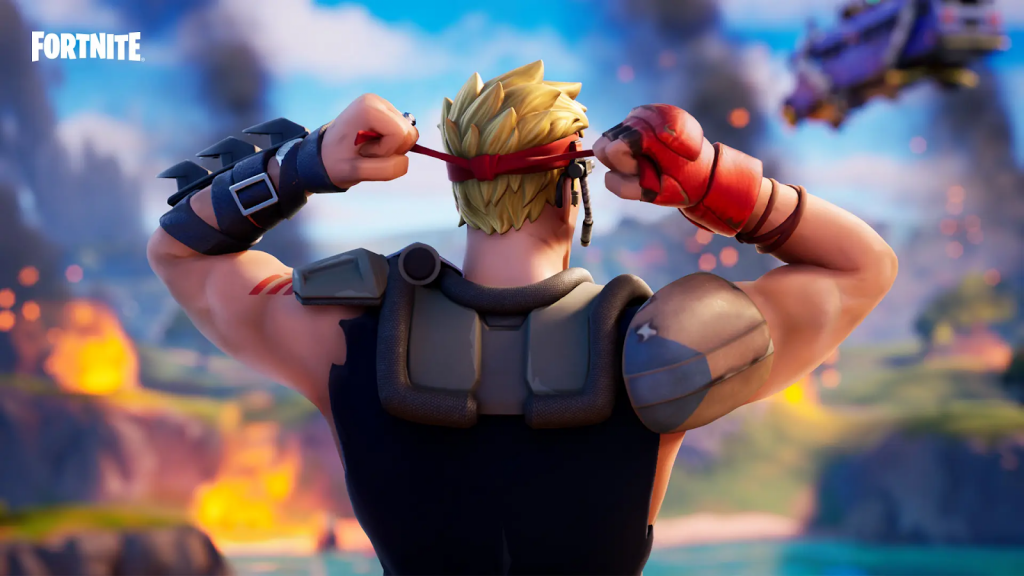 (Picture: Epic Games)
As for the Epic quests, there will be a total of seven missions added as part of the weekly challenges, where you can obtain 24,000 XP by completing each one, giving you a good boost in your Battle Pass.
These missions will be available throughout the season, so don't hurry too much as you can complete them at any time.
Makeshift weapon elimination (1)
Primal weapon elimination (1)
Mechanical weapon elimination (1)
Mark weapons of different rarity (1)
Collect meat or peppers (5)
Consume Foraged items (3)
Hunt Raptors (2)
As you can see, most of these missions will require you to explore around the map looking for weapons and materials to get the job done. As well, using your "Mark" action will be useful when you find any weapon, being a very simple task.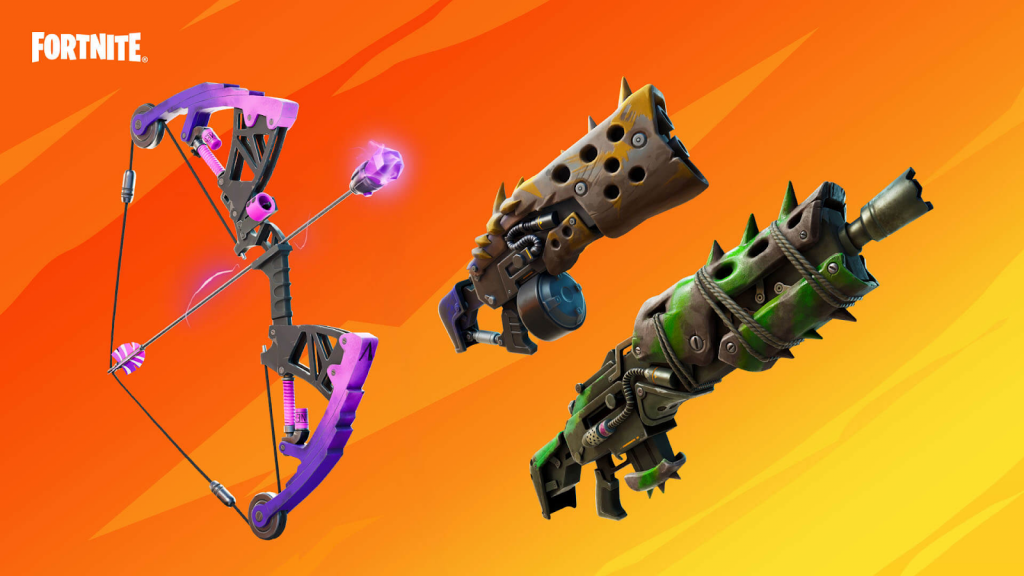 The first quests will also be linked to the weekly Legendary quest, which will require you to deal damage to enemies. The easiest way to complete this challenge will be in Team Rumble, where you can have infinite spawns and often enemy encounters.
You will need to inflict 2,500, 5,000, 7,500, 10,000, and 12,500 damage, getting 34,000 XP for the first checkpoint, and 24,500 XP for each of the rest.
As for the last quests, you will have to look over forest zones, farm plots and markets to collect everything you need, so we recommend going to Weeping Woods and Colossal Crops so you can complete these.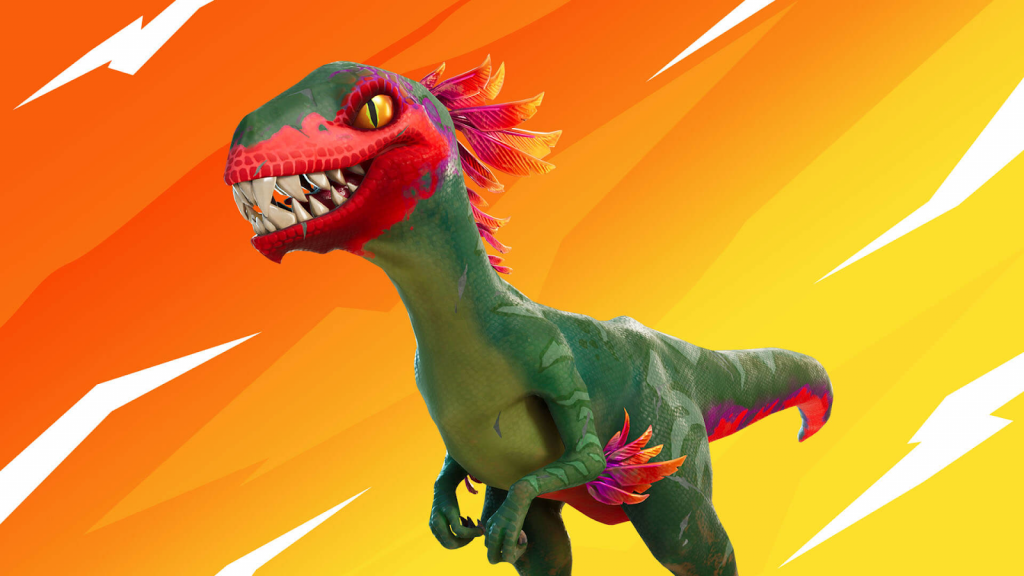 Finally, the Raptors can be quite tricky to hunt due to their high damage attacks and erratic movements, so better be prepared with good ranged weapons and some Slurps. The Raptors can be found within the Primal zone of the map.
After summering all the XP from the quests of this week, you will be able to obtain a total of 311,000 XP for this season's Battle Pass.
Week 7 quests will be available starting 29th April and don't forget the Legendary one will only be available until 6th May.