Epic Games has unleashed a shiny new Battle Pass for Fortnite Chapter 2 Season 7, entitled "Invasion", bringing the sci-fi theme which includes collaborations such as Rick & Morty, Superman and more to the game. In this article, you can find all the information about the Fortnite Season 7 Battle Pass, from all the skins and cosmetic rewards to the price and even the end date. 
Fortnite Season 7 Battle Pass: All skins and cosmetic rewards
With a variety of outfits, cosmetic items and much more to unlock, players will have to complete those weekly challenges and play a tonne of matches to unlock it all.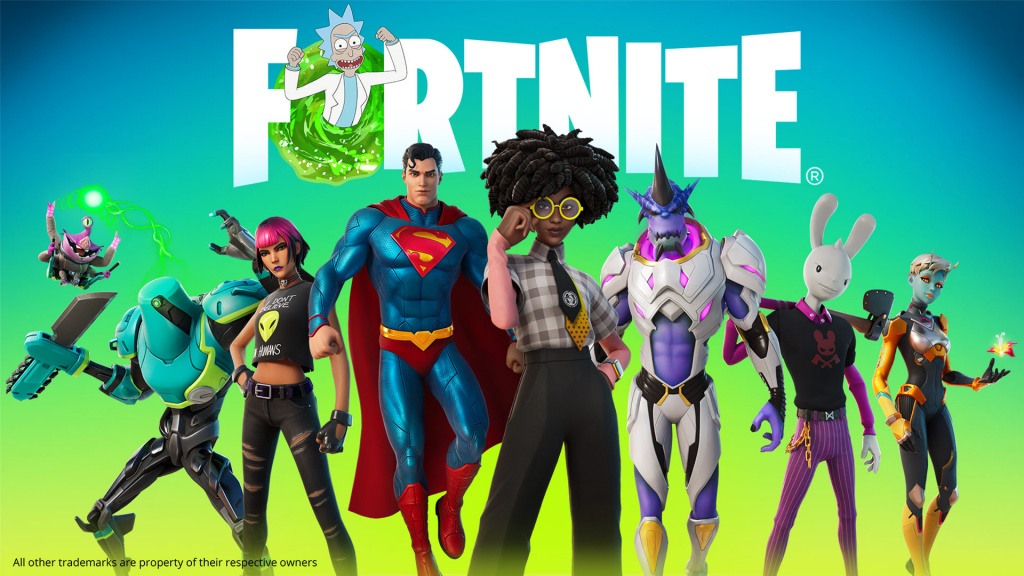 (Picture: Epic Games)
You will also be able to earn Battle Stars to unlock the items you want with the Fortnite Season 7 Invasion Battle Pass.
Check out all the pages of the Fortnite Chapter 2 Season 7 Battle Pass below.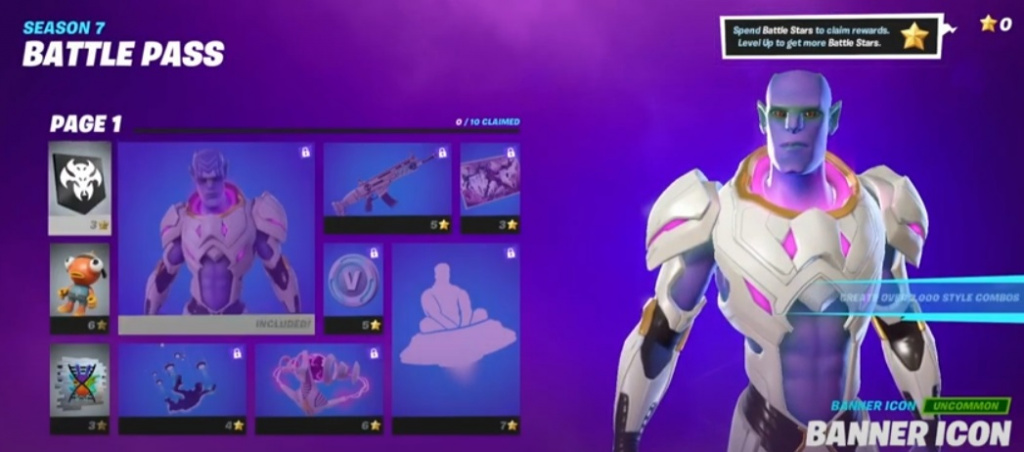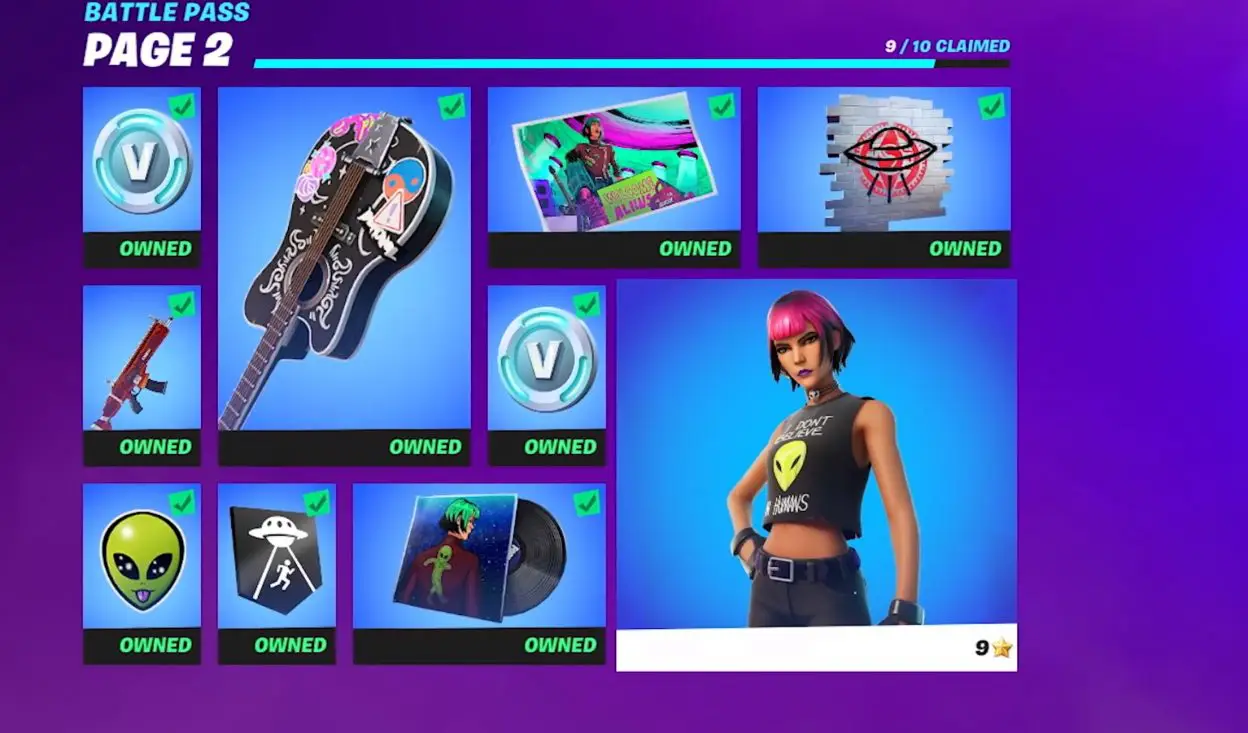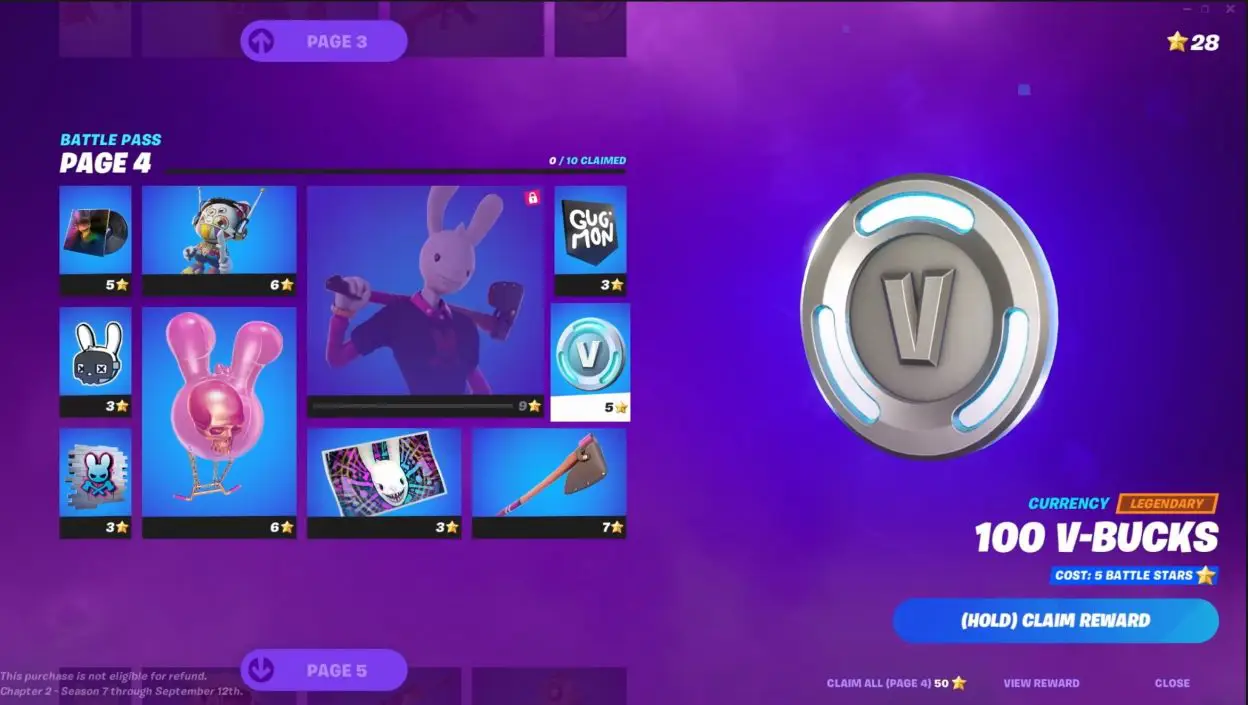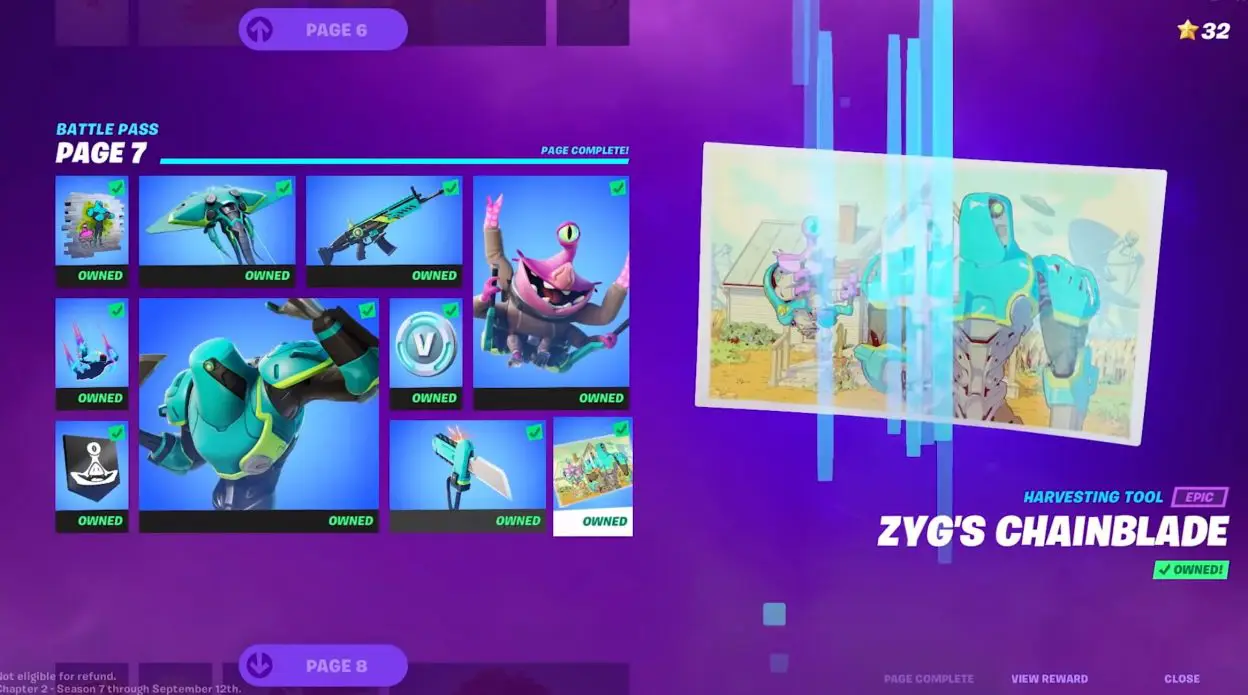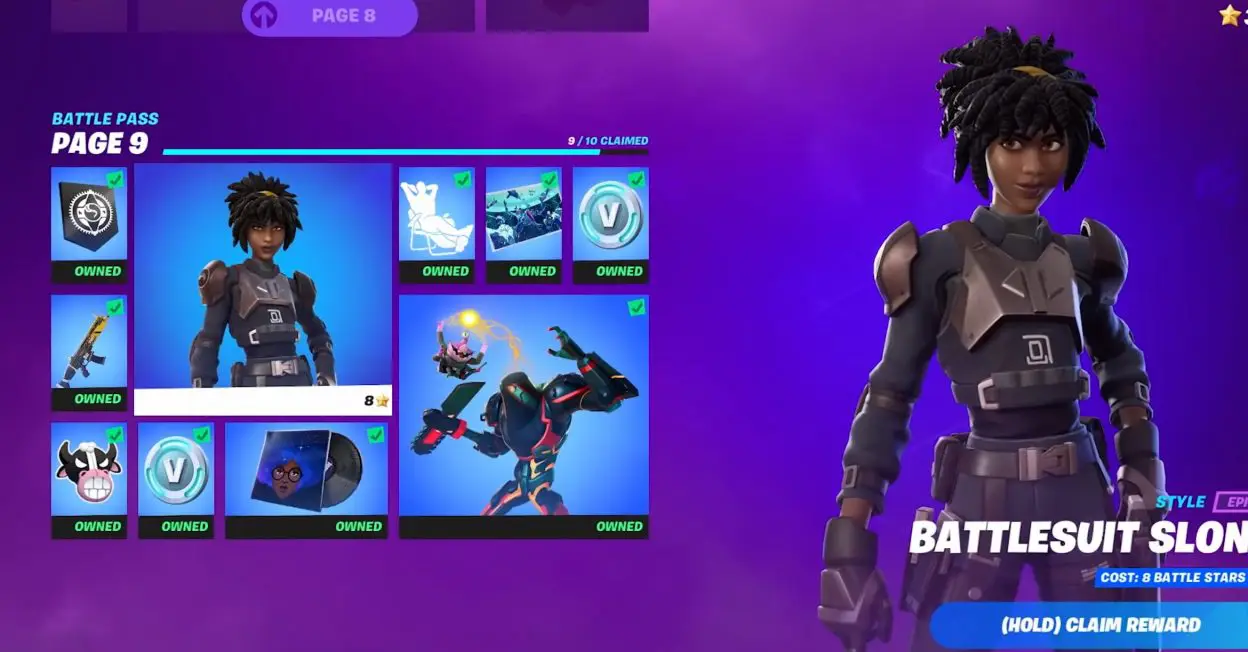 Check out the video by VenomLeaks below showcasing the entire Fortnite Season 7 Battle Pass.
Fortnite Invasion Battle Pass trailer
We can see the likes of Superman, Mari, as well as a Rick & Morty collab in the trailer, alongside several other awesome sci-fi skins. 
Check out the Fortnite Chapter 2 Season 7 "Invasion" Battle Pass trailer below.
Fortnite Season 7 Battle Pass price
The price for the Fortnite Season 6 Battle Pass will be 950 V-Bucks. It will also be available as part of the Fortnite Crew subscription service.
(Picture: Epic Games)
The current price for the smallest V-Bucks bundle (1,000 V-Bucks) will set you back 7.99 USD. As always, there is a 25 Tier Battle Pass bundle which will cost you 2,800 V-Bucks.
Fortnite Season 7 Battle Pass end date
If you are loving the new content in Fortnite Chapter 2 Season 7, then don't worry. The season is expected to run for just over three months.
The end date for Fortnite Season 7 is around 12th September 2021, giving you more than enough time to grind through all the great new Battle Pass rewards, unlocking all the tiers in the process.
Check out our dedicated section for everything Fortnite, from news to leaks, guides,drama and more.
---
For more Fortnite news be sure to check out our dedicated section, or some of our Guides & Tutorials, just below:
Fortnite Guides - All Fortnite Redeem Codes | When Does Fortnite Chapter 3 Season 5 Start?|All Fortnite Twitch Drop Rewards| How To Make Your Own Fortnite Skin |
Fortnite Events - Fortnite Winterfest 2022 | 
The Best Fortnite Creative Codes - Best Edit Course Codes|Best Prop Hunt Codes|Best Zombie Map Codes
Featured image courtesy of Epic Games.