The day has finally arrived as Fortnite Chapter 2 Season 7 has been unleashed by developer Epic Games. It is entitled "The Last Reality" featuring a sci-fi theme, a stark contrast to the "Primal" theme of Season 6. In the early hours of the morning on 8th June 2021, Epic Games unleashed both the story and the Battle Pass trailer for Fortnite Chapter 2 Season 7, and you can watch it right now.
Watch Fortnite "Invasion" trailer
Watching the trailer for Fortnite Season 7, entitled "Invasion", is a joy, so instead of droning on about it, we won't spoil it with text.
Instead, you can simply watch the trailer below, which is one minute and 40 seconds long. Enjoy!
This trailer is sure to get players excited to jump into the Battle Royale island as the servers are expected to go live between 11:00 and 13:00 CET.
Fortnite Season 7 Battle Pass trailer
The Fortnite Season 7 Battle Pass trailer has arrived, and it features skins we will be able to unlock by levelling up our shiny new Battle Pass.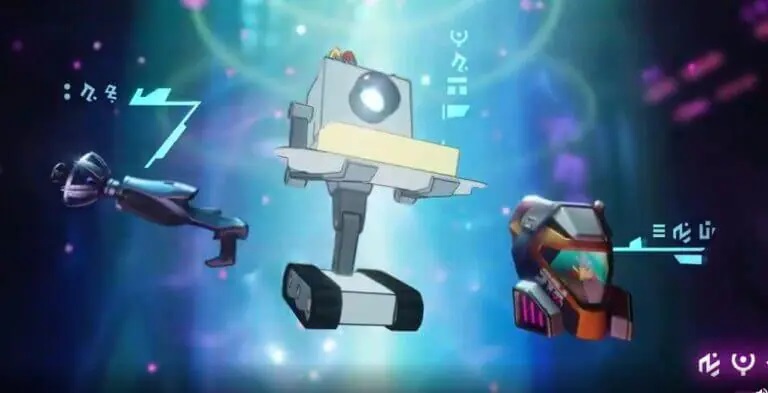 (Picture: Epic Games)
We can see the likes of Superman, Star Trek characters, as well as a Rick & Morty collab in the trailer, alongside several other awesome sci-fi skins. 
Check out the Fortnite Chapter 2 Season 7 Battle Pass trailer below.
So there you have it, both the Fortnite Chapter 2 Season 7 story and Battle Pass trailers. Stay tuned to GINX.tv as we will be covering every aspect of Fortnite Season 7.
Check out our dedicated section for everything Fortnite, from news to leaks, guides, drama and more.