By now, everyone knows that Fortnite Chapter 2 Season 7 is arriving on 8th June 2021. However, the exact start date for the new season is much more difficult to pin down. There's also the question about a possible live, in-game event. While Epic Games has been teasing the alien-themed season, with a new shotgun called the Pulsar 9000, excitement has been building. If you want to set your alarms, then we've got you covered with the expected start time of Fortnite Season 7, as well as the end-of-season event.
What is the Fortnite Season 7 start time?
The expected start time for Fortnite Season 7 is between 06:00 and 08:00 CET on 8th June 2021. This start time is thanks to the exact end time of Season 6, which you can watch the count down via the Fortnite Progress website.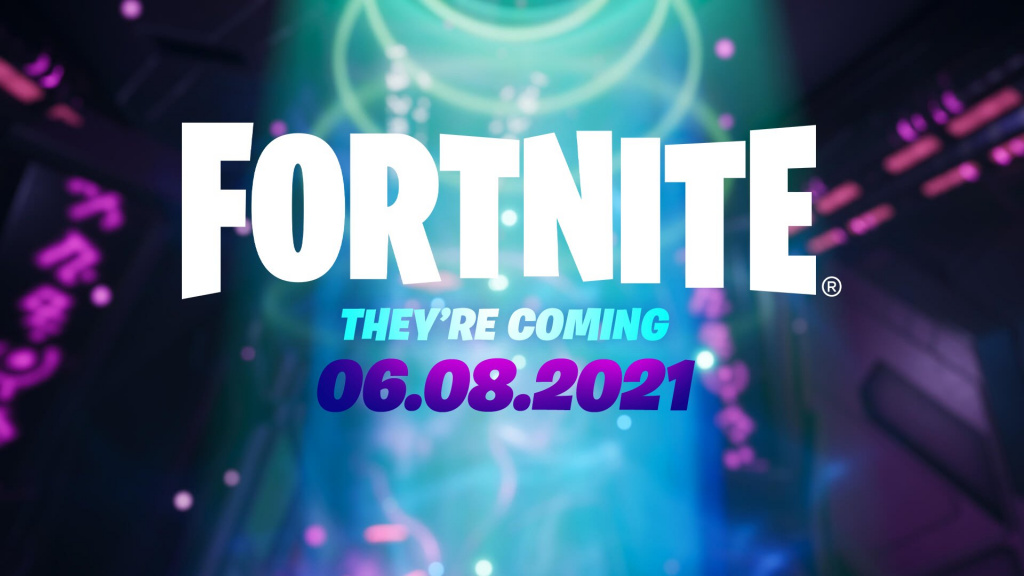 (Picture: Epic Games)
Keep in mind that with something as big as Fortnite Season 7, server downtime might last longer than usual. This means the exact Fortnite Season 7 start time largely depends on how smoothly Epic Games can push out the 17.00 update.
At the latest, we expect players to be able to jump into the servers at 13:00 CET or earlier on 8th June. However, this could be much sooner if everything goes as planned.
Fortnite Season 7 live in-game event?
At the time of writing, no details about the live in-game event ushering in Fortnite Season 7 has been revealed. However, if one does occur, we can expect it to happen before the start of Season 7, which is scheduled for 8th June 2021 at 06:00 CET.
Epic Games should announce an in-game event for Season 7 via the game's official Twitter account.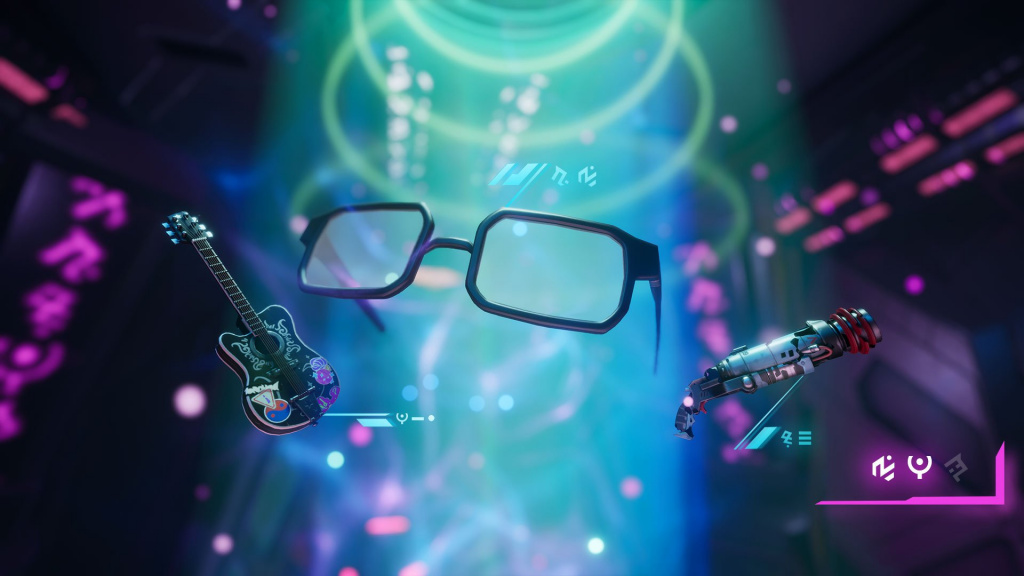 (Picture: Epic Games)
We expect to see something similar to the live, in-game event called Zero Crisis which we got to experience for the start of Season 6. At the very least, Epic Games should drop a great new trailer...but at this point, we are still completely in the dark about the details for the in-game event.
Check out our dedicated section for everything Fortnite, from news to leaks, guides, drama and more.
---
For more Fortnite news be sure to check out our dedicated section, or some of our Guides & Tutorials, just below:
Fortnite Guides - All Fortnite Redeem Codes | When Does Fortnite Chapter 3 Season 5 Start?|All Fortnite Twitch Drop Rewards| How To Make Your Own Fortnite Skin |
Fortnite Events - Fortnite Winterfest 2022 | 
The Best Fortnite Creative Codes - Best Edit Course Codes|Best Prop Hunt Codes|Best Zombie Map Codes
Featured image courtesy of Epic Games.