Fortnite is currently in it's sixteenth season, more commonly referred to as Chapter 2: Season 6. Released on 16th March, Season 6 brought with it its usual batch of new content with big map changes, a shaking up of the loot pool, and new mechanics in the form of weapon crafting and animal taming.
And while Season 6 has just begun and has a while to run yet, it never hurts to look forward and get excited about what comes next, namely in Chapter 2: Season 7.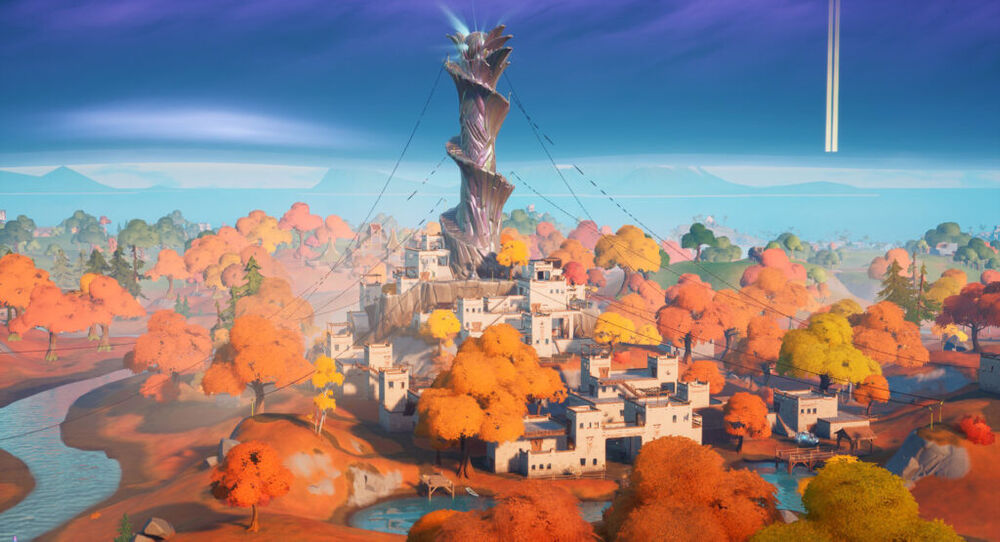 Season 6 saw the introduction of the Fortnite Guardians and The Spire POI. (Picture: Epic Games)
What new content we will get in Season 7, at the moment at least, is anyone's guess. As we don't really have any leaks as there are approx. three months left of Season 6.
But this is just the start of the journey and we will continue to update this page as we get more information.
Until then here is everything we know about Fortnite Chapter 2: Season 7.
When will Fortnite Chapter 2: Season 7 begin?
Seasons in Fortnite don't have a fix end date, some have been longer and shorter than others. The longest before Chapter 2 Season 1 which ran for 128 days or just over 18 weeks.
But usually, they run for around 3 months or 12 weeks, and based on the Season 6 start date of 16th March, that means Chapter 7 will be released on or around the 8th June.
What will be in Fortnite Chapter 2: Season 7?
As we mentioned before, there is really not much information about what we can expect in June, other than going off past precedents as there have been no leaks and there likely won't be for a while yet.
What we do know for certain is there will be some pretty drastic map changes, a new battle pass, and at least one or two new mechanics ala animal taming and weapon crafting.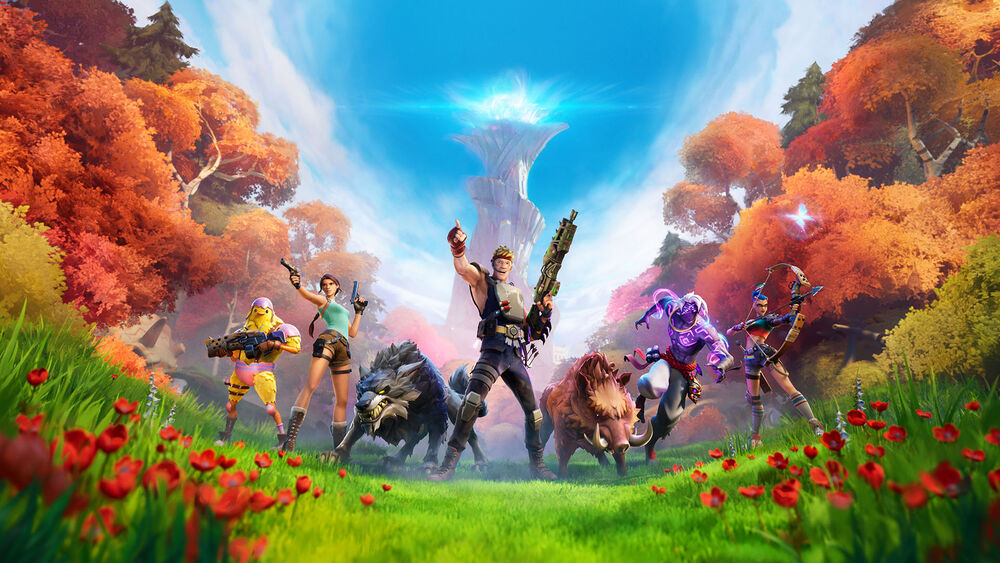 The current season's theme is "Wild". (Picture: Epic Games)
NPCs and bosses are firmly within the game and are going nowhere so that will likely continue. Could we see NPCs that can be controlled and act in our interests e.g attacking an opponent? Maybe.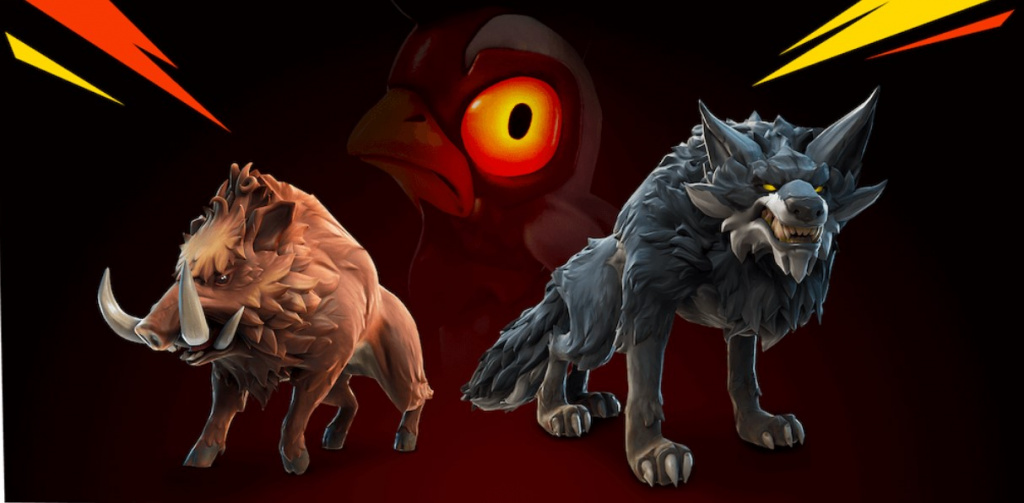 (Could we see even more animals to tame in Season 7? (Picture: Epic Games)
What we can also guarantee is a shaking up of the loot pool. Season 6 saw the Pump Shotgun unvaulted to the delight of many and Season 7 will undoubtedly change what weapons are available to players.
We will update this page with more information as it becomes available. 
---
For more Fortnite news be sure to check out our dedicated section, or some of our Guides & Tutorials, just below:
Fortnite Guides - All Fortnite Redeem Codes | When Does Fortnite Chapter 3 Season 5 Start?|All Fortnite Twitch Drop Rewards| How To Make Your Own Fortnite Skin |
Fortnite Events - Fortnite Winterfest 2022 | 
The Best Fortnite Creative Codes - Best Edit Course Codes|Best Prop Hunt Codes|Best Zombie Map Codes
Featured image courtesy of Epic Games.