With
Fortnite Chapter 2 Season 7
releasing on 8th June 2021, we now have official confirmation that "They're coming". Yes, the first teaser trailer for Fortnite Season 7 has leaked, and while
UFOs are abducting players
in the game right now, things will escalate quickly as we head into the end of Season 6. For those who don't mind spoilers, we've got you covered with the first leaked details of Fortnite Season 7, from the teaser trailer to the name of the next Battle Pass.
Fortnite Season 7 teaser trailer leaked
The Fortnite Season 7 teaser trailer has been leaked and it confirms the alien/space theme of the season.
The teaser trailer, as first spotted by GranbeFN, is only 6-seconds long, and there are some glowing primal ruins complete with an alien theme and some incomprehensible audio, pointing towards an alien language.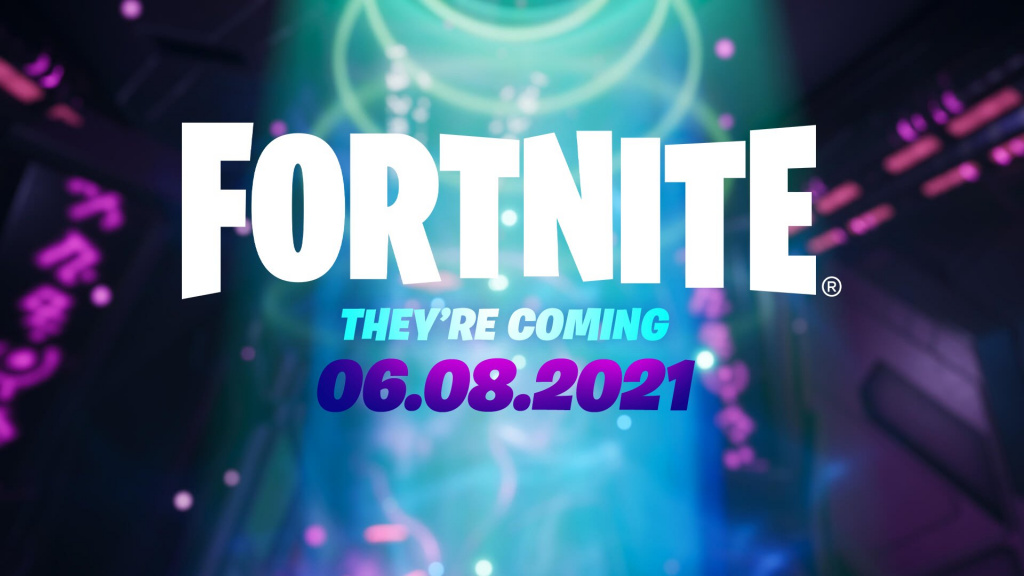 (Picture: VastBlast)
Dataminer and leaker iFireMonkey uploaded the video to YouTube below and discussed the alien theme.
The teaser trailer for Fortnite Season 7 starts at the 28-second mark.
At the time of writing, there's nothing hidden found so far in the Fortnite Season 7 teaser trailer.
Fortnite Season 7 Battle Star Battle Pass
It is likely the Fortnite Season 7 Battle Pass will be named "Battle Star". The Primal Season is well and truly a thing of the past starting on 8th June, as we will very likely see alien-themed skins appear.
On Twitter, HYPEX explains: Since Season 7's theme is fully revealed now, "I think it's safe to tell you that Primal Stuff/Weapons are gone in Season 7! At least that's what been told from a trusted person, and I'm not saying anything else until the last 2-1 days of the season."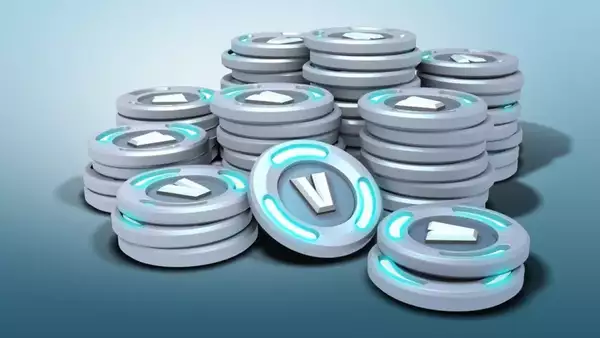 (Picture: Epic Games)
While we don't know what will be inside the Fortnite Season 7 Battle Star Battle Pass just yet, we can expect some eerie, glowing skins and cosmetics.
The price for the Fortnite Season 6 Battle Pass will be 950 V-Bucks. It will also be available as part of the Fortnite Crew subscription service. The current price for the smallest V-Bucks bundle (1,000 V-Bucks) will set you back 7.99 USD. As always, there is a 25 Tier Battle Pass bundle which will cost you 2,800 V-Bucks.
Stay tuned as we will bring you all theinformation about Fortnite Season 7, including new leaks and much more as they become available. 
Check out our dedicated section for everything Fortnite, from news to leaks, guides, drama and more.