As we prepare for the arrival of the new skin based on LeBron James into Fortnite, new challenges will be available as always to complete to boost your battle pass and unlock more rewards, so it's time to prepare yourself and learn about every quest that awaits you for the Week 6 of Fortnite's Season 7.
This week's quests will require a little more exploration after a whole batch of tasks focused on using alien artifacts and killing some IO Guards.
Fortnite S7 Week 6: Completing the Legendary quests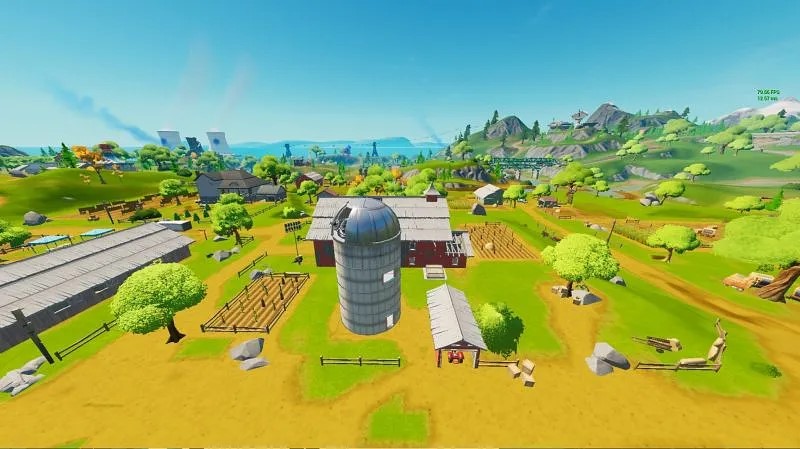 As for the Legendary quests, there will be a total of six missions available, where you can obtain 180,000 XP by completing every single one of them, giving you a good boost in your Battle Pass.
Get Slone's orders from a Payphone (1) - 15,000 XP
Place prepper supplies in Hayseed's Farm (1) - 45,000 XP
Deal damage to opponents in farms (25) - 30,000 XP
Use an Inflate-a-Bull (1) - 30,000 XP
Place cow decoys in farms (3) - 30,000 XP
Damage an alien-driven saucer (25) - 30,000 XP
The first quest is a routine, as you will have to go to a Payphone to answer Slone's call, giving you the chance to learn more about the story of the current season.
As for the next five, all of these will require you to hang around Corny Complex and Hayseed's Farm, looking for opponents, setting up different artifacts, and even using the brand-new traversal item Inflate-a-Bull.
For the last of them, you will need to look to the skies, find a saucer and start beaming it.
Fortnite S7 Week 6: Completing the Epic quests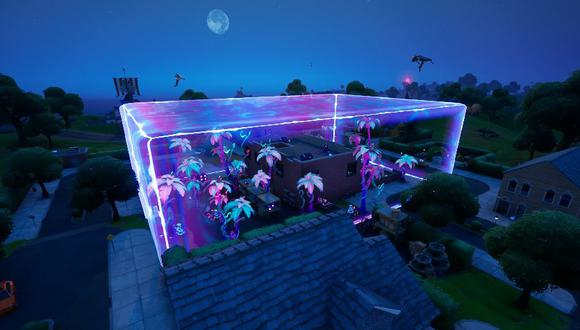 Moving on to the Epic tasks, there will be a total of seven missions added as part of the weekly challenges, where you can obtain 30,000 XP by completing each one of them.
These missions will be available throughout the season, so don't hurry too much as you can complete them at any time.
Collect gold bars (500) - 30,000 XP
Spend gold bars (500) - 30,000 XP
Destroy equipment on top of Abductors (3) - 30,000 XP
Open chests or ammo boxes in low-gravity areas (3) - 30,000 XP
Deploy alien nanites anywhere other than Holly Hatchery (3) - 30,000 XP
Destroy alien trees (5) - 30,000 XP
Plant saplings at Stumpy Ridge, Fork Knife Food Truck, or FN Radio (3) - 30,000 XP
The first two quests are pretty straightforward. To collect gold bars, you can find them either in chests and loot boxes around the island, by defeating opponents, or by opening a safe box, and the best way to spend them is using them either with the NPCs, or buying loot in the vending machines.
The Abductors will be back after a week away, so you will want to land on at least one and destroy some equipment on top of them. To open chests or ammo boxes in low-gravity areas, we suggest you head towards Holly Hatchery and search within the deployed alien nanites, massive and fluorescent cubes found around the town.
To deploy the alien nanites, you will need to find this rare item at first. Your best chances to find them are around satellite stations or Abductors. The alien trees can be found in any spot where the Spike Guardians used to be in the last season, marked in your map within a purple glowing zone.
Finally, for the last mission you will have to go to the designated zones and look for planting zones, so you can use your ecological skills to rebuild the island's environment.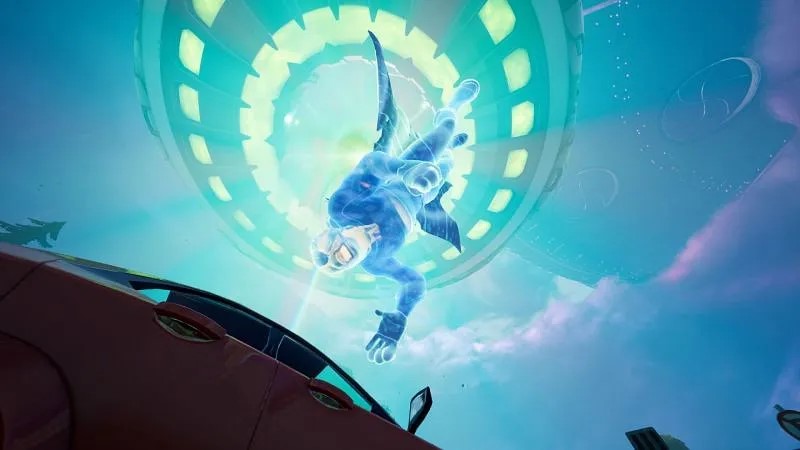 Week 6 quests will be available starting 14th July and don't forget the Legendary ones will only be available until 21st July.
Don't forget to check out our dedicated Fortnite section, where you will find guides, news, esports tournaments, leaks and more.