There has been so much to explore so far in Chapter 3 of Fortnite as the battle royale has moved to a new segment of the storyline. An all-new map debuted at the start of Season 1 after The End of Chapter 2 event flipped the Fortnite island over.
Included with any new chapter are always multiple gameplay changes, including adding new weapons and items to the loot pool. One of the more interesting additions has been a new item used for players to regain shields.
Here's everything you need to know about the Fortnite Shield Keg, including how to get it, price, effects, and more.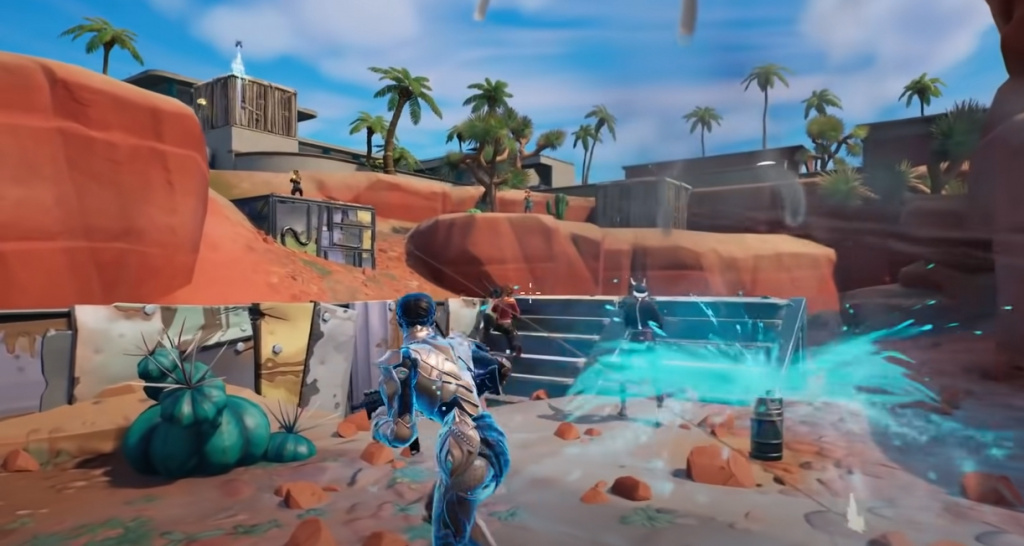 How to get a Shield Keg in Fortnite Chapter 3
The new Shield Keg is a legendary item that can be unlocked in Fortnite Chapter 3 for a price of 250 Gold Bars. In addition to purchasing a Shield Keg, you may just be lucky enough to pop one from a loot chest or another kind of supply drop in-game.
At the time of writing, there are two known locations for the Shield Keg, and players will need to interact with NPCs to get them. To unlock a Shield Keg in Fortnite Chapter 3, head to the Northside of Sanctuary or Southeast of Logjam Lumberyard.
The NPCs you'll need to speak to are The Scientist (Sanctuary) or Lt. John Llama (Logjam Lumberyard). Here's a map containing a visual representation of where to find Shield Kegs in Fortnite Chapter 3.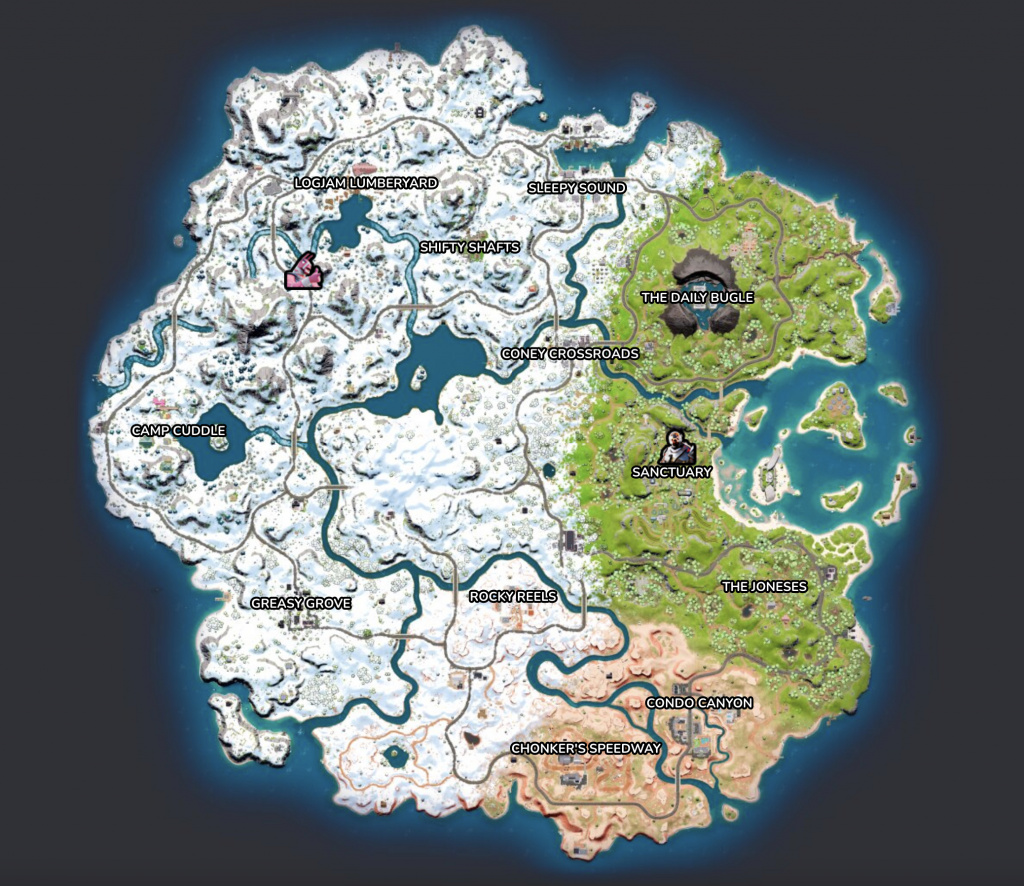 How do Shield Kegs work in Fortnite?
Shield Kegs are quickly becoming one of the most popular items in Fortnite, particularly in Duos, Trios, or Squads matches. This is because the Shield Keg can be used by multiple players at once, a total squad-saver in tricky situations.
To use the Shield Keg, simply find a place where you and your teammates can huddle around, deploy the Keg, and enjoy the effects. You will be able to replenish up to 100 Shield for you and your teammates.
Note: The Shield Keg can be used by all players once deployed, including your enemies, so find a safe spot to squad up and re-shield.
Go check out our dedicated Fortnite page for everything from the popular battle royale as Chapter 3 rolls along. We'll keep you up to date with the latest challenges, cosmetics, and more.
Featured image courtesy of Epic Games.