Fortnite could be getting a monthly similar the likes of which hasn't really been seen in mainstream gaming if a leak from Epic Games' own surveys is to be believed.
The leak was brought to light by Twitter user @MarDlt_ and brought to wider attention by iFireMonkey a prominent data miner in the Fortnite community.
The monthly subscription service was presented to participants in the surveys and asked what they "believed to be included in this monthly subscription?"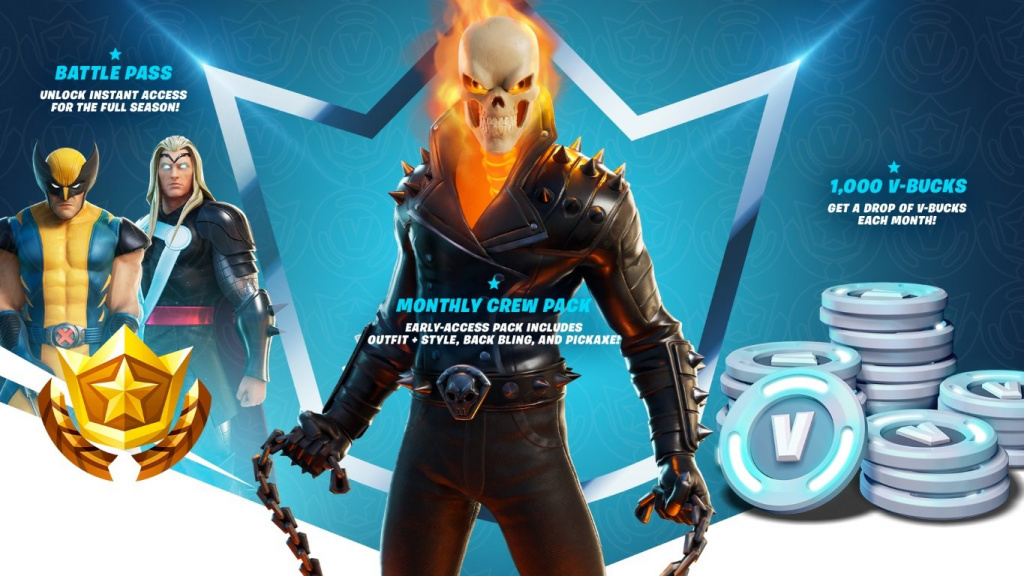 (Picture: Epic Games)
The correct answer to the question is:
Access to the Battle Pass
Early access a character outfit with an additional style, Back Bling, and Pickaxe
And 1,000 V-Bucks a month
The questionnaire also asked what price survey takers would be willing to pay for the subscription service with the figures "$15.99" and "$18.99" mentioned.
I should also mention, the image for the bundle is titled "Crew Ninja" and the price goes from $15.99 to $18.99 pic.twitter.com/fewMU1t5E7

— FireMonkey • Fortnite Intel 🎄 (@iFireMonkey) November 7, 2020
At the lower price, it would represent an interesting value proposition for players. Skin bundles start at approx. $8 (with Legendary skins costing $20) and 1000 V-Bucks recently dropped to $7.99. The Fortnite Battle Pass costs 950 V-Bucks, however, most will at this point be buying the Battle Pass with the V-Bucks earn throughout the season so this might be a moot point.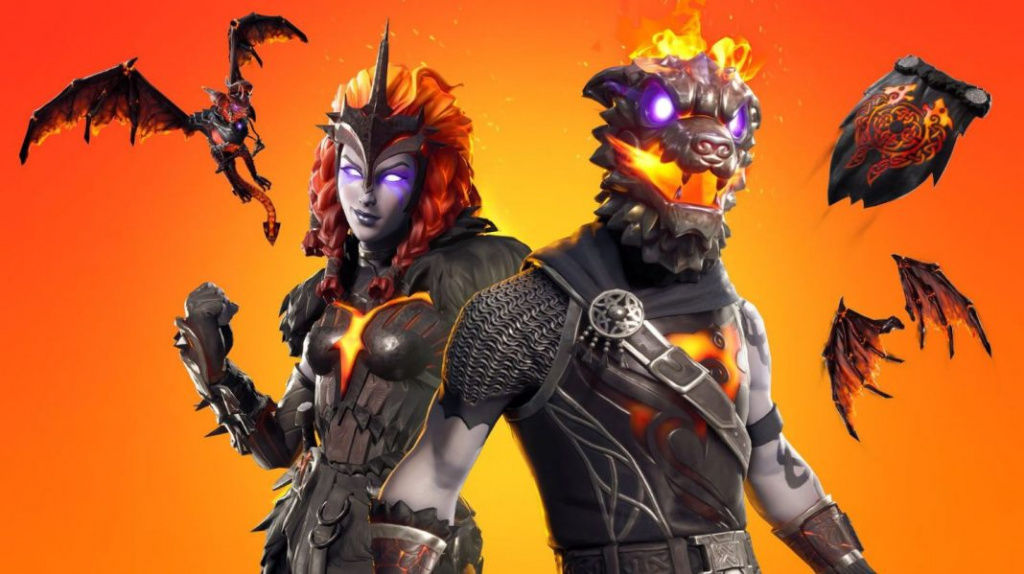 Legendary skin bundles like the Lava Legends Pack (pictured) cost $19.99. (Credit: Epic Games)
Now depending on the skins bundled with this and the V-Bucks, it may be worth picking up for $15.99 a month. However, will it offer up the skins you really want? It is certainly no rip-off but such a service should get some tweaking before it launches.
It is likely whatever happens with a Fortnite subscription service we will be in safe hands. Tim Sweeney, Epic Games' CEO, has been a vocal critic of gaming's more egregious money-making schemes and Fortnite has led the way on providing a good value proposition Battle Pass, for a game that is free at the point of download I might add, when surely at Fortnite's zenith there was a lot of easy money left on the table.