Fortnite's Season 3 Chapter 1 is nearly over though there's still plenty to see and do before the next chapter arrives. The latest update has added plenty of new stuff, including the Fortnite Amazing Web Week that introduces new web-shooters challenges for everyone to complete along with Avian Ambush and Bargain Bin Weeks that will be available in the coming weeks.
There are also the regular weekly challenges, including the one in which you have to collect treasure using Drake's map. For those unaware, Fortnite introduced the new Uncharted bundle which is now available in the item shop alongside the treasure map in-game to celebrate the release of new Uncharted movie. Here's our guide on how you can complete the challenge.
Collecting treasure using Drake's map in Fortnite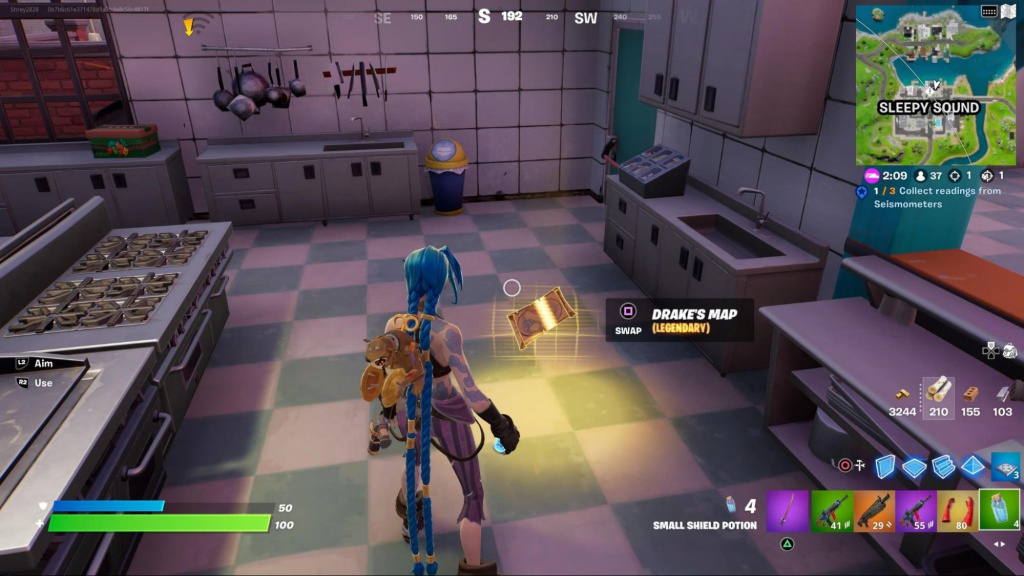 Drake's map is a new legendary item in Fortnite that you sadly won't find anywhere particular on the map. It's a part of the standard loot, which means it can be anywhere and everywhere. 
Finding Drake's map might take a single run or more, depending on your luck. Make sure to loot every chest and explore every nook and cranny of every building until you find one.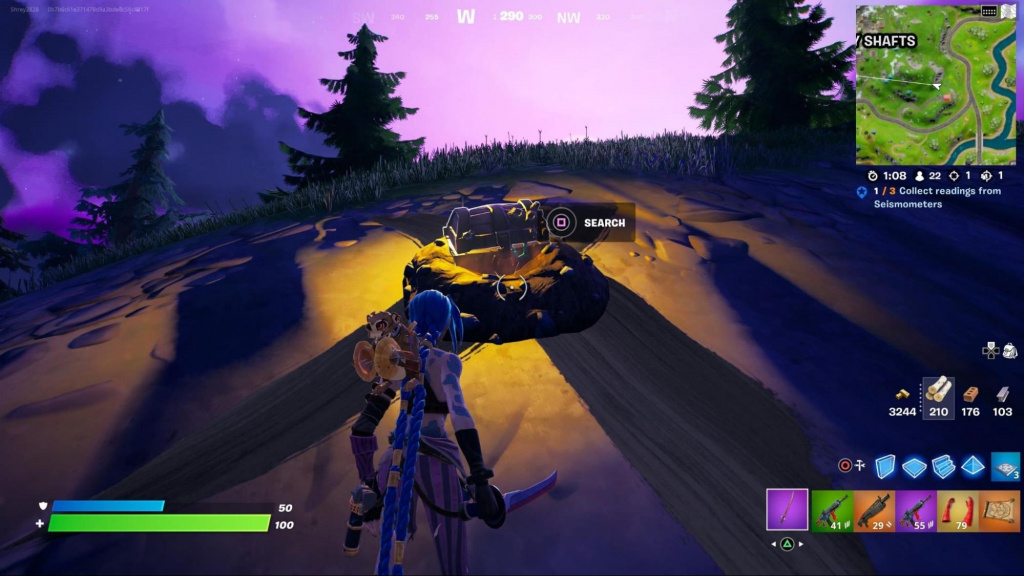 We found one lying around in a kitchen in Sleepy Town. Once you have acquired Drake's map, equip it, and it will point you towards the direction of the treasure. In our playthrough, the treasure was buried roughly 200 meters away from where we found the map.
You will remain unarmed while you use the map, so make sure the coast is clear while traversing. Once you are near the treasure, you will notice golden rays emerging from above. After reaching the designated location, you have to use your harvesting tool to dig the treasure chest. The chest contains legendary weapons and other useful resources, so make sure to loot them.
That concludes our guide on how to find treasure using the Drake's map in Fortnite. Make sure to check our dedicated Fortnite section for more news, guides, and features.
Featured image courtesy of Epic Games.
---
For more Fortnite news be sure to check out our dedicated section, or some of our Guides & Tutorials, just below:
Fortnite Guides - All Fortnite Redeem Codes | When Does Fortnite Chapter 3 Season 5 Start?|All Fortnite Twitch Drop Rewards| How To Make Your Own Fortnite Skin |
Fortnite Events - Fortnite Winterfest 2022 | 
The Best Fortnite Creative Codes - Best Edit Course Codes|Best Prop Hunt Codes|Best Zombie Map Codes
Featured image courtesy of Epic Games.