The Fortnite v14.20 update is a major one, which means players can expect a tonne of content, changes and additions to the Battle Royale sensation. Here's everything you need to know about the Fortnite v14.20 update, including patch notes, LTM, Wolverine coming to the game and a Blade tease.
Fortnite v14.20 server downtime
As with every big Fortnite update, Epic Games disables matchmaking servers 20 minutes ahead of the server downtime to deploy the update.
The Fortnite v14.20 server downtime will begin on 23rd September at 09:00 BST.
A new update takes over.

v14.20 is scheduled for tomorrow, September 23. Downtime will begin at 4 AM ET (08:00 UTC). pic.twitter.com/iRJwej2S9w

— Fortnite Status (@FortniteStatus) September 22, 2020
This downtime is, as usual, expected to last anywhere between one and three hours depending on a variety of technical factors.
Wolverine coming to Fortnite
Weapon X, aka Wolverine, is coming to Fortnite Battle Royale with update v14.20. 
Wolverine is a new boss coming to the game, and defeating him will provide players with a mythic item granting them the Wolverine claws power in Fortnite. 
(Picture: Epic Games)
Wolverine will be found in Weeping Woods, the same area where you found the claw marks during the Wolverine's awakening quest.
Vaulted weapons
The following weapons have been faulted:
Rare Scoped Assault Rifle
Uncommon Scoped Assault Rifle
Takeover LTM
There is also a new Limited-Time Mode (LTM) coming to Fortnite with the v14.20 update. This new LTM is called Takeover.
A description of the Takeover LTM reads: "Earn points by capturing and holding outposts in a new Marvel-themed game mode.
"During your island domination, you'll start with a random primary superpower and see comets in the sky dropping more powers of all types to build your perfect loadout".
Fortnite events with v14.20
You might already know how K-Pop supergroup BTS will be coming to Fortnite in the form of a Party Royale showcase. BTS will debut their new "Dynamite" choreography video on Fortnite: Party Royale on Friday 25th September at 8 pm ET.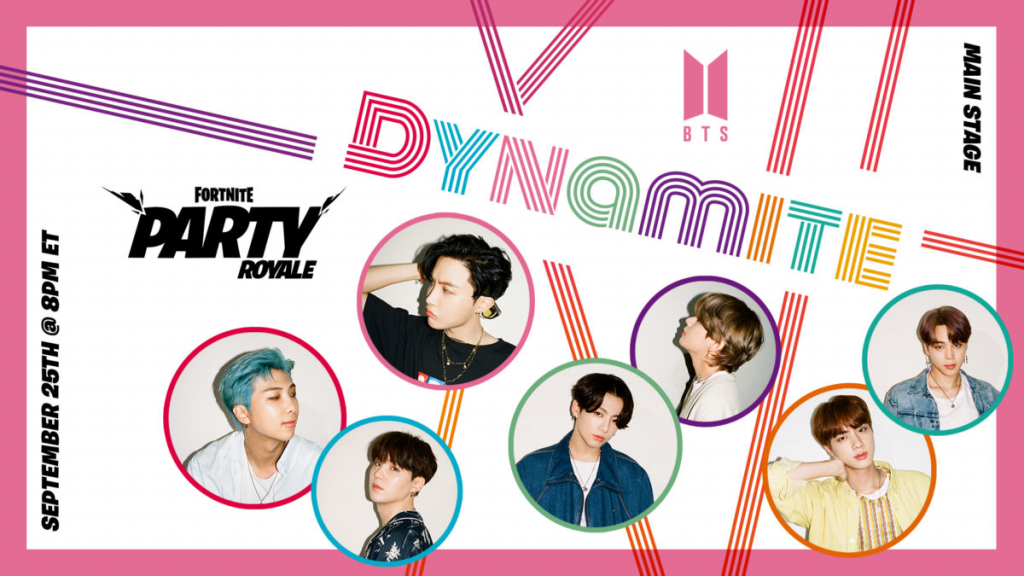 (Picture: Big Hit Entertainment)
Fortnite's third birthday celebration is also coming up, and leaks have already revealed birthday-themed wraps. Epic notes they have something special lined up for the weekend, including more challenges to earn XP, as well as new rewards, and cake...
In celebration of Rocket League going free-to-play on the Epic Games Store, there will also be a Llama-Rama event.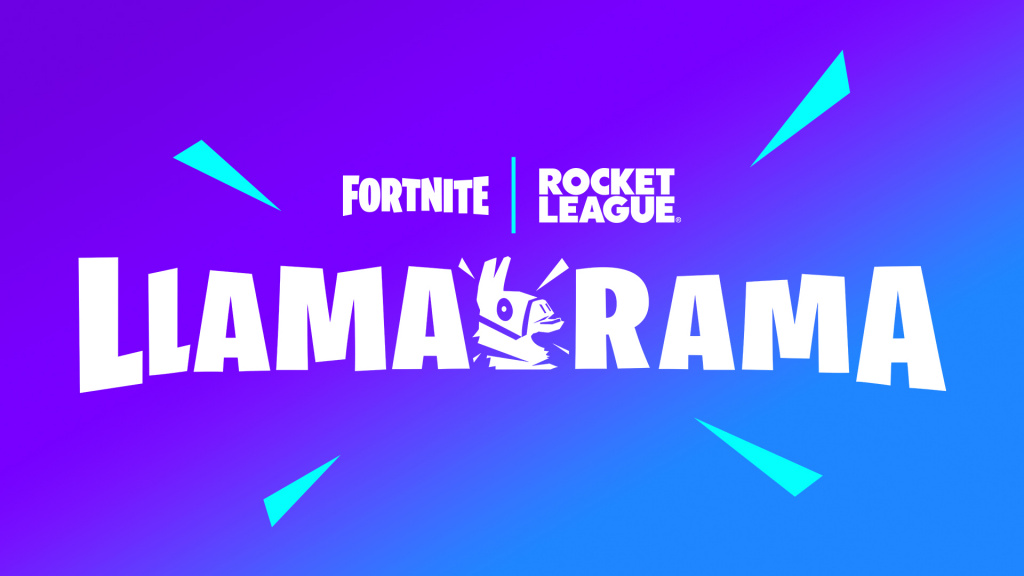 This will reward players that decide to jump into Rocket League once it becomes free-to-play, rewarding them with cosmetic goodies.
Fortnite Blade tease
In the creator's update notes, as shared by HYPEX on Twitter, Epic Games have teased the iconic, vampire-slaying character Blade.
There are a total of nine letters in the patch notes as red as blood, and they spell out Daywalker.
Infos about the patchnotes, and the red letters spell out "Daywalker" pic.twitter.com/m6fs3eVcMb

— HYPEX (@HYPEX) September 23, 2020
Daywalker is a name used for Blade in both the comics and films staring Wesley Snipes. This tease makes it quite clear how Blade is coming to Fortnite.
However, it isn't clear if Blade will appear sometime in v14.20 or if this is just a tease by Epic Games for a future update.
Fortnite v14.20 patch notes
Since Epic Games doesn't provide detailed patch notes anymore, we have to look at the official Trello board for possible incoming fixes for the new Fortnite v14.20 update.
Here is the full list of bug fixes set for v14.20.
Battle Royale:
Placing a map marker cancels movement.
Replays not saving on PlayStation 4.
Fishing Spots can disappear on PC with effects set to 'Low.'
Heroes Park and Ghost House don't count as Discovered Locations after discovering them.
Creative Mode:
Grass is not removed when placing objects on the ground.
Some players not granted items after first round in some team games.
The Fortnite v14.20 update releases on 23rd September.
---
For more Fortnite news be sure to check out our dedicated section, or some of our Guides & Tutorials, just below:
Fortnite Guides - All Fortnite Redeem Codes | When Does Fortnite Chapter 3 Season 5 Start?|All Fortnite Twitch Drop Rewards| How To Make Your Own Fortnite Skin |
Fortnite Events - Fortnite Winterfest 2022 | 
The Best Fortnite Creative Codes - Best Edit Course Codes|Best Prop Hunt Codes|Best Zombie Map Codes
Featured image courtesy of Epic Games.