Fortnite Season 4 has introduced tons of new content, most revolving around an incredible alliance with Marvel, bringing their characters to the world of Fortnite, with one of them being the hot-headed mutant himself, Wolverine.
With the X-Man in the battle royale, a set of challenges in order to unlock Wolverine cosmetics have come for the Nexus War Battle Pass owners, these include loading screens, sprays, skins, and more.
In the coming weeks, challenges will be made available, however, there's one already ready for players to tackle, and we'll detail how to find the Mysterious Claws down below.
Where to find the mysterious claws in Fortnite
You'll find the three claws in Weeping Woods, here's where to find it in the Fortnite map.
All images courtesy of Epic Games.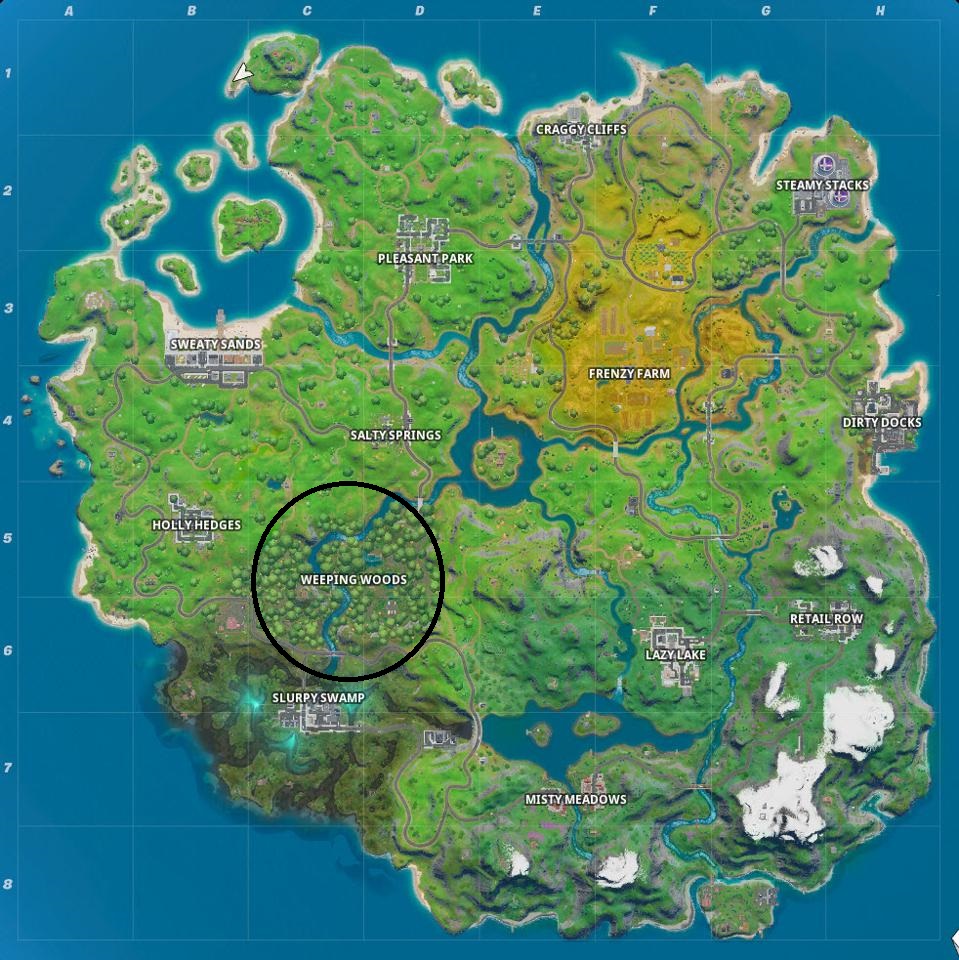 Once there, here are the locations you need to look up to find the claws.
The three specific areas you'll find the claws are:
The bathroom
On the fridge
On the trailer
How to find the loading screen picture at the Quinjet patrol site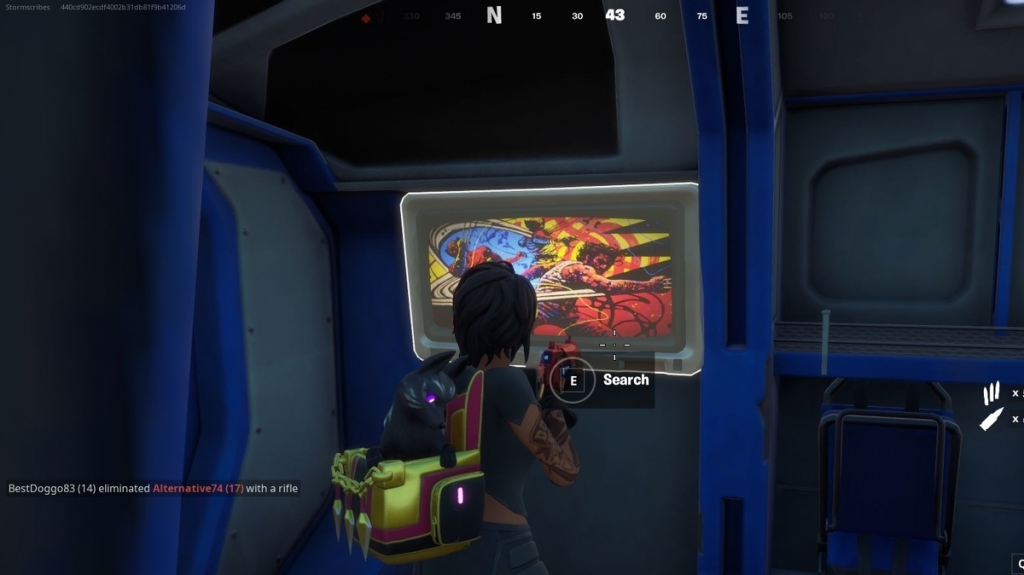 For this challenge, you'll be tasked to find and enter a Quinjet, which spawns randomly at different locations in the Fortnite map. 
Simply check your map while landing and look for a safe zone near it, get inside the Quinjet, and look for an easy to spot loading screen.
Where to find Sentinel Heads in Fortnite
Another self-explanatory challenge. For this one, simply land at Dirty Docks where three giant Sentinels are destroyed, land on top of one of them and interact to complete the challenge.
How to power up a Sentinel chest piece
In the same area over at Dirty Docks, instead of going towards the head of a Sentinel, look for a chest piece and interact with it to complete this easy challenge.
These are all the currently available challenges with two more weeks of them set to follow up, with the final one being an Epic encounter against Wolverine himself, which will unlock the skin for you to use. 
Fortnite Wolverine challenges rewards
Each challenge will award different prizes, with the reward for week 1 it being the Berserker Barrage! spray. As more challenges open up, we'll keep you updated on all things Wolverine.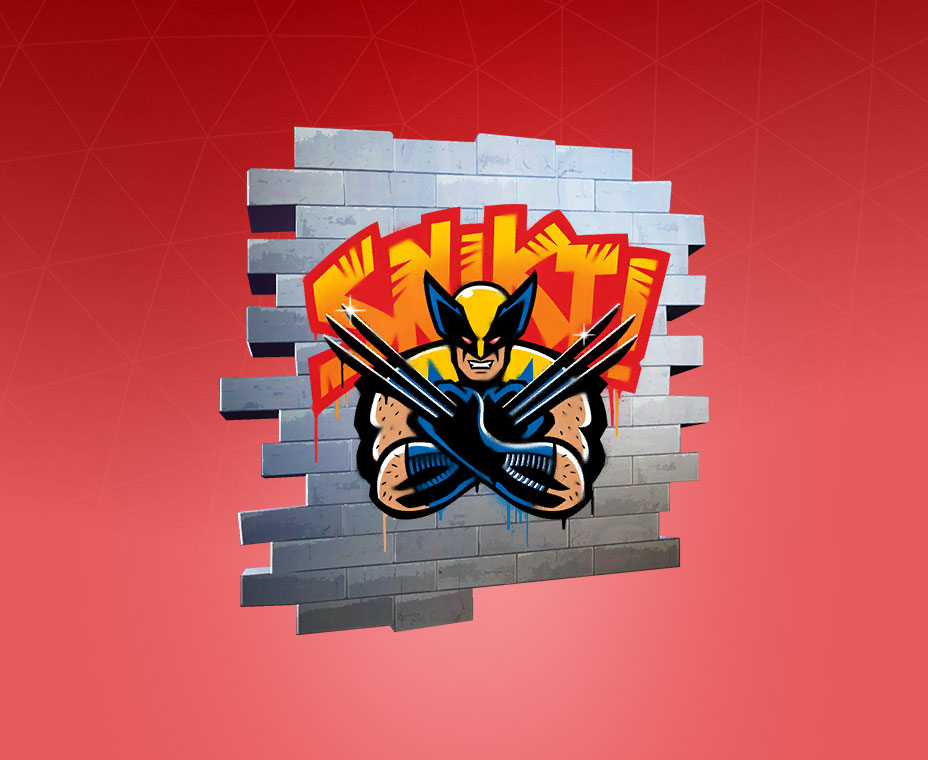 If you want to take a quick look at what's coming, check out the Battle Pass.
If you want to know more about the Marvel and Fortnite crossover, check out how to defeat Dr. Doom and where to find and save Baby Groot.