Fortnite is getting spooky, as the days get shorter, and halloween creeps closer, Fortnite is set to celebrate the scariest time of the year (and that isn't just because of a looming US presidential election) with the return of Fortnitemares, with the event this year going by Midas' Revenge
The v14.40 patch which is set to go live on 21st of October has much more besides the halloween content with new consumables, some ghoulish weapons, and the charge shotgun is set to be vaulted.
Downtime for the patch starts at approximately 04:00 am ET (08:00 UTC).
Boo.🎃

v14.40 arises tomorrow, October 21. Downtime starts at approx. 04:00 AM ET (08:00 UTC). pic.twitter.com/60MVUVJsZC

— Fortnite Status (@FortniteStatus) October 20, 2020
The patch size will be larger than normal on PC (approx. 27 GB). This is to make optimizations on PC resulting in a massively reduced Fortnite file size (over 60 GB smaller), smaller downloads for future patches, and improved loading performance.
Fortnitemares return - MIdas' Revenge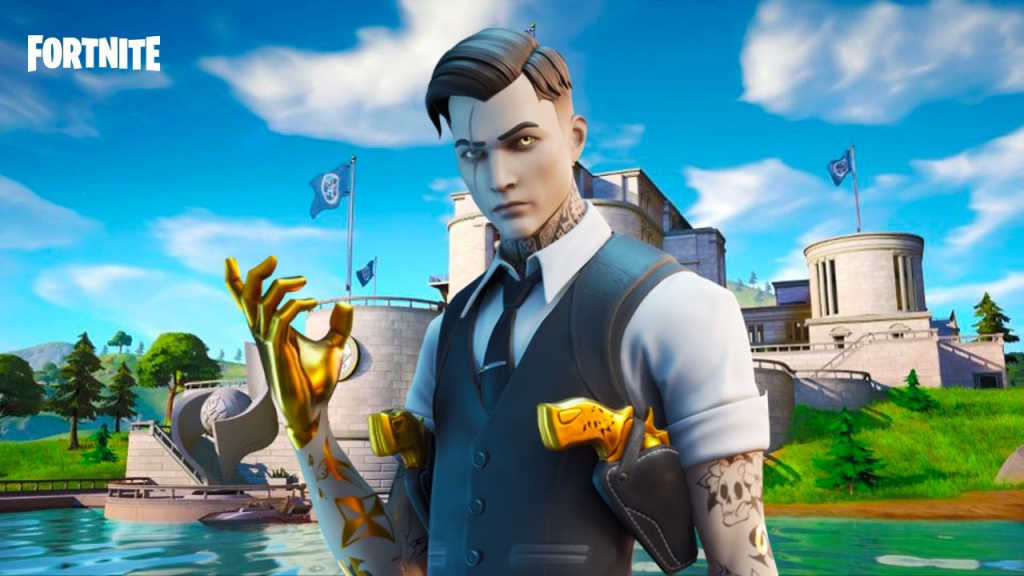 (Picture: Epic Games)
Fortnitemares is back but now with a Midas' twist as the super-villian takes over The Agency. Players will be able to play the game mode as Solos, Duos, and Squads to battle against Midas and his army of ghouls.
New challenges
The Island will be awash with halloween decorations and a whole bunch of themed challenges. Completing them will reward players with a number of treats including a Back Bling, Pickaxe and XP.
Loot Pool Changes - fly around with a broom
The loot pool is getting a little spice for halloween with the Charge Shotgun being vaulted.

The Charge Shotgun has been vaulted for the time being. (Picture: Epic Games)
Ghoulish weapons will also be making their return and a collection of halloween-themed consumables will haunt the map.
Perhaps most interestingly players will be able to take to the skies by stradling a witches broom.
Fortnite patch v14.40 bug fixes
Thanks to the Fortnite Trello board, where the developers post the various known bugs and status in fixing them, we have some idea of what to expect in patch v14.40 in terms of bug fixes.
General
Honey Hitters Pickaxe disabled.
Battle Royale
Cozy Chomps and Ravage Outfits appearing as Ramirez.
TWIP! Legacy not being awarded.
Inventory shuffling after respawning in Team Rumble.
Doctor Doom's Mystical Bomb temporarily disabled in competitive playlists.
Creative Mode
Players without matchmaking permissions cannot access the Team Size setting.
Sky color does not change when adjusting light color setting.
Fog and lighting settings changed in Creative.
Mobile
Vehicle buttons missing.
Black textures on foil variants on Nintendo Switch.