Heads up Fortnite fans, a new patch is set to drop this upcoming 30th March, bringing plenty of changes to the battle royale, including weapon balance, new roaming beasts, and bug fixes.
Let's cut right to the chase and preview everything we can expect with Fortnite v16.10 patch.
Fortnite v16.10 patch - Release date
Announced via the Fortnite Status Twitter account, the game will go down at 4:00am ET (9:00am GMT) this upcoming 30th March. 
Fortnite v16.10 patch - Balance changes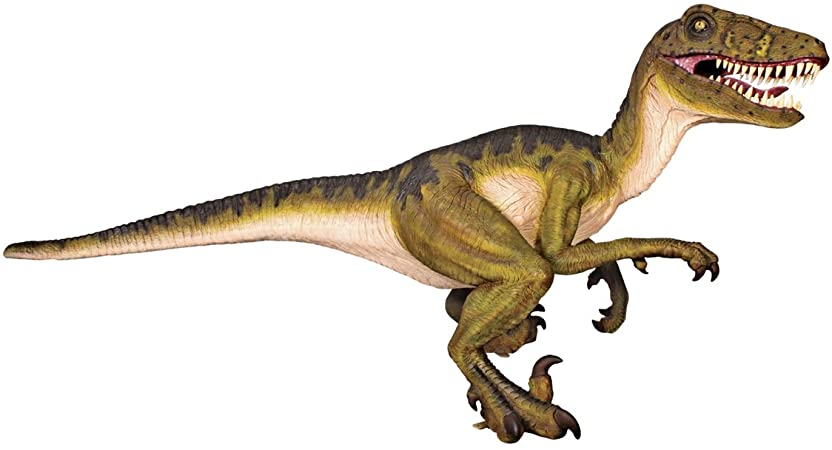 (Picture: ForTory)
In the same Twitter thread, the developer team gave us hints as to what we can expect in terms of balance changes and new features.
First up, a new "apex predator stalks the Island." As leaks have revealed, this will be none other than Velociraptors, with images datamined by user FortTory, claiming that eggs are now available in-game, however, they do not yet hatch.
As for weapon balance, the newly added Primal Shotgun will get hit with a nerf to its fire rate, here are some others things we can expect:
Primal Shotgun fire rate reduced 
Makeshift Shotgun adjustments 
Crafting material costs now scale with Makeshift rarity 
Animal Bones and Mechanical Parts can appear as added floor loot
Moving Storm Circles
One final bonus is that a rotation system to the final two circles of a match will return, but only in non-competitive modes. Epic is testing the waters so they can potentially add it back to competitive.
Fortnite v16.10 patch - Bugfixes
Of course, like other patches, this one will have a ton of bugfixes, with some highlighted on the official Fortnite Trello board.
General
Cannot create system-level parties between PS5 and PS4 when playing Fortnite.
Battle Royale
Anomaly may not appear on Shark Island.
Chapter 2 Season 5 Legacies missing.
Visibility is extremely decreased when inside the Storm.
Opening the inventory will cancel Tap to Search/Interact/Revive actions.
Character Quests not counting for progression.
Stackable items are not split when Shift-Dragged.
Creative
Slow-motion effect.
AI can get stuck in obstacles.
Player portal appears as "Creative Don't Fill."