Developer Epic Games is apparently experimenting with an idea of Fortnite weapon mods. This possible upcoming feature was
first found
back on 27th December 2020 in the game's files with the string "Weapon Mod Slots". 
Now, new details about the possible Fortnite weapon mods/attachments have been revealed.
When will Fortnite weapon mods release?
At the time of writing, it is unclear when or even if Fortnite weapon mods will release. While Epic Games might very well scrap the feature, and nothing has been confirmed just yet, our best guess is the feature could arrive with a new season.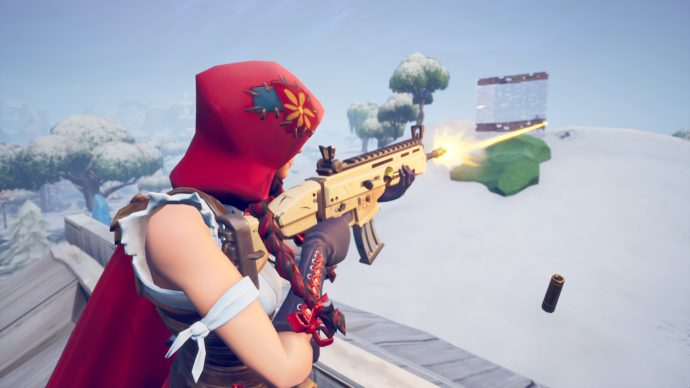 (Picture: Epic Games)
The Fortnite Chapter 2 Season 6 release date window is all-but-confirmed as between 16th and 18th March 2021, so don't expect weapon mods in Fortnite before this time, at the earliest.
New Fortnite weapon mod details
Known Fortnite dataminer and leaker, HYPEX, in collaboration with FunGameLeaks, has shared more details on Fortnite weapon mods. 
First up, weapon mods in Fortnite are planned as items. This means players will be able to add or drop mods at any time.
Not all mods will work with all weapons, as weapons will have specific mods which work with them. Lastly, weapons could have multiple mod slots.
(Picture: HYPEX on Twitter)
As always, take leaks such as this one with a grain of salt. While the information does come from a reputable leaker, Epic Games might still be iterating on this feature.
There's no telling when or if Fortnite will get weapon mods but it is almost certain Epic Games is at least experimenting with this feature.