For a very long time now, Fortnite had the pre-edits option enabled for all players, with no way to turn it off. With the Fortnite v15.20 update, arguably one of the biggest additions is the ability to disable pre-edits completely, which should ensure players get the right piece down every time.
Here's how you can disable pre-edits in Fortnite after the v15.20 update.
Fortnite pre-edits: How to disable
Pre-edits in Fortnite is, simply put, the ability to edit and set a number of different builds for structures. 
However, many players have opted not to use it, as it can lead to mistakes while building or utter confusion, especially in heated situations.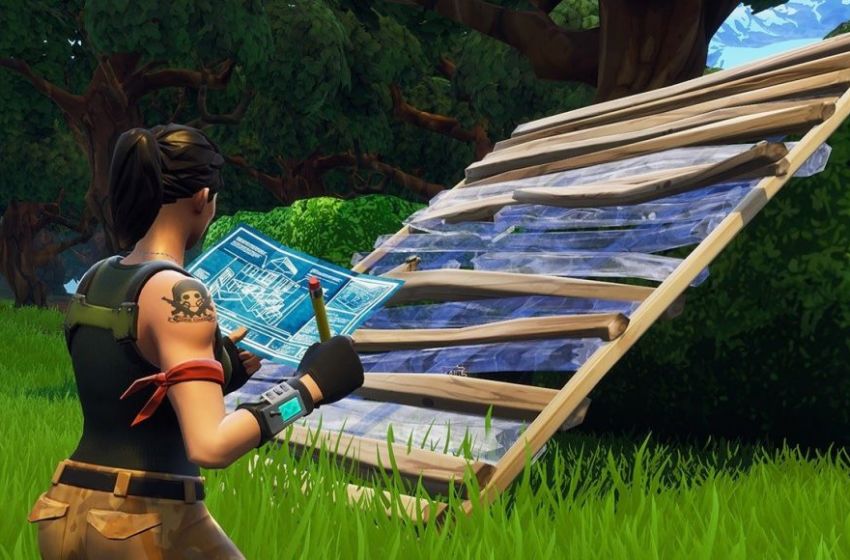 (Picture: Epic Games)
With the Fortnite v15.20 update, Epic Games finally decided to add an option to disable pre-edits, to the joy of Fortnite players everywhere.
With the "Disable Pre-Edits On" option, no player-built structures can be edited until they are placed down. This should ensure players get the right piece down every time.
To disable pre-edits in Fortnite, follow the simple steps below.
Launch Fortnite
Head on over to the settings tab
Scroll down to the "Building" section
The second option will read "Disable Pre-Edit Option"
Turn this setting "ON" to disable the feature

(Picture: Epic Games)
There's no need to restart Fortnite, as this setting should instantly get applied for your next Fortnite match.
It is great to see Epic Games finally decide to add a way to disable this frustrating feature. However, if you do like it, you don't have to do a thing, as the feature is still enabled by default.
---
For more Fortnite news be sure to check out our dedicated section, or some of our Guides & Tutorials, just below:
Fortnite Guides - All Fortnite Redeem Codes | When Does Fortnite Chapter 3 Season 5 Start?|All Fortnite Twitch Drop Rewards| How To Make Your Own Fortnite Skin |
Fortnite Events - Fortnite Winterfest 2022 | 
The Best Fortnite Creative Codes - Best Edit Course Codes|Best Prop Hunt Codes|Best Zombie Map Codes
Featured image courtesy of Epic Games.