This week will be the fifth of Chapter 2 Season 7 in Fortnite: Battle Royale. With Week 5 comes a new set of challenges for gamers to complete.
Gamers are tasked with both Epic and Legendary challenges. Both challenge types are key as they unlock loads of XP and level up the Battle Pass.
This week's challenges will help you clear 360,000 XP, so here's everything you'll need to cross them off your list.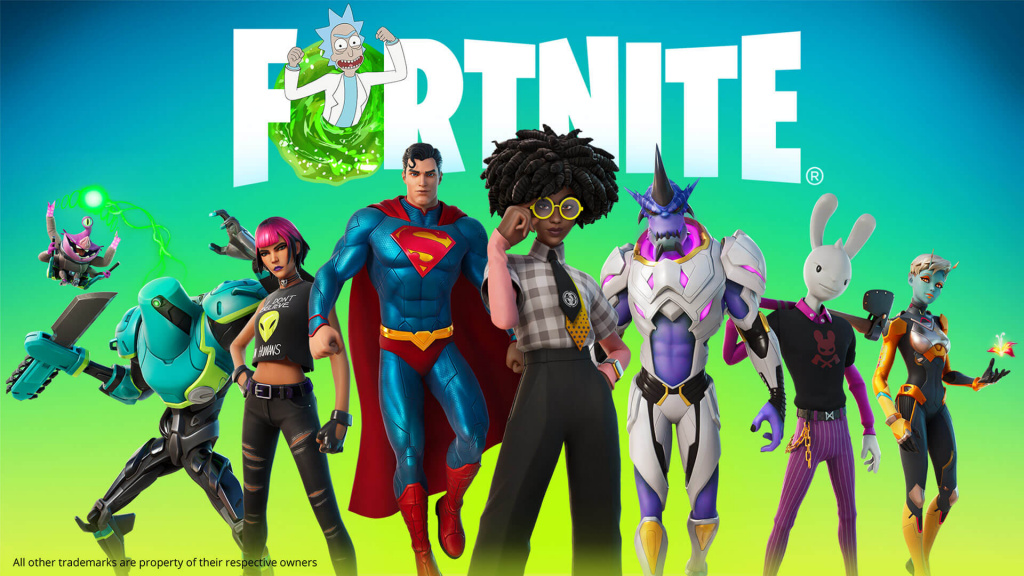 (Picture: Epic Games)
Week 5 Legendary Challenges - Fortnite Season 7
The Fortnite Season 7 Week 5 Legendary challenges will go live beginning Wednesday, 7th July at 3 PM (BST). They will only be available for completion during the one-week period, however, Epic challenges will be available for completion until Season 8 begins.
Here are the Legendary challenges for Week 5 as well as the resulting XP they unlock:
Interact with a CB Radio (1) - 15,000 XP
Get Slone's Orders from a Payphone (1) - 15,000 XP
Deploy Alien Nanites (1) - 30,000 XP
Dance near Zyg and Choppy (1) - 30,000 XP
Place Welcome Gifts in Holly Hatchery (2) - 30,000 XP
Get Infected by an Alien Parasite and talk to Sunny (1) - 30,000 XP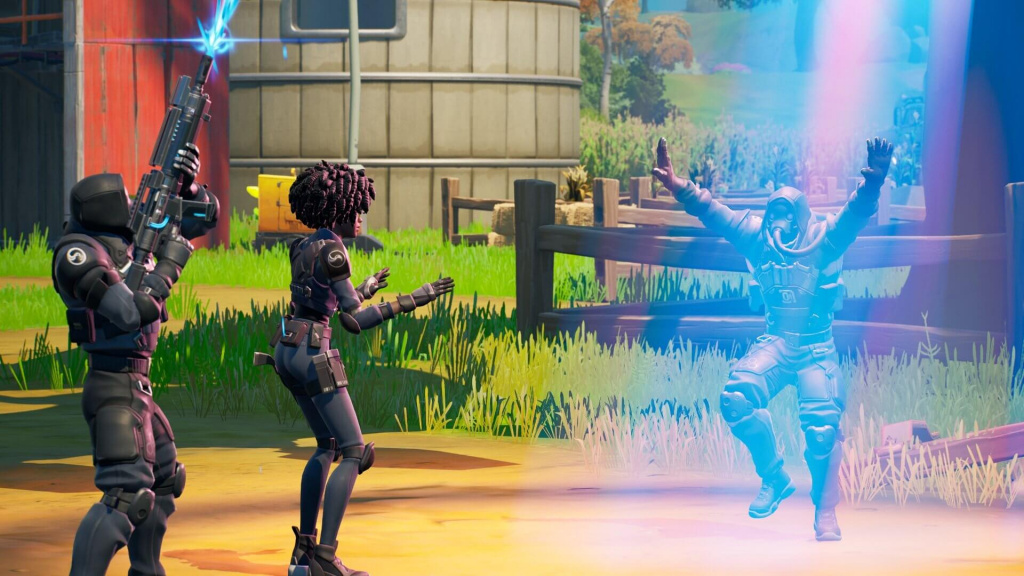 (Picture: Epic Games)
Make sure to check back with our Fortnite tab as Season 7 rolls along. We'll be sure to keep you in the loop with all the weekly updates and changes to the game.
---
For more Fortnite news be sure to check out our dedicated section, or some of our Guides & Tutorials, just below:
Fortnite Guides - All Fortnite Redeem Codes | When Does Fortnite Chapter 3 Season 5 Start?|All Fortnite Twitch Drop Rewards| How To Make Your Own Fortnite Skin |
Fortnite Events - Fortnite Winterfest 2022 | 
The Best Fortnite Creative Codes - Best Edit Course Codes|Best Prop Hunt Codes|Best Zombie Map Codes
Featured image courtesy of Epic Games.